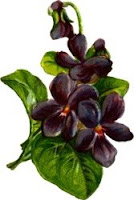 Well, today was our last Little Flowers Girls' Club meeting until March, since I prudently decided to give myself a baby break from Dec-Feb!
I can't believe we have already had FIVE meetings this year. Wow!! I am very thankful for the break, but I will miss our meetings and all the girls. My girls will too!! They have LOVED having so many of their little friends over every couple weeks.
Here are a few highlights from today's meeting: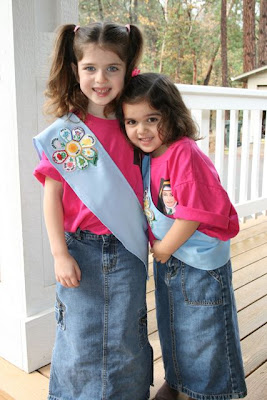 I hadn't had much time prior to the meeting to think about ways to explain prudence to the girls, so before the meeting I did a quick search on the Little Flower Leaders Yahoo Group and ran across the suggestion to use the story of the Three Little Pigs. It was so easy, not to mention they loved it and it really helped them understand what being prudent means.
We then went on to discuss other ways in which we can be prudent, including practicing the Spiritual Works of Mercy. While we talked about the Spiritual Works of Mercy, the girls colored some pictures of the Spiritual Works of Mercy, which I had printed onto card stock and, once they were done, we cut into Flash Cards for them to take home. (This was from Catholic Artworks Teachers Helper Edition #17.)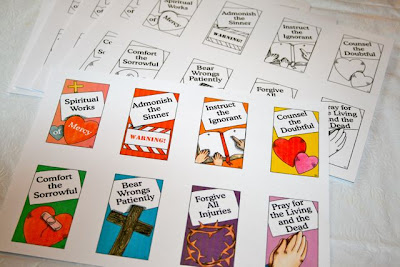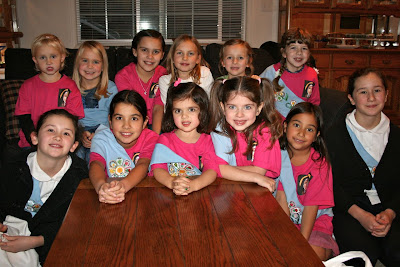 Saint Angela, pray for us!
Please help us to exercise prudence
in everything we do!

Saint Therese, the Little Flower, pray for us!