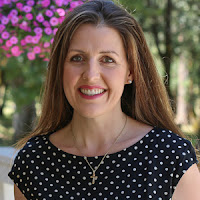 Jessica is a wife and home educating mother of nine children who loves finding beautiful & creative ways to incorporate the Catholic faith in the home – the Domestic Church!
Shower of Roses has been blessed with a large and steadily growing number of visitors who are also looking for ways to supplement both home and school with Catholic resources.
In addition to blogging at Shower of Roses, Jessica is the founder and administrator of Catholic Cuisine.  She has also contributed to Catholic Digest (Celebrate section – Feb 2013 issue to Mar 2017), St. Mary's Messenger (2014-2015), TAN Homeschool (2015), RTJ's Creative Catechist (Crafts for Catechists column – 2014-2015), and Catechist (2015 to 2017).
Advertise at Shower of Roses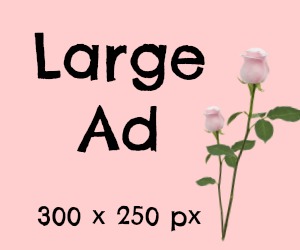 Large Ad (300x250px) – 4 spots
(3 spots currently available)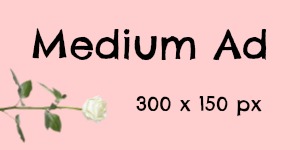 Medium Ad (300×150) – 4 spots
(2 spots currently available)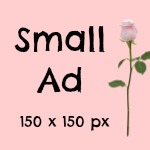 Small Ad (150x150px) – 6 spots 
(3 spots currently available)
For more information about policies and current rates please 

send an email to: 

jessica(dot)showerofroses(at)gmail(dot)com 
"It is so sweet to serve the good God in the dark night of trial; 
we have this life only in which to live by faith."