… of our little Qutie Pie …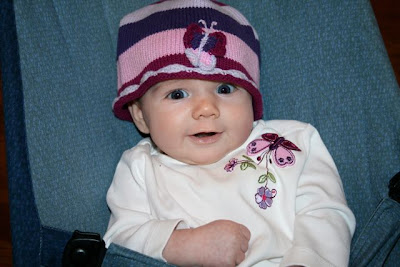 … and her beautiful Rose Quilt!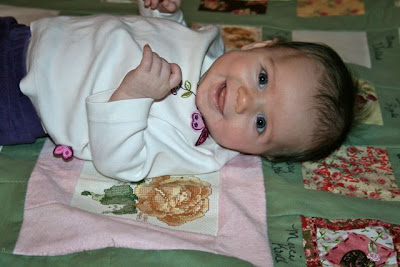 I was hoping to have our Highlights from "Q" week posted by today, but I've been too busy enjoying all the smiles from Rose. Can you blame me?!
Perhaps I'll have a chance to work on it this afternoon while she is napping. In the meantime, I hope you all have a wonderful day!