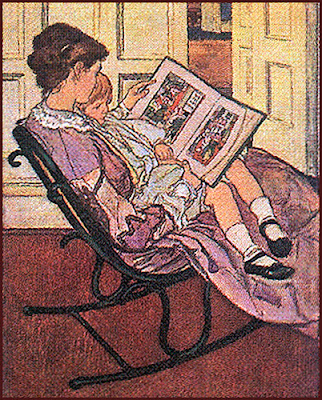 ~ Rules for Posting ~
Create a blog post with your gently used curriculum (and any other books/items) that you'd like to sell or pass on to another family, with pictures if possible.
Add a link to your post, referring back to this post, so that others can find the link up.
Using the linky below, enter the direct link to your post.
Thank you for participating!
Note: This linky is for friends/visitors of this blog (Shower of Roses) to sell their own books and materials – please, no resellers or small businesses. The linky will remain open until Aug 7th, so be sure to check back for new links!
Happy Shopping!