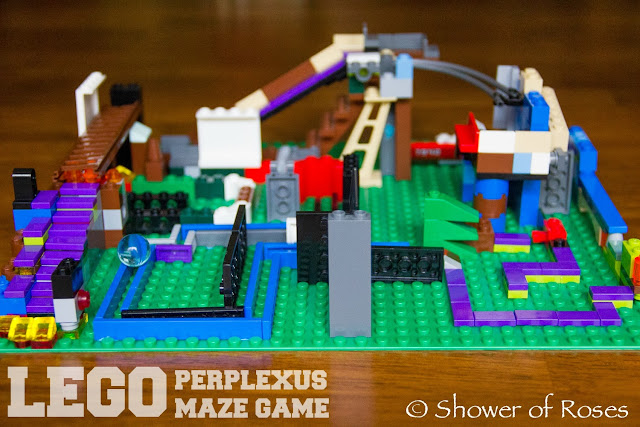 A couple days ago our oldest son informed me that there is just one thing that he would like for Christmas this year… a Perplexus.
I was quite perplexed myself, having absolutely no idea what he was talking about. I didn't pay much attention at the time, but eventually asked the boys a few questions and looked it up online. I discovered that the Perplexus is the new "Bendy, Trendy, Can't-put-it-down Challenge" GAME.OF.THE.YEAR. which they were recently introduced to at a friend's birthday party…
Hmmmm… That does look like fun! I think I just might have to add one (of the four options – any suggestions on which would be the best to get – the Rookie, Original, Epic or Twist?) to my Christmas shopping list. In the meantime the boys decided to create their own version with LEGO!
I know I am biased, but are they creative, or what?!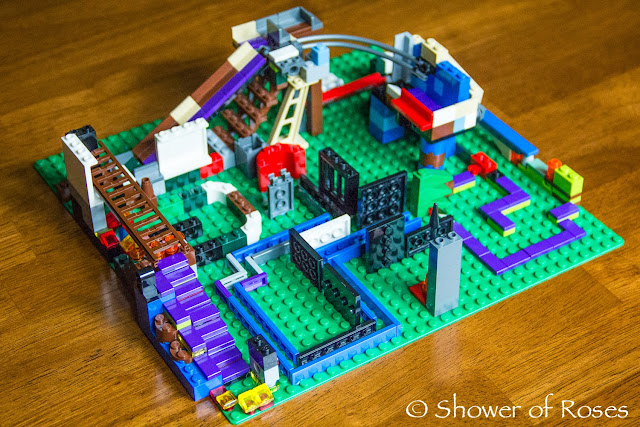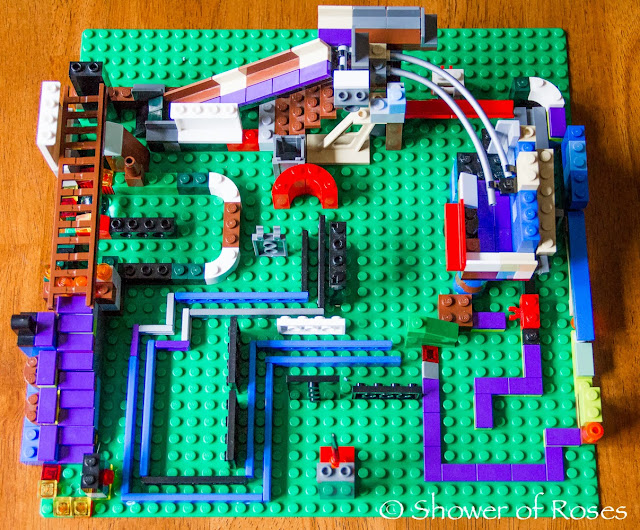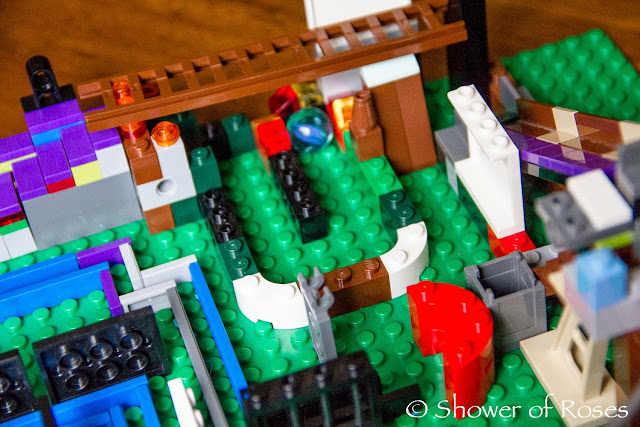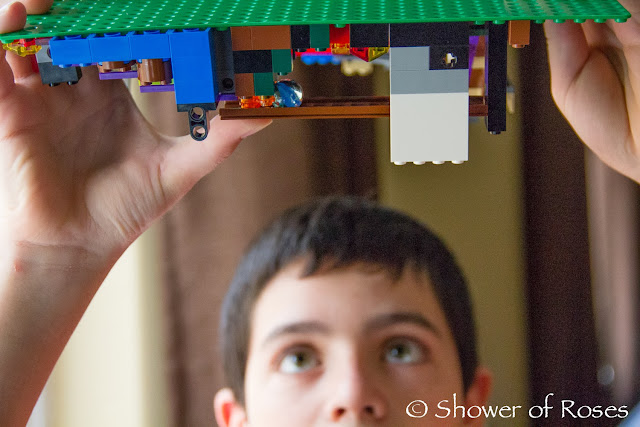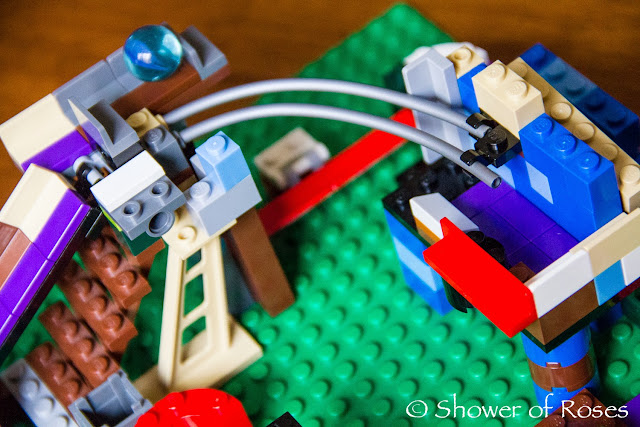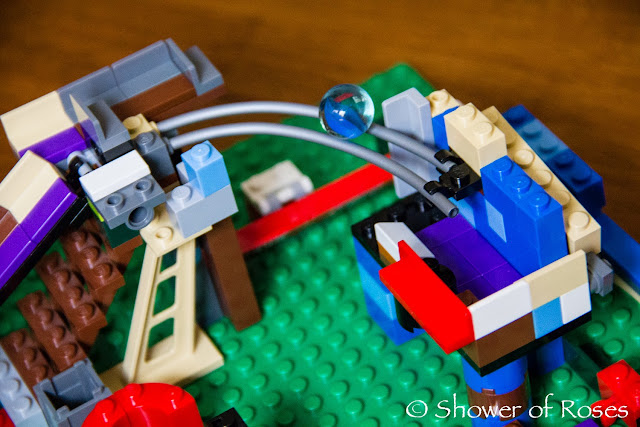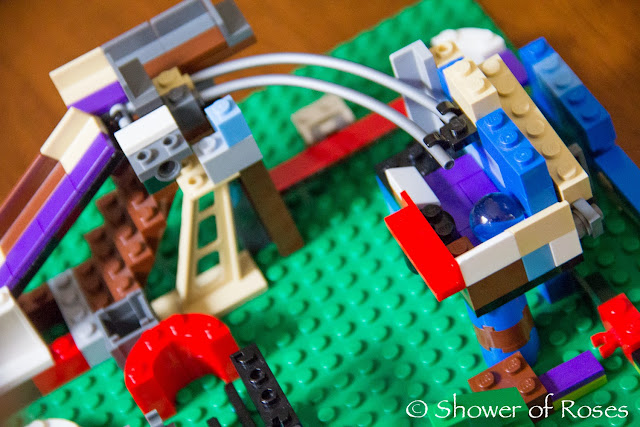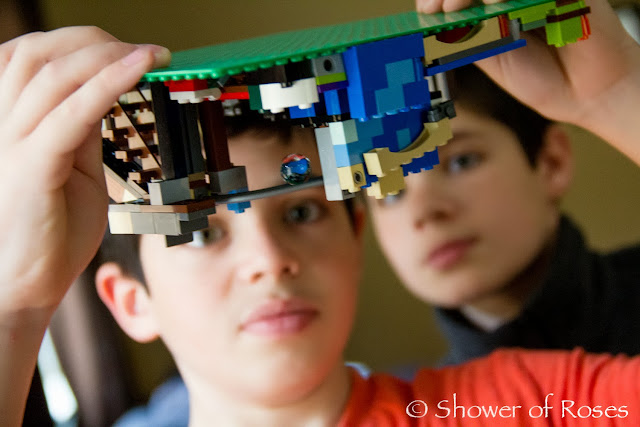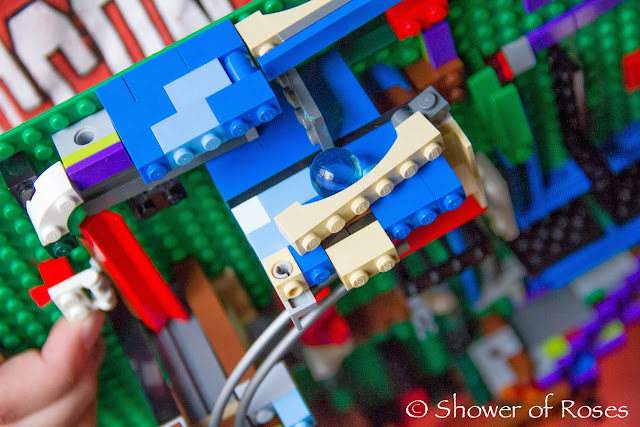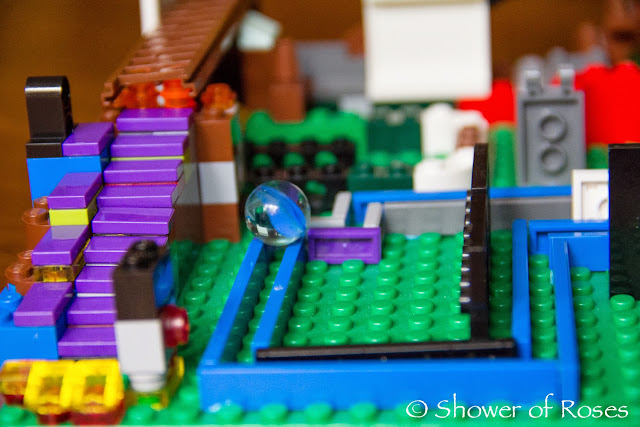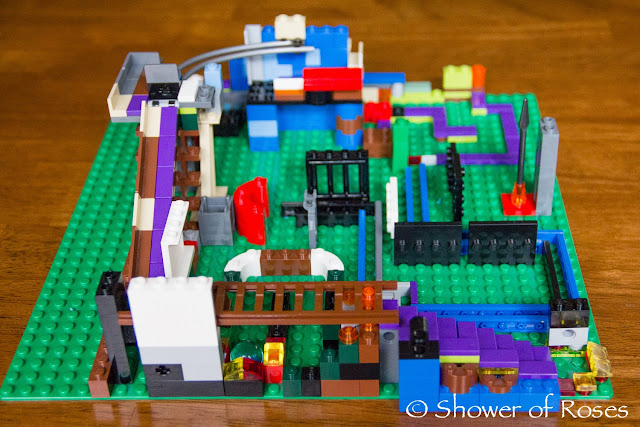 Here are a few videos of the boys attempting to "Flip, Twist, and Spin" the marble through their maze:
Maybe I should just skip the Perplexus and give them some more LEGO instead! 😉