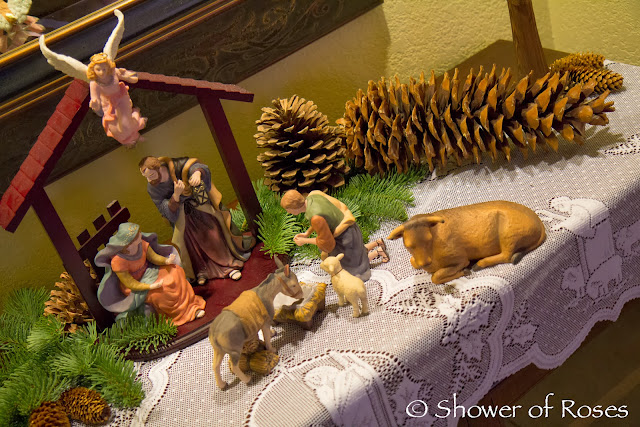 Baby Jesus will arrive soon!
Really wishing I would have had someone snap a family picture for us again this year…
Maybe on New Year's Eve!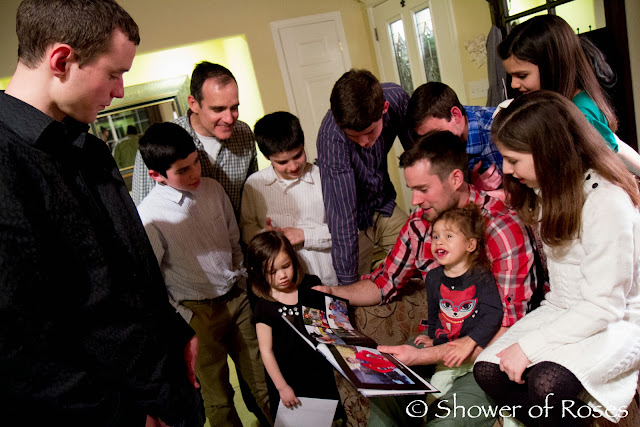 Looking through the Family Photo album I helped my mom assemble.
She gave a copy to all 12 of us siblings for Christmas!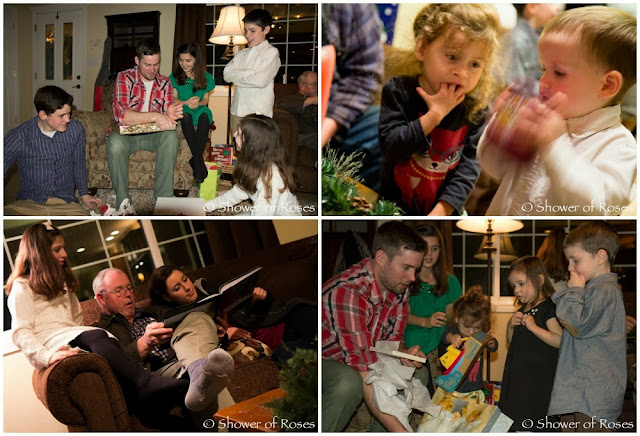 Sean picked out a board book and Tug Boat for our niece (his goddaughter) which she loved!