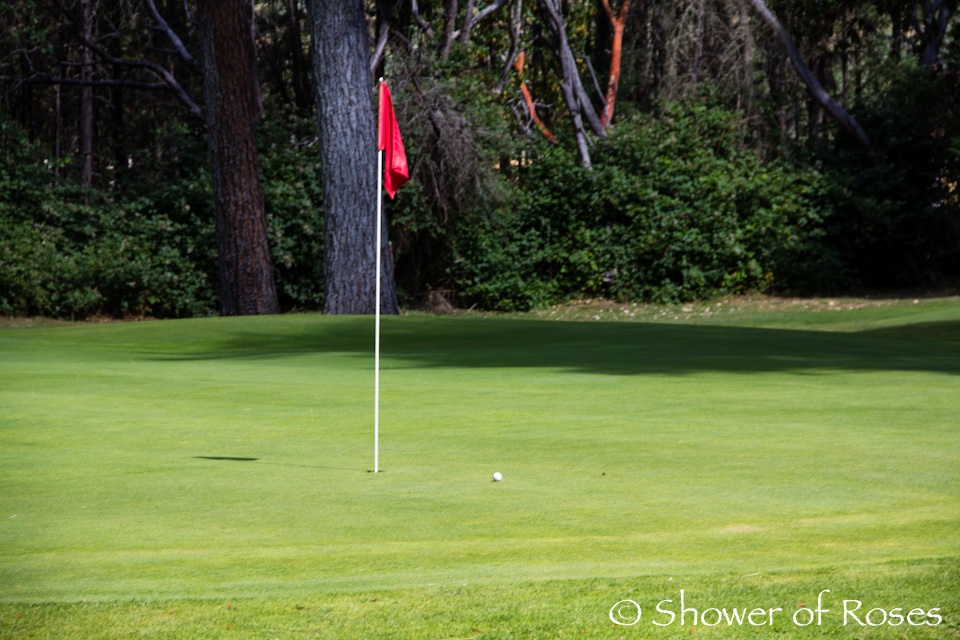 For the past four years our children have been attending a Junior Golf Camp Week each summer! Each day is packed with fun and includes lots of skills challenges to help the children learn and improve their golf game. The camp is affordable, even for our large family, and run by an amazing instructor (she was in the military and has absolutley no trouble organizing and teaching the group of 70 kids!) with the help of a number of other instructors/coaches.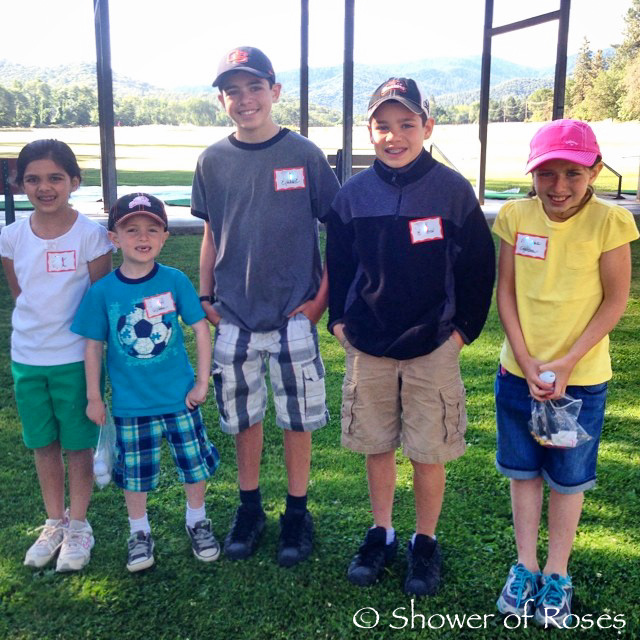 First Day of Golf Camp!
Each day starts with check-in at 8:55 with the clinics starting promptly. (Coach Linda isn't interested in hearing excuses… If you are late make sure who get to where you are suppose to be without interrupting. We made sure we were early each day!)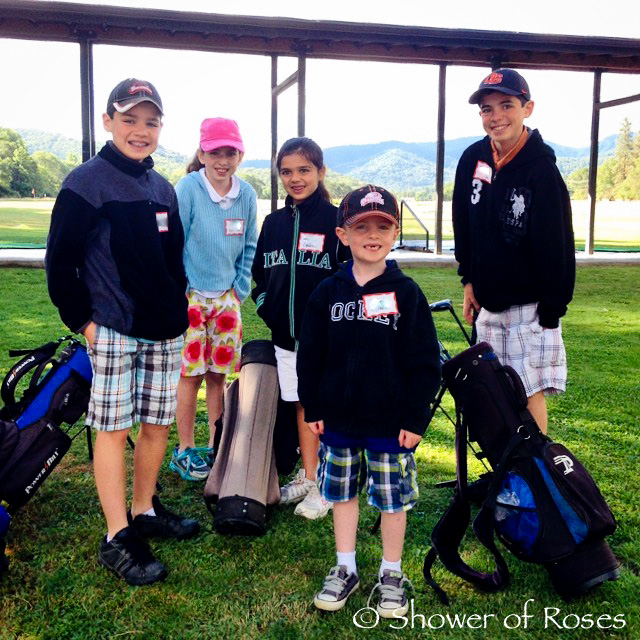 Day two of Golf Camp. . . Today they all remembered their sweatshirts. It should warm up, but the mornings have been chilly this week.
Monday through Thursday the participants were broken up by age and skill level to rotate through "drills and skills" with each instructor.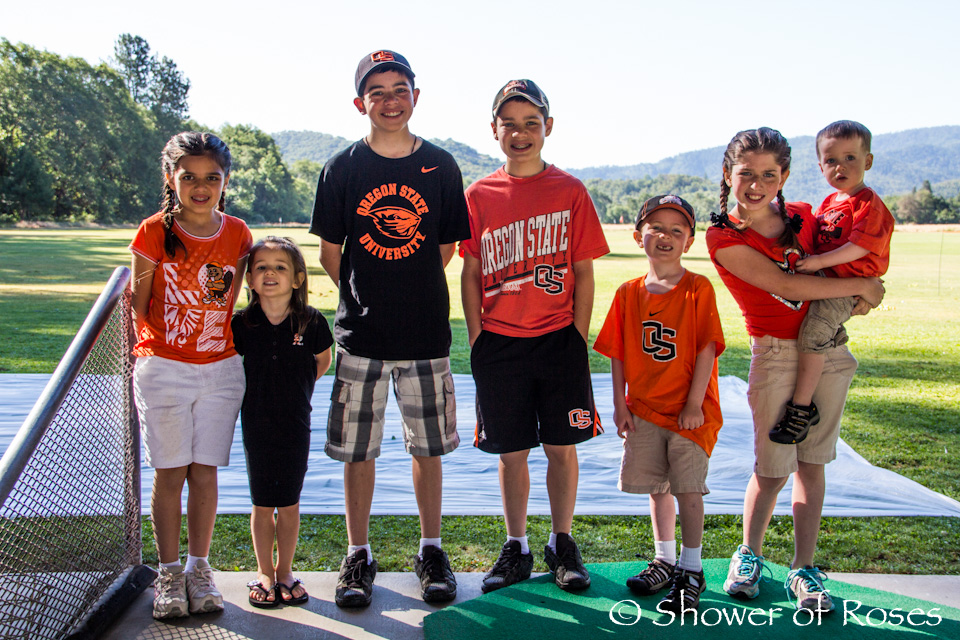 Wednesday was also "Team Spirit" Day and the children were asked to come in support of their favorite team with a prize for the Best Dressed Ducks and Beavers Fans. Most of the kids showed up dressed in green/yellow but Uncle Kevin's nieces and nephews (and all the coaches!) had him well represented. Go Beavs!
Chiquita won the prize for the Best Dressed Girl Beaver Fan! 🙂
(Captain and Ranger missed the contest since their group was still out on the course…)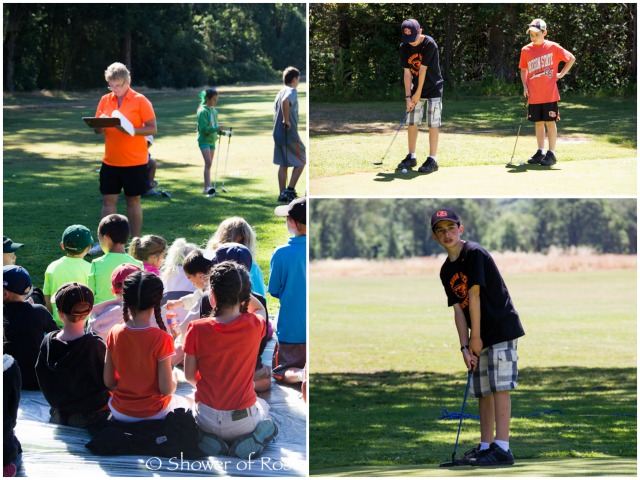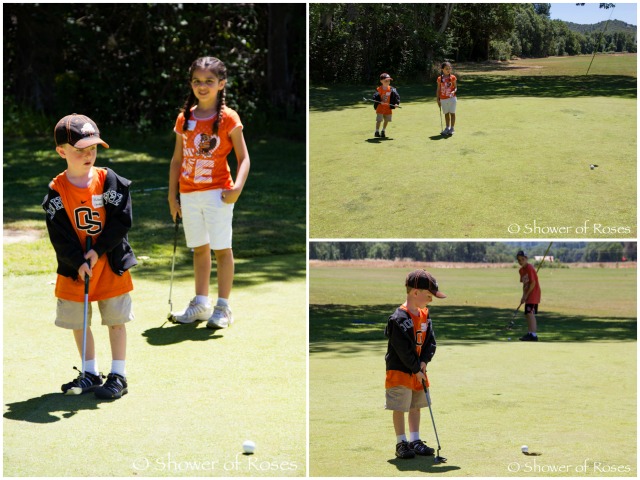 They work hard and come home exhausted. . .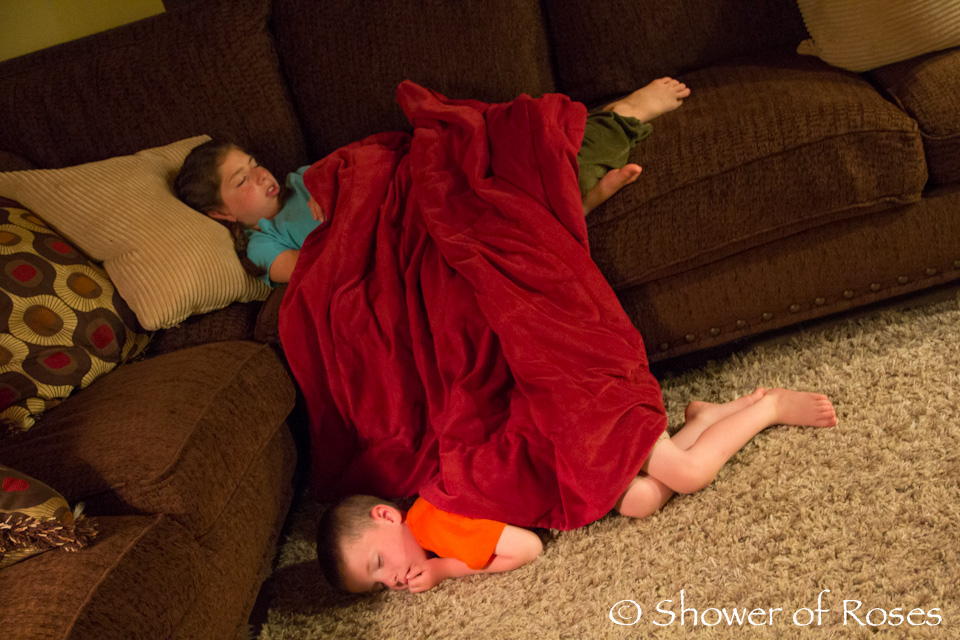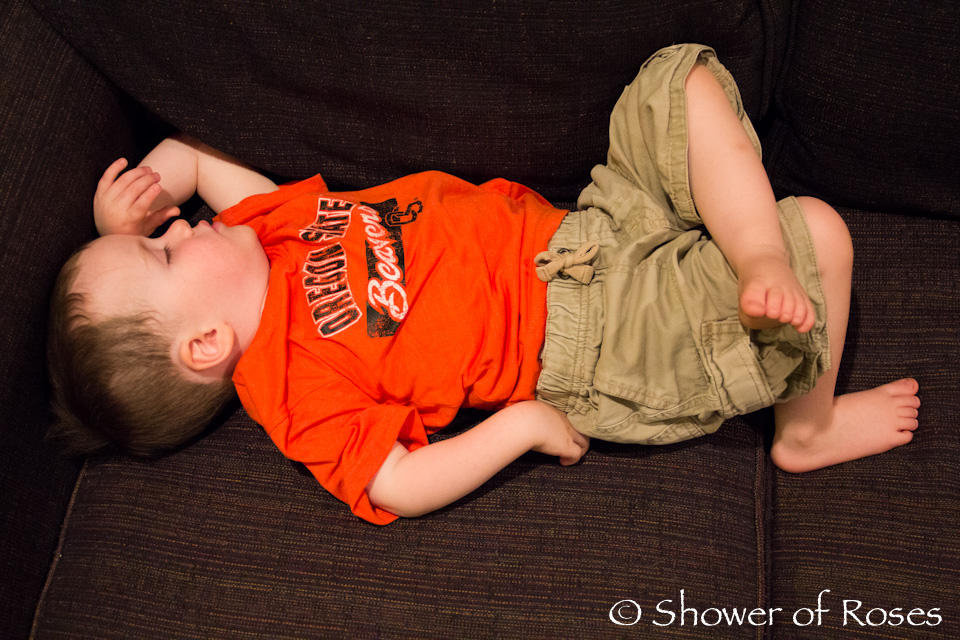 This year's camp came to an end this afternoon following the Master Challenge Tournament!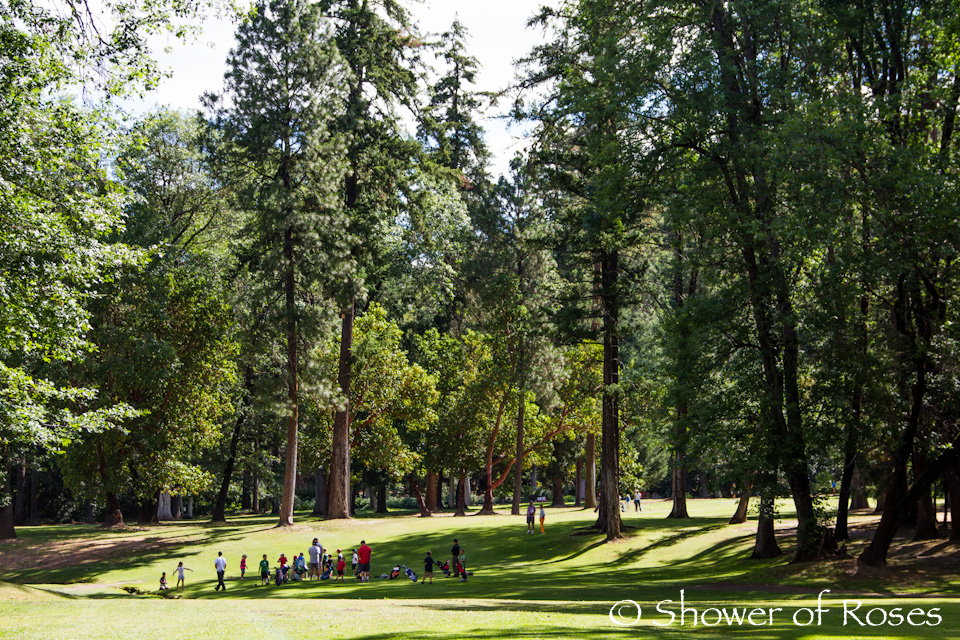 They had to arrive extra early this morning, so Sean took our golfers (and Bud) and Rose and I met up with them around 10:00 am. This gave me just enough time to walk the golf course and watch each of them play a hole with their teams.
The tournament was divided into five age groups, each group playing a different number of holes (3-Holes/4-Holes/5-Holes/6-Holes/8-Holes) with one winner for each group. Twinkle Toes (who got a Par on hole #6!) won the tournament for the 6-Hole group and Captain (who also had a couple Pars) won the tournament in the 8-Hole Group!
The children were all sad to have Golf Camp come to an end, but tomorrow we will be celebrating a certain little seven year old (who recently lost his two front teeth) boy's birthday…