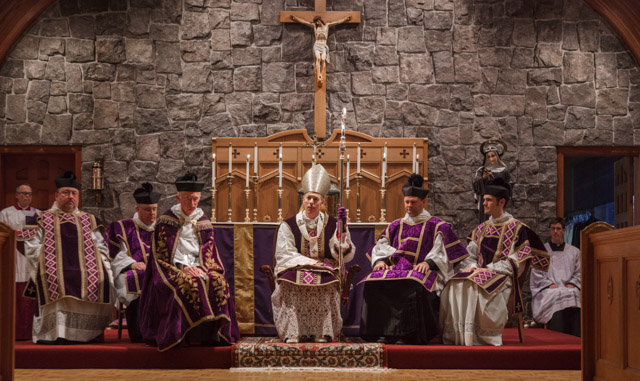 Here is another inspiring sermon, all about the need for unity in our Church, which was recently given by our Archbishop during the 2015 Gregorian Chant conference on March 7, 2015 at the Brigittine Monastery in Amity, Oregon.
Note: You can view the rest of the photos from this Mass here. The video and photographs were taken and edited by our friend Marc Salvatore and posted with permission. Thank you Marc!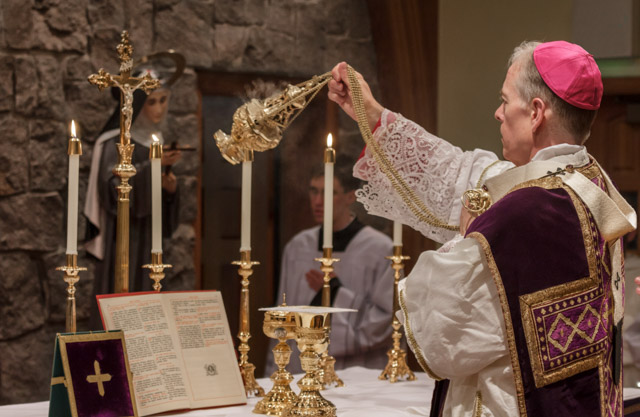 In other news, the Cathedral Parish of the Diocese of Santa Rosa in California is currently raising money for a sanctuary renovation. It looks like it is going to be beautiful! You can find all the details here along with a link to their Go-Fund Me page.