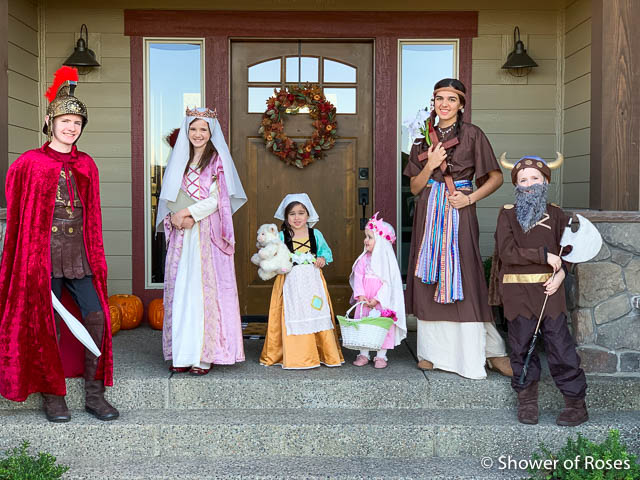 St. Martin of Tours, St. Margaret of Scotland, St. Germaine Cousin, St. Elizabeth of Hungary, St. Kateri Tekakwitha, St. Olaf
Almighty and everlasting God, Who hast enabled us to honor in one solemn feast the merits of all Thy Saints: we beseech Thee, that, with so many praying for us, Thou wouldst pour forth on us the abundance of Thy mercy for which we long.
.: St. Kateri Tekakwitha:.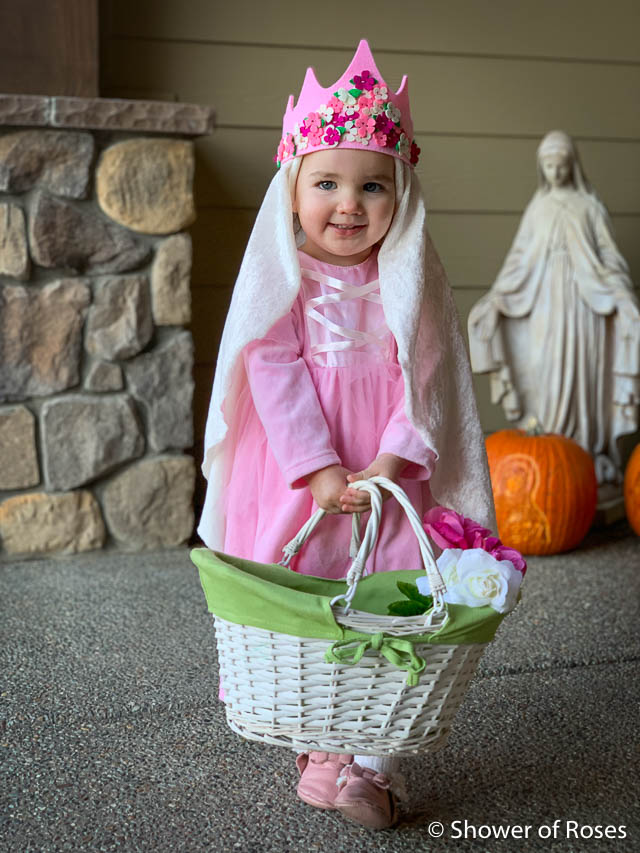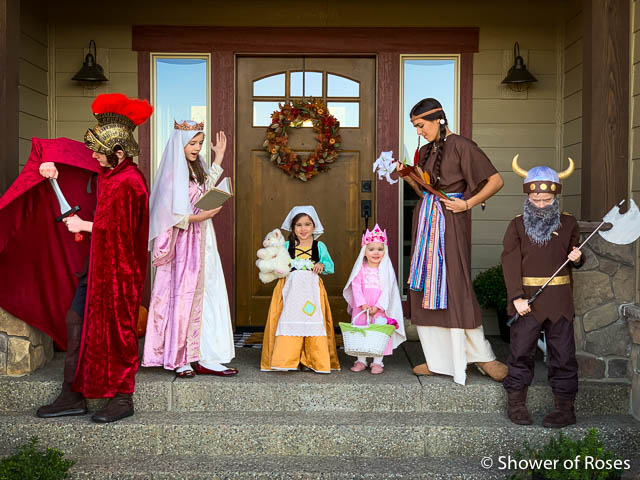 Happy Feast of All Saints!