This past Saturday we celebrated the Feast of the Assumption. Here are a few pictures from a little bit of our day…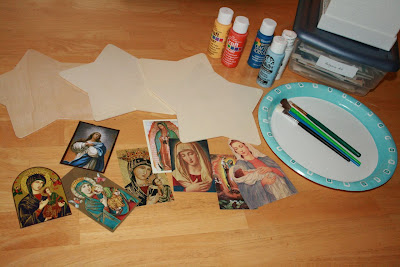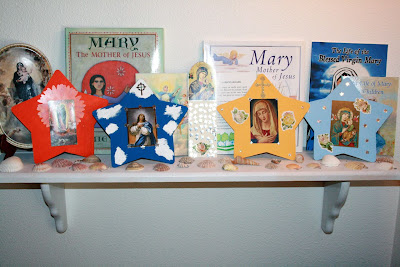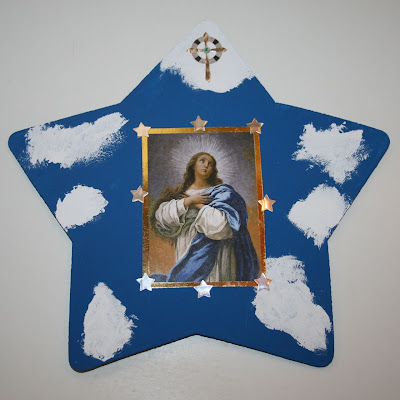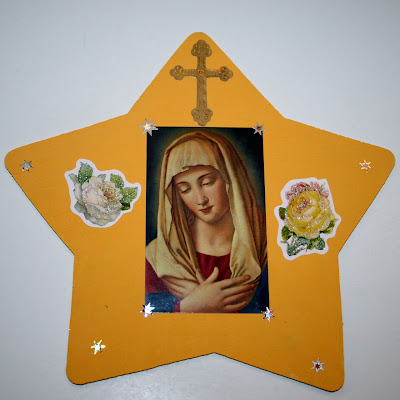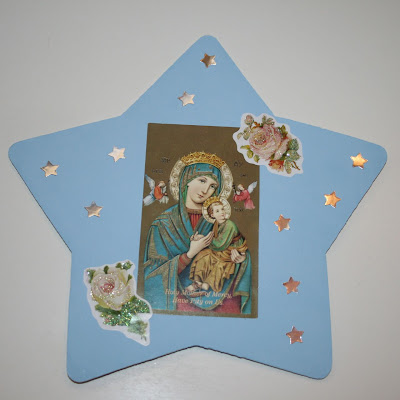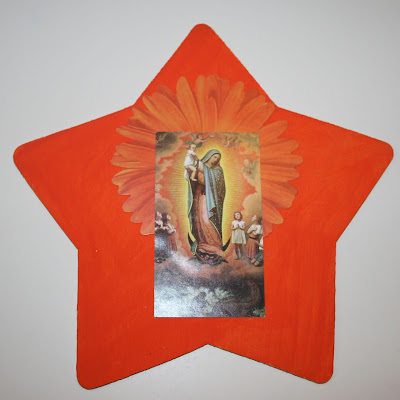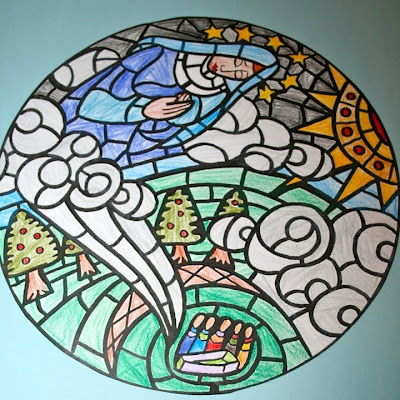 My boys added the following quote below their pictures:
"See the beauty of the daughter of Jerusalem,
who ascended to heaven like the rising sun at dawn."
~ Benedictus antiphon of the Daily Office
~ Feast of the Assumption Dinner ~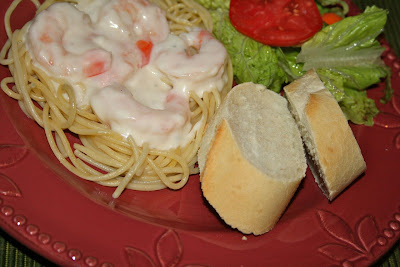 Shrimp in a Béchamel sauce
(a traditional French specialty for the feast of the Assumption)
served over Spaghetti, with Salad and French Bread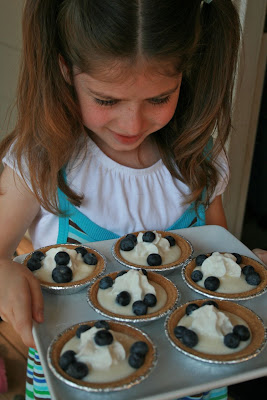 Mini White Chocolate Pudding Pies
with a little cloud of whipped cream
and blueberries for Mary!
Queen Assumed into Heaven ~ Pray for Us!