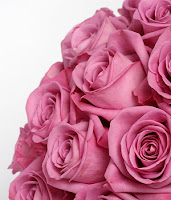 We are headed to my 20 week ultrasound appt. this morning.
Everyone is so excited!!!!  
We'll be spending the afternoon in town, but I should be back later this afternoon to post a few pictures of our precious little one.   In fact, I might just be able to tell you whether we will be welcoming a baby girl or boy this coming December!   Oooohhhhh!!  I can't wait!
Hope you all have a great day! God Bless!