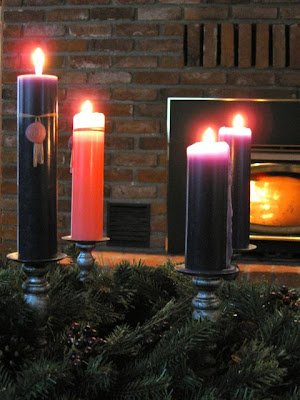 Despite all my planning, we still weren't able to do everything I had hoped to do this past week, and I did need to improvise a bit… Nevertheless, it has been a lovely week of prayers and fun activities as we've counted down these last days till Christmas with the O Antiphons! Here are a few pictures from the past week:
O Wisdom that comest out of the mouth of the Most High, that reachest from one end to another, and orderest all things mightily and sweetly, come to teach us the way of prudence!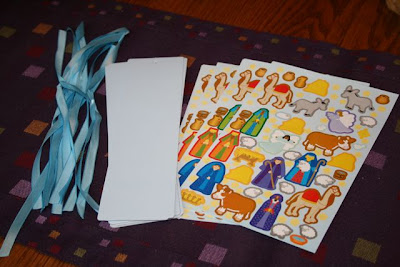 Christmas Bookmark Craft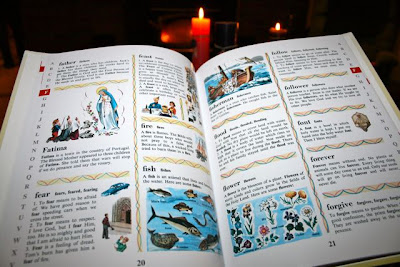 O Adonai, and Ruler of the house of Israel, Who didst appear unto Moses in the burning bush, and gavest him the law in Sinai, come to redeem us with an outstretched arm!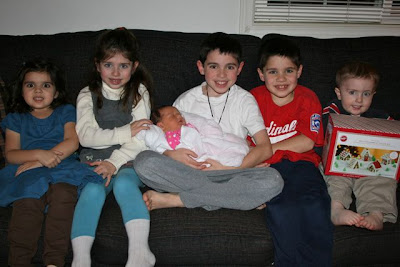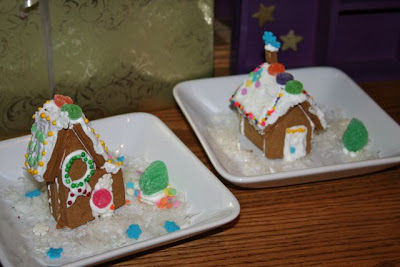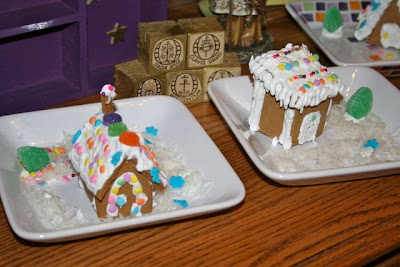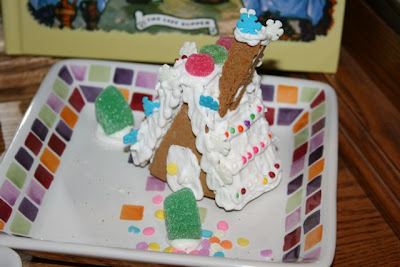 In addition to bringing our sweet little baby girl HOME to meet her siblings for the first time, we also made little mini gingerbread houses!
O Root of Jesse, which standest for an ensign of the people, at Whom the kings shall shut their mouths, Whom the Gentiles shall seek, come to deliver us, do not tarry.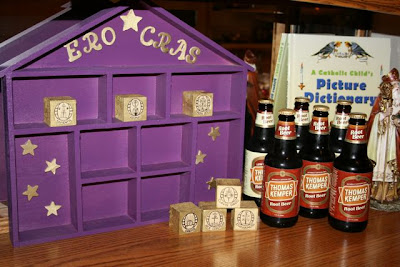 Root Beer was all I was able to pull off today, but my children were not complaining. I even had some ice cream in the freezer so they were able to make their own root beer floats! (Thank you Charlotte for the idea!)
O Key of David, and Sceptre of the house of Israel, that openeth and no man shutteth, and shutteth and no man openeth, come to liberate the prisoner from the prison, and them that sit in darkness, and in the shadow of death.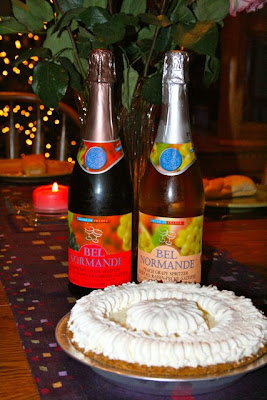 Why do I wait until December 20th each year to serve this Key Lime Pie?? Oh, it is SO yummy!!!
O Dayspring, Brightness of the everlasting light, Son of justice, come to give light to them that sit in darkness and in the shadow of death!
I had to take our little "Rose" to see the doctor this afternoon/evening since I was worried about her jaundice… So, I wasn't home for dinner/dessert and was too tired to go back out to look at lights… Instead, we surprised the children with some small christmas trees, covered with white lights, to set up in their bedrooms!!
O King of the Gentiles, yea, and desire thereof! O Corner-stone, that makest of two one, come to save man, whom Thou hast made out of the dust of the earth!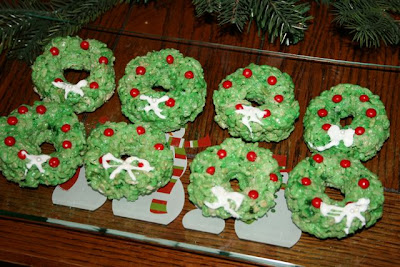 Rice Krispie Crown/Wreaths to go along with
O Emmanuel, our King and our Law-giver, Longing of the Gentiles, yea, and salvation thereof, come to save us, O Lord our God!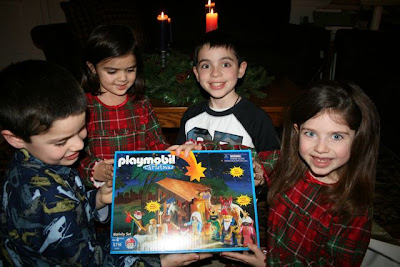 Look at those smiles! Can you tell how excited they were