Here are a few pictures of what my little guy was up to while I was trying to take a few pictures of his older siblings during their Life-Saving Class yesterday at swimming.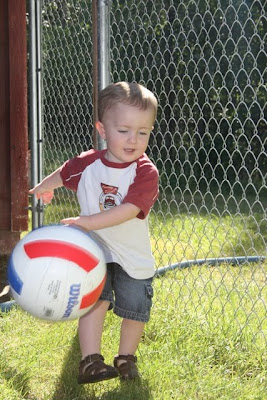 Shaking the fence to hear the little wind chimes rattle at the top.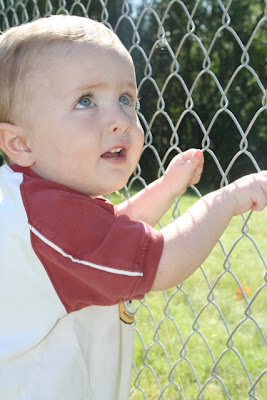 Picking some grass on the other side of the fence.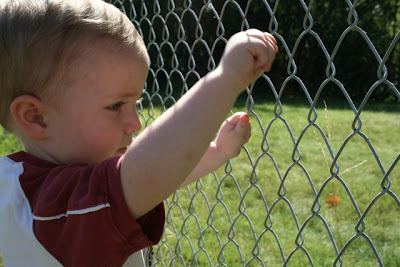 Running out the gate and throwing a tantrum when I said we needed to go back.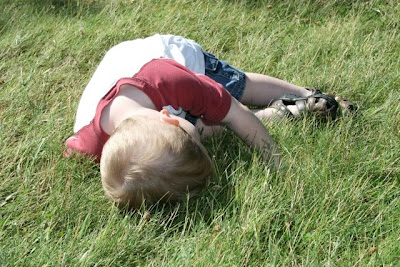 "Oh, but wait, is that a helicopter I hear???"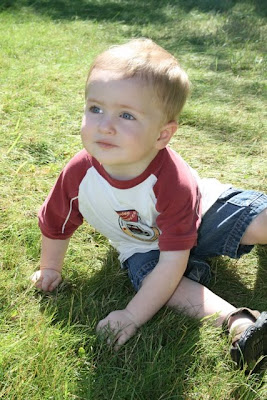 "I know it is up there somewhere!"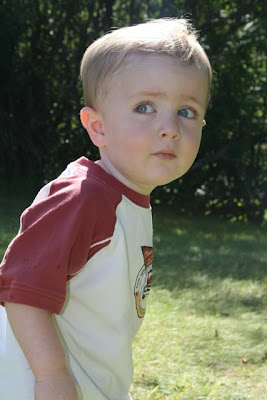 Petting the birdie that the angel is holding.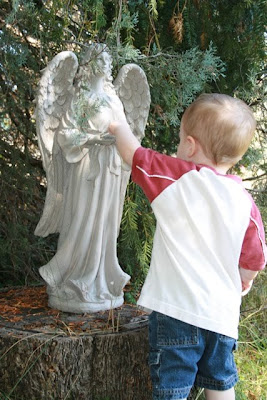 "But mom, I really don't want to go back inside the gate…"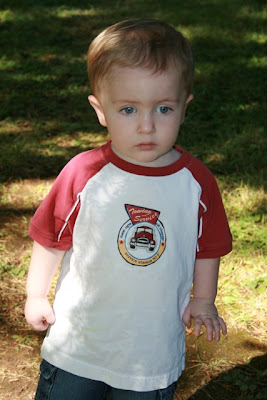 "Plus, I just know that helicopter is still up there somewhere, above all these trees…"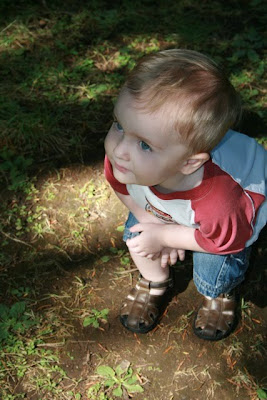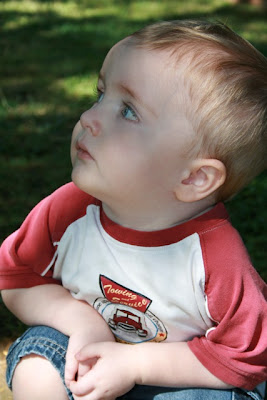 "huh!! Do you hear that!"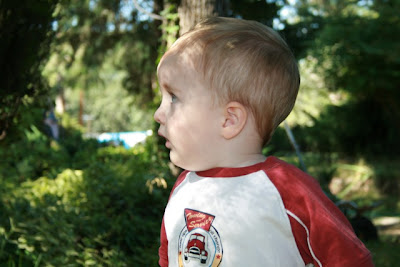 (This final photo is such a classic face of his, and I was so excited to sort of capture it… and then head back to the pool!
😉
)