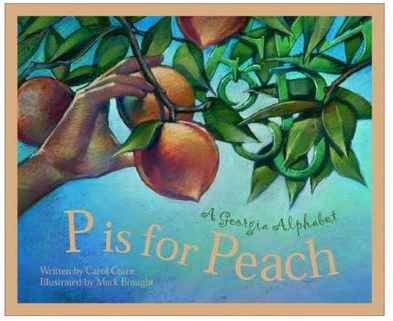 "A is for Atlanta,
It is the capital of our state.
Gold dome we see from afar,
where rules and laws we legislate."
~ P is for Peach: A Georgia Alphabet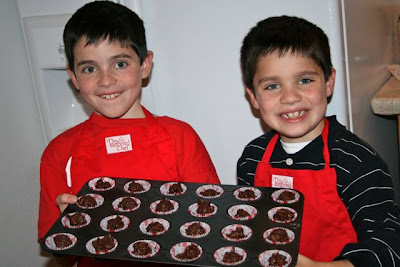 "What has shells and is sold by the pound?
One grows in a tree and the other underground.
What makes peanut butter, the other pecan pie?
N is for Georgia Nuts, the good tastes that make us sigh."
Next week we will be moving on to
Connecticut
…
And we even have the book!