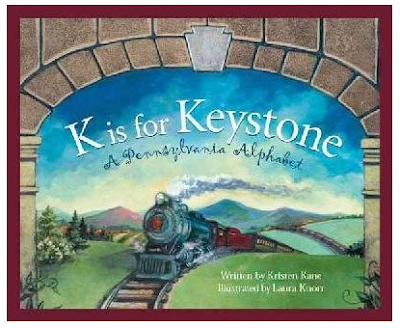 "K is for Keystone State,
Pennsylvania is said to be.
Like the center stone in an arch,
it was the central colony."
~
K Is For Keystone: A Pennsylvania Alphabet
The boys were very excited to learn more about Pennsylvania, the second state in our country.  Especially since it is currently home to
one of their favorite uncles
!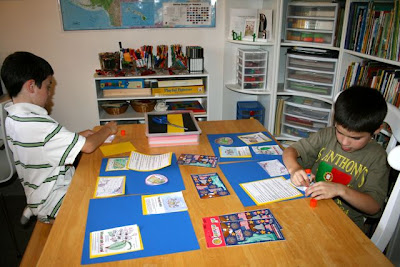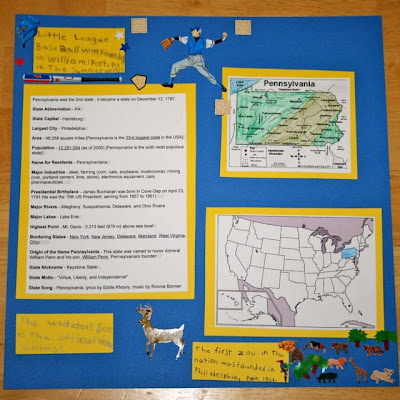 ~ By Rascal ~ 

The boys are loving making their State-by-State Scrapbooks!
Our next stop is New Jersey
…