Last week the boys finished up their study of Mercury in Apologia's Exploring Creation With Astronomy
. I have been very happy with this book especially since they are LOVING Science this year!
The Lapbook from Knowledge Quest has been a great addition to the program as well. (I purchased our copy from Rainbow Resource.)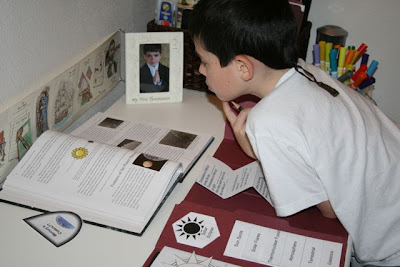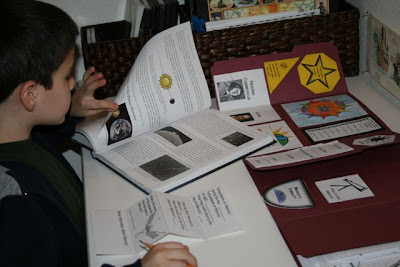 The boys were very excited to see the new pictures of Mercury that were just taken by the Messenger! Thank you Nasa, for the perfect timing of this mission!! 😉
The final assignment for Mercury was to create a Salt Dough Model. So much fun!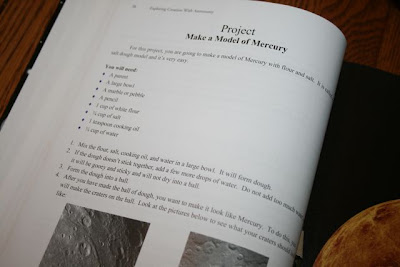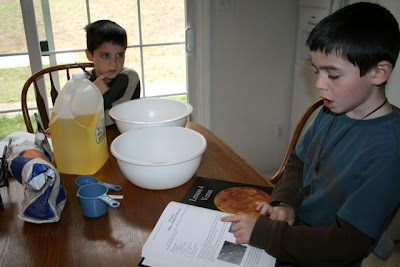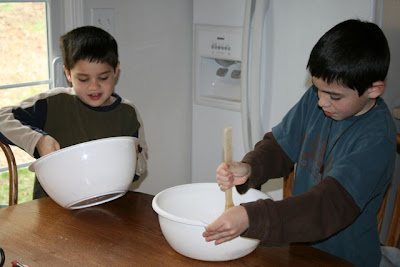 This week we've moved on to Venus.
The "Lava" assignment is perfect for "L" week!