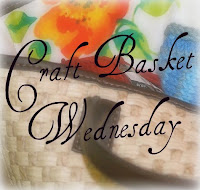 My friend Amy has been hosting a "Craft Basket Wednesday" for a couple months now, and although I've wanted to join in I just haven't found the time for much "crafting" lately.
However, this week I've been working on finishing up a little set of Carmelite dolls, which had been sitting in the cupboard since the fall. It looks like Amy and I are both making Carmelites this week!!
Yesterday I added their eyes, and I am still trying to decide if I want to add mouths and perhaps some praying hands as well. Or perhaps I should add a crucifix and roses and turn them all into little mini St. Therese dolls… What do you think?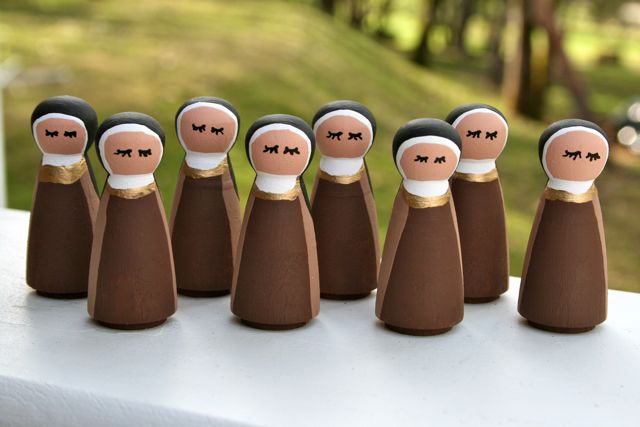 While I am at it, I thought I would also share a picture of my St. Catherine of Siena. I painted her awhile back and never did post a picture. I am hoping to make another one like her for one of our Goddaughters!