Just after posting the video about our friends the Hadleys earlier today, I recieved an email from another friend letting us know about the upcoming movie, Extraordinary Measures, staring Brendan Fraser and Harrison Ford. This movie was inspired by the story of John Crowley, a man who defied conventional wisdom and great odds to pursue a cure for his children's life threatening disease.

To celebrate Crowley's story, the Inspirational Quilt was created as a way to support charities.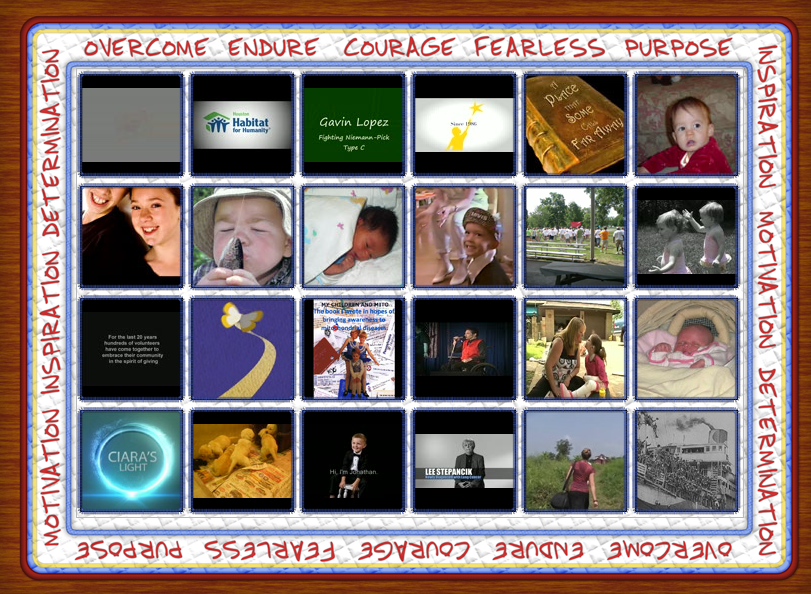 The Hadley's video has been submitted to this sweepstakes, which will end on January 29th!! Each and every vote they receive (You can vote daily!) will gain them an additional entry into a random drawing for a chance to receive a $10,000 contribution to their charity from CBS films.
I've already casted my vote for the Hadleys video today! Won't you please join me in supporting Hadley Hope in this way? It only takes a second! Thank you!!