(This post has been in my drafts folder since November! "N" week, which we completed in December, is coming up as well… Once they are posted I'll feel much more ready to move On to "O" week!)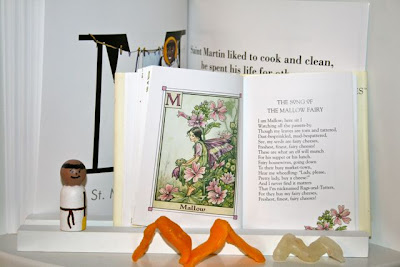 In addition to their
Modelling Wax
letter M's
(Can you tell they were not very Motivated during M week?!?)
, the girls also worked on making the letter M using Handwriting Without Tears
Hands-On Materials
and Kimberlee's
Grey Block Paper
.
~ Mallow Fairy Coloring Pages ~
From this Coloring Book

(While looking at the Flower Fairies Alphabet
book and listening to the CD!)
~ Picture Book Science :: M is for Mirrors ~
(Since we don't own a Microscope… yet!)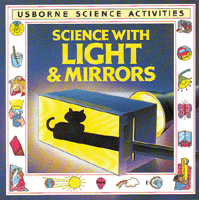 We did a couple experiments using Usborne Science Kit
for Lights and Mirrors
.
~ M is for St. Martin de Porres ~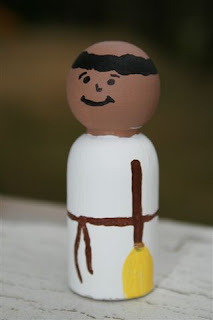 Our
Painted
Saint Martin,
for with
An Alphabet of Catholic Saints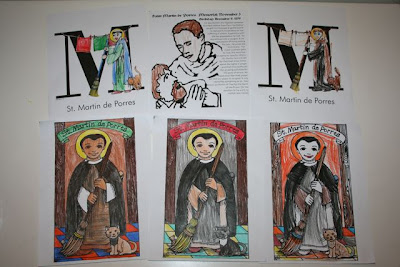 Since we did a
whole bunch of activities
a couple weeks prior for St. Martin's feast day, we focused on the Holy Sacrifice of the Mass, though w
e did add copy work for St. Martin from An Alphabet of Catholic Saints
. (Here is a link to the document I created.)
A Few Favorite Resources:
Know Your Mass

Traditional Latin Mass for Children DVD

The Weight of A Mass

Jesus With Us: The Gift of the Eucharist (First Communion)
The boys' also pulled out their
Mass kits
and gave the girls a little presentation!
Charlotte also has a a beautiful illustration of St. Margaret Mary which I printed out for the girls to color as well!
~ M is for Memories ~
We looked through old photo albums, Grandpa's Navy Memorabilia, and even dressed Snuggles in one of Hubby's old baby outfits! 😉

We also read One Morning in Maine
by Robert McClosky which is another one of my favorite childhood books which my dad use to read to us all of the time. Now he reads it to his Grandchildren. Such wonderful memories!
St. Martin Paper Dolls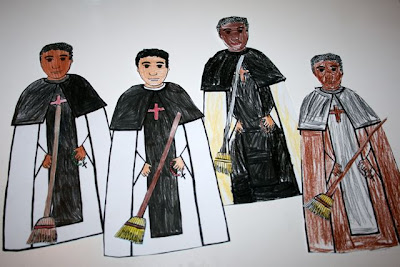 from Paper Dali
(made on the feast of St. Martin)
We made the "My Little Book of Church Manners" from
The Things I see at Church Faith Folder.
(We'll save it to add to the Lap Book when we make it in the future.)
~ Serendipi-Tea time ~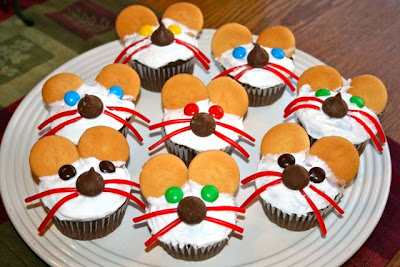 You can find the recipe at Catholic Cuisine.


And Mandarin Oranges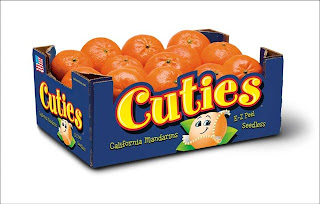 (A favorite around here… They were gone before I could even get a picture!)