…whose feastday is celebrated today!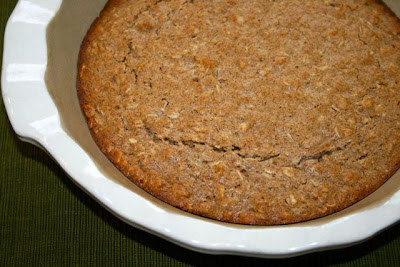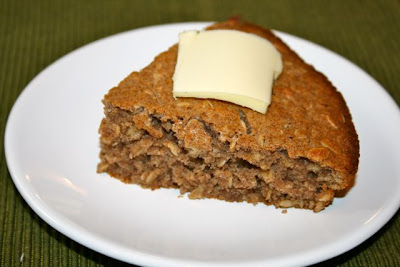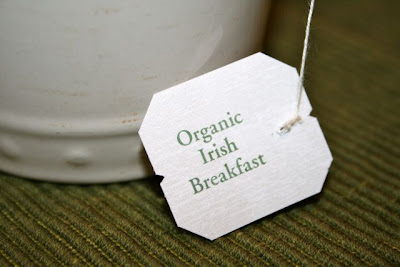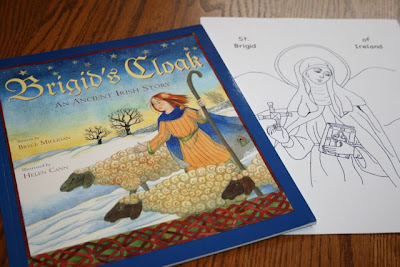 Brigid's Cloak: An Ancient Irish Story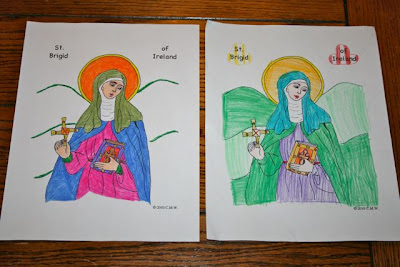 Colored by Captain (9) and Rascal (7)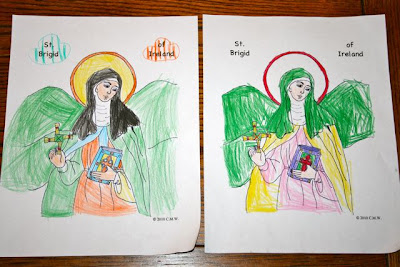 Colored by Twinkle Toes (6) and Chiquita (4)
May Brigid bless the house wherein you dwell. Bless every fireside, every wall and door. Bless every heart that beats beneath its roof. Bless every hand that toils to bring it joy. Bless every foot that walks its portals through. May Brigid bless the house that shelters you.
St. Brigid of Ireland, Pray for us!