… on the feast of Saints Peter and Paul!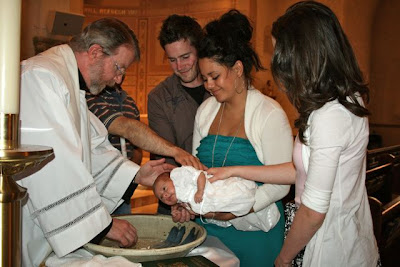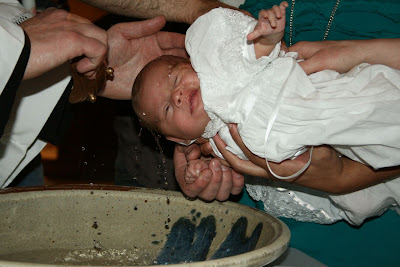 Welcome to the Catholic Church little one!
Our little
niece
(who Hubby is now blessed to call his Goddaughter!)
will be going under general anesthesia in the morning so the doctors can measure the pressure behind one of her eyes. Could you all please say a prayer that it all goes well and this next pressure reading comes back in the normal range?
Thank you for your prayers!