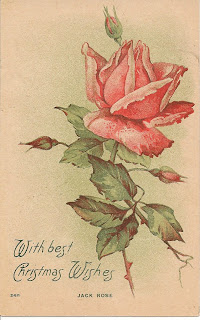 This afternoon I will be taking our little Rose in for another Echocardiogram. This echo is to confirm whether or not she still has her PDA (Patent Ductus Arteriosus), so we can begin making plans for her operation in a couple months if necessary.
We are still praying for her little heart to heal on it's own. However, at her last appointment this past week, her pediatrician was not too hopeful since "In full-term infants, a PDA rarely closes on its own after the first few weeks" and the fact that he can still hear a tiny little something that doesn't sound quite right.
If all goes as planned, and our little Rose cooperates with the echo tech, we should have the results by tomorrow evening.
We can't thank you all enough for your prayers! May God Reward you!