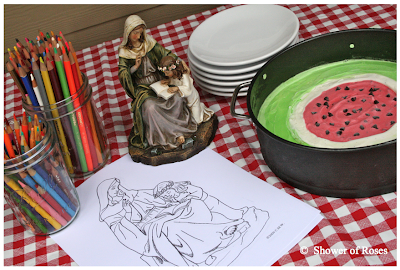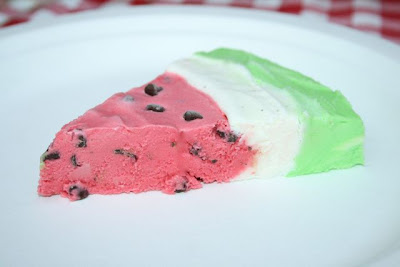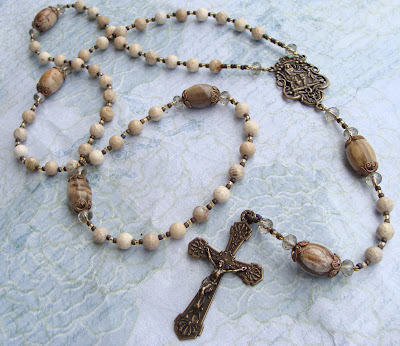 … won a gorgeous "St. Anne" Rosary (Thank you Anne!!!!)…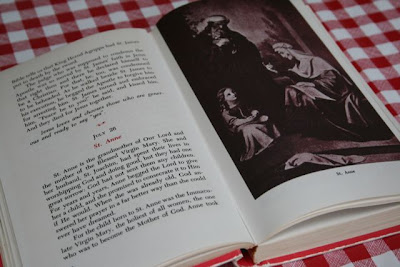 … read a lovely short story
, and prayed for the intercession of this beloved saint.
Good Saint Anne, you were especially favoured by God to be the mother of the most holy Virgin Mary, and thus grandmother of our Saviour Jesus Christ. By your intimacy with your most pure daughter and her divine Son, kindly obtain for us the graces that we seek. Secure for us the strength to perform faithfully our daily duties and the help we need to persevere in the love of Jesus and Mary. Amen.
I hope you all had a very blessed feast of St. Anne!