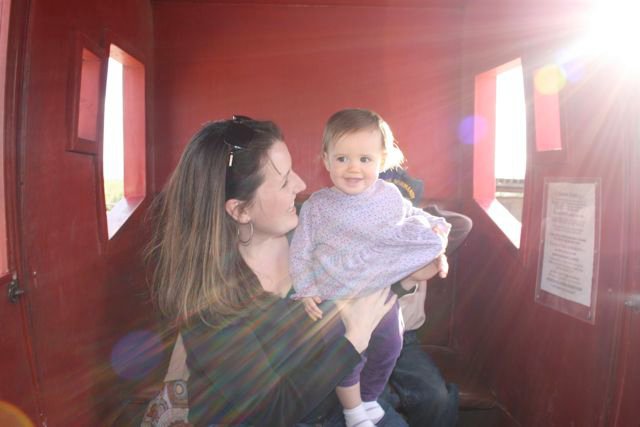 We were just given a wonderful Christmas gift!
The doctors office just called with the results from Rose's echocardiogram
yesterday
(she did wonderfully, by the way)
and her little heart is completely NORMAL!!!
Her PDA has healed and she will not need surgery after all! I was so happy and relieved that I started crying and really scared my husband when I called to tell him the good news. 🙂
God is so Good! Thank you Dear Blessed Mother and St. Therese for interceding for our family! And thank you to everyone who offered prayers for our family and particularly our little Rose! Our Dear Lord sure listens to you all! May God reward you for your kindness and prayers for our family!