"It's important for moms to recognize that all the small successes in our days can add up to one big triumph. So on Thursday of each week, we do exactly that."
This
post
really caught my attention, especially when I read "Once, long ago, when things were overwhelming me (and by things I mean 6, at the time, kids )"… That is so ME right now!! 😉
Anyhow, I was completely inspired and have been busy cleaning and trying to get our home back in order…
~ 1 ~
Does this look clean to you?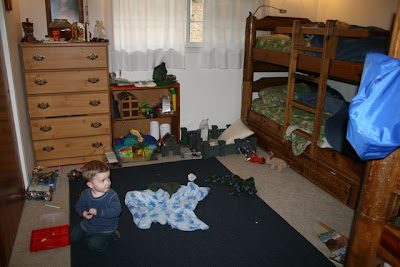 I took that picture after the boys "cleaned" their room yesterday…
I then found all this clothing crammed into every possible corner: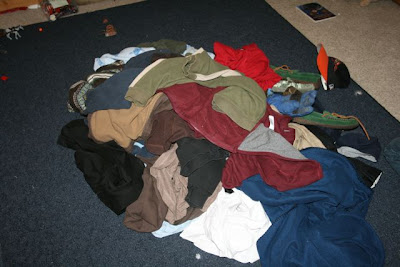 It got much worse before it got better!
Is it just me, or does that happen to you too?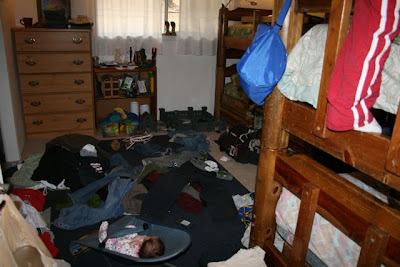 About four hours later we were all done and it's so much cleaner!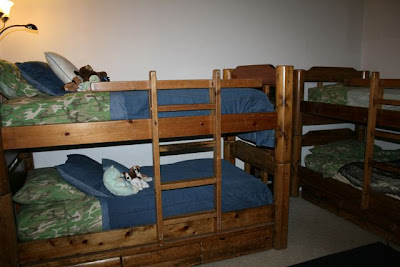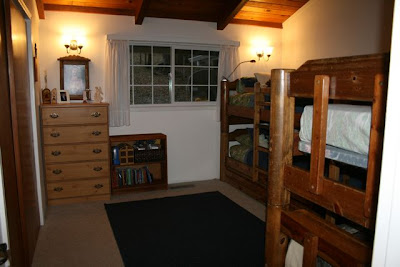 ~ 2 ~
While cleaning the boys room I bagged up one bag of trash and three bags to donate,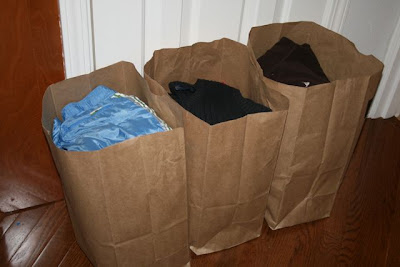 and three more stacks to box up and save for Snuggles.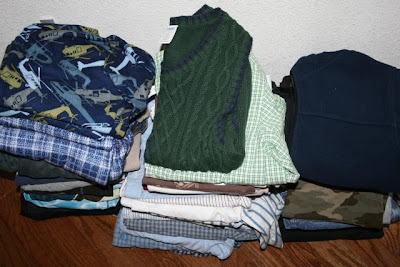 ~ 3 ~
Today we worked on the girls room.
It didn't take near as long but still needed a good cleaning.
We filled another bag with trash as well as a bag of clothing to donate.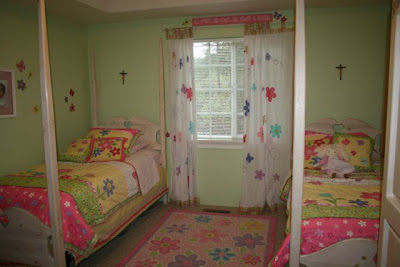 That should make it much easier for them to keep their rooms clean.
Now to catch up on the laundry and move on to the rest of the house!
What are your Small Successes this week?