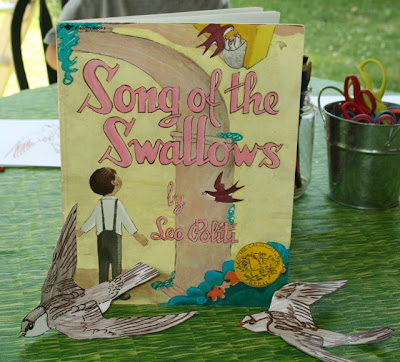 Yesterday we went to my friend Marci's for our second Summer with the Saints this year. At the last minute Marci's son ended up heading out of town early and her other children were visiting Grandma, so it was just my kids. They still had a great time and it was nice to get out of our construction zone for awhile and enjoy Marci's peaceful back yard!
Here are a few pictures from our morning:
~ Making Holy Cards ~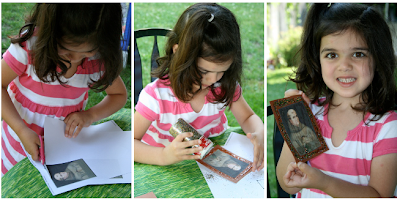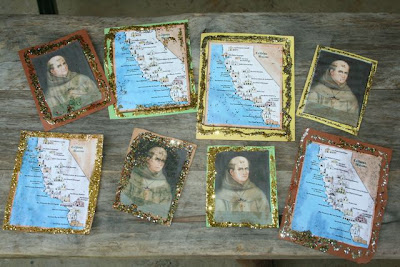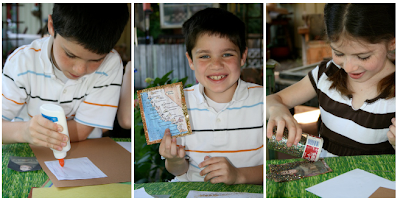 ~ Craft Time ~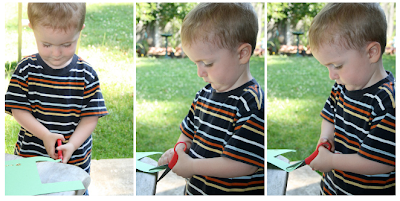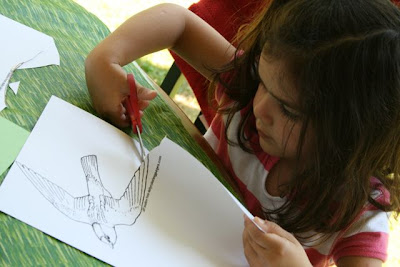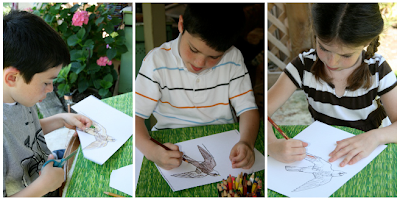 ~ Play Time ~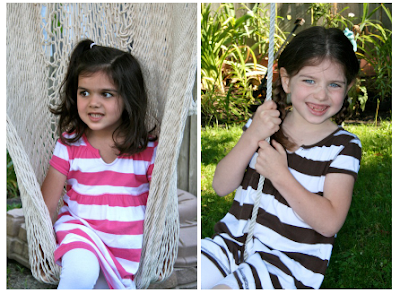 I so need to purchase a tree swing for our family. I started looking at a few online and am thinking about maybe this ladybug tree swing
or a daisy disk
. Do any of you have a favorite to recommend?
~ Snack Time ~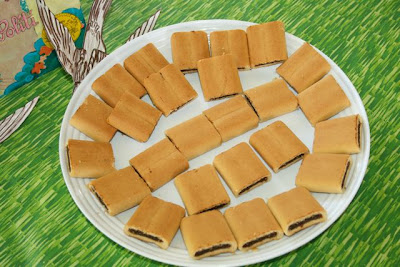 Fig Newtons since the Black Mission Fig was named after the mission fathers who planted the fruit as they made their way north along the California coast.
The children also listened to the story
Song of the Swallows
. I also just ordered a copy of
The Mission Bell
, which is out of print and also by Leo Politi, to read to them as well!
Blessed Junipero Serra, pray for us!