…who is three months old today!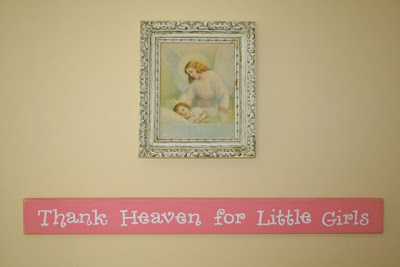 O God, how can I thank Thee for the gift of this beautiful child? How perfect are her tiny hands and feet! How marvelous is her perfectly formed body! And how much more wonderful is the immortal soul which Thou hast created to inhabit this body, to brighten this world, and to praise Thee for all eternity in the next! What rich potential lies behind that infant face, so peaceful in repose, so expressive in distress, so unaware as yet of the marvels of Thy goodness!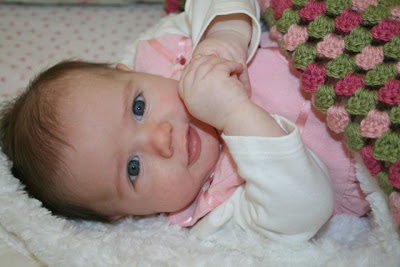 Deign to make me worthy of this precious gift, this unutterable privilege, this wonderful responsibility which Thou hast seen fit to bestow upon me. With Thy holy Mother as my model, may I raise this child in truth and goodness, in virtue and in love. May I make my home a haven of peace and sanctity, safe from the corruption of the world – a home inspiring all who enter it to live nobler lives and assisting all who dwell here to keep their minds fixed on Thee. Thank you for the graces given to this dear child through the Sacrament of Baptism. May she (and all my children) grow in the Faith, live a virtuous life, receive the Sacraments frequently and die in Thy grace.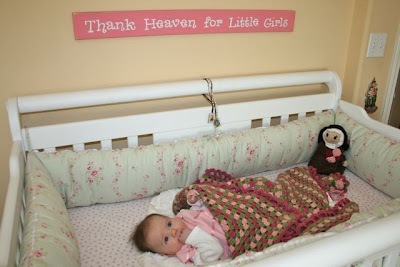 Dear Jesus, how can I realize that Thou didst come as a babe no bigger than the one I hold in my arms, who cannot even hold up her head or eat without assistance? What humility Thou hast taught us! What sacrifice! What love! In all the trials that lie before me as a mother, help me to imitate Thy selflessness and love, offering all my sufferings gladly to Thee, Who hast shown me how to suffer for love. May I trust in Thee through all difficulties, knowing that Thou hast foreseen them all and hast permitted them for my greater sanctification. May every joy and every trial be for me a step toward greater holiness, greater trust and greater love, for love is the vocation Thou hast given to me. Amen.
~ adapted from the "Prayer after Childbirth" in Your Labor of Love