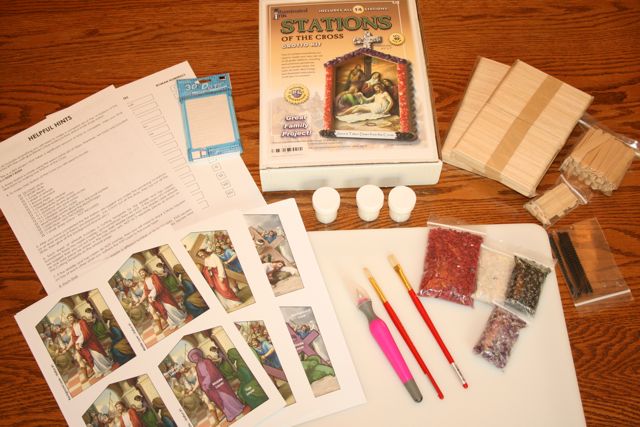 Yesterday afternoon the kids and I finally started putting together the
Stations of the Cross Grotto Kit
that I purchased a couple years ago. After taking everything out of the box, and seeing just how many
popsicle sticks
were included, I nearly packed it up for another year… I'm so glad that I didn't!
We started with the first station, putting it together from start to finish…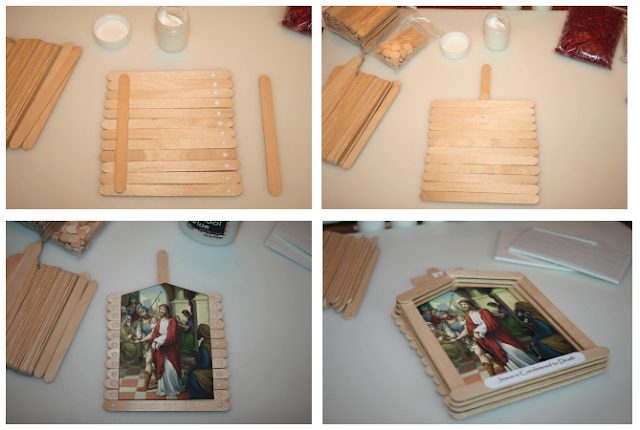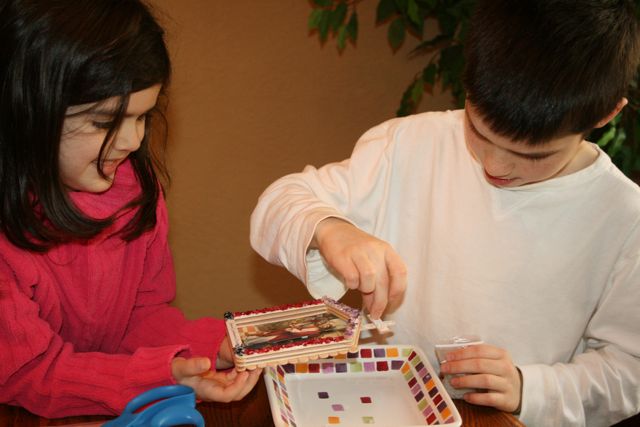 … including all the pretty little gemstones.
After that, we decided to make the rest at the same time. Each of the kids choose two stations to assemble, while I worked on the remaining five. This really speeded up the process! I did do all the cutting, but the kids were able to glue together the popsicle sticks, add the Station names and numbers, and help put the 3-D Dots for each layer of the beautiful pictures.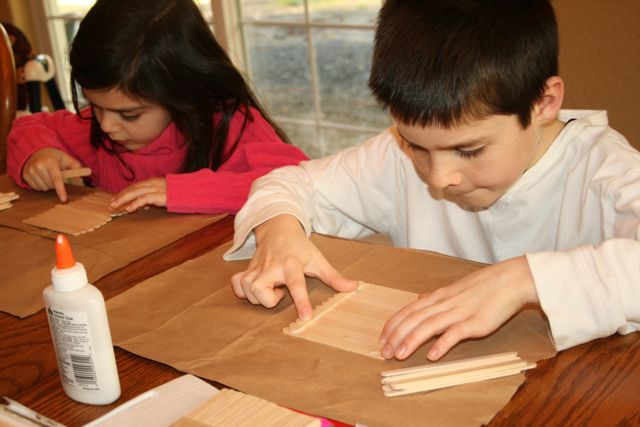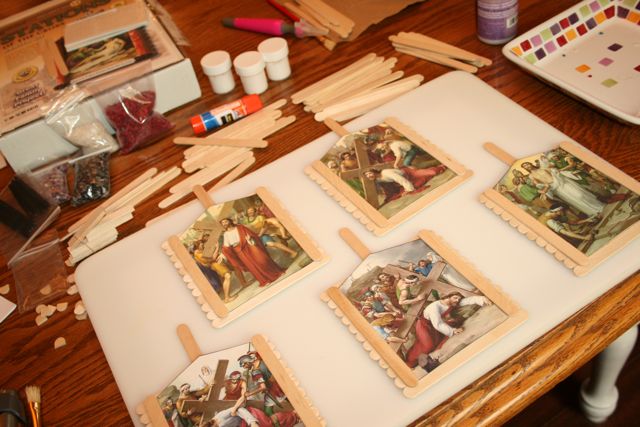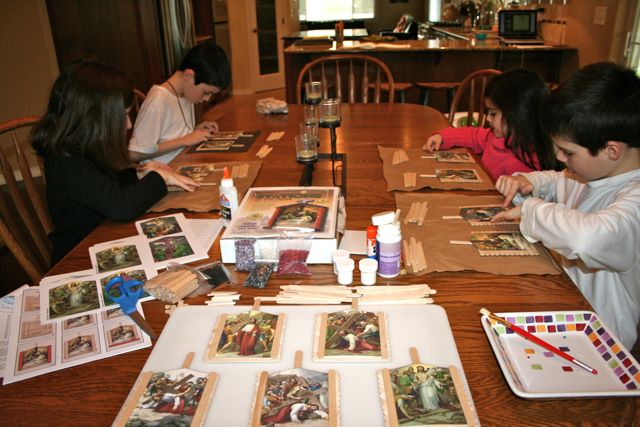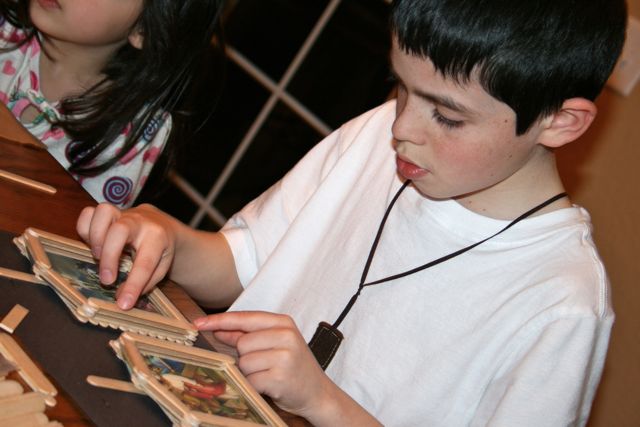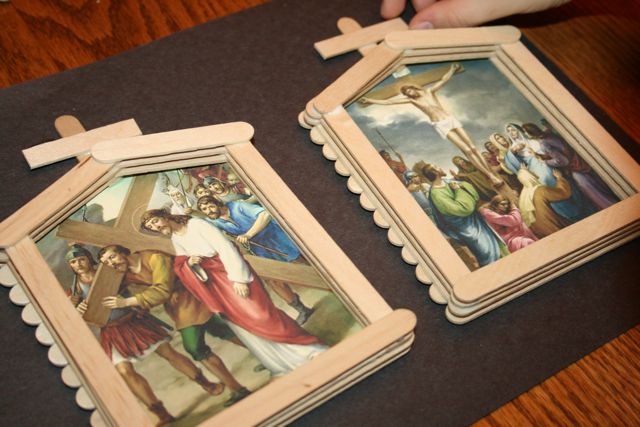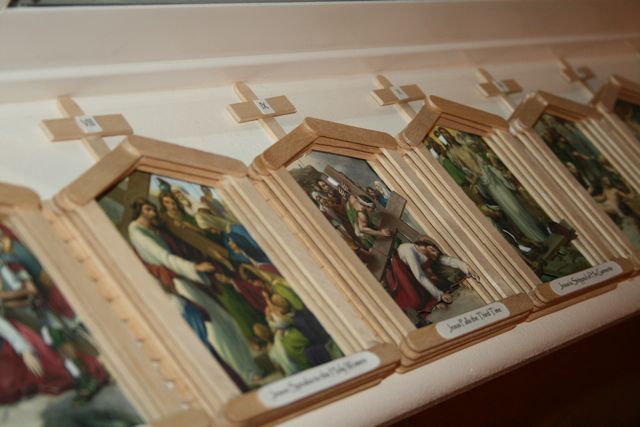 We worked on them yesterday afternoon, and then again after dinner, finishing everything except for the gemstones before bedtime.
The girls and I just finished adding the rest of the gemstones and I was hoping to post pictures, but for some reason I can't get my digital card reader to work… (I've never had this problem, and I am hoping that I don't need to buy a new one.) I guess I will have to come back later to show you the finished results. They turned out lovely!
Update: You can see our completed Stations of the Cross Grottos here.