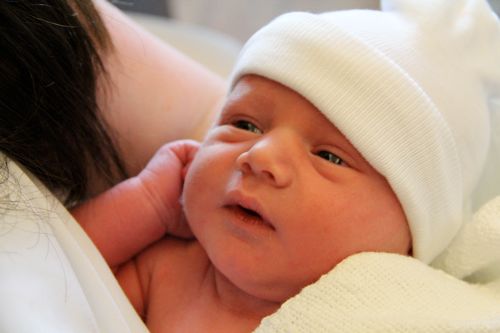 * * *
Birthday: December 19, 2011
Time: 5:02 am
Weight: 7 pounds 5 ounces
Length: 20 inches
* * *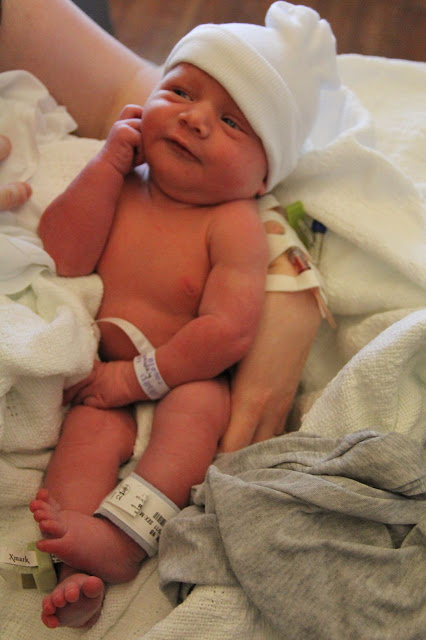 I will share more about our labor and delivery later, but I just had to hop online to share a couple pictures and to thank you all for your prayers!
The baby and I will be staying here at the hospital until Wednesday, so that they can continue to monitor him, due to the Group-B Strep, but so far he is doing wonderfully!
We are so thankful that our little guy arrived safely and very excited he will be celebrating his 1st Christmas with us this year!
Deo Gratias!
Hail, and blessed be the hour and moment at which the Son of God was born of a most pure Virgin at a stable at midnight in Bethlehem in the piercing cold. At that hour vouchsafe, I beseech Thee, to hear my prayers and grant my desires. (Mention your intentions here) Through Jesus Christ and His most Blessed Mother.
St. Andrew the Apostle, Pray for us!
St. Thomas Becket, Pray for us!