The past few weeks I have been receiving afternoon emails from my husband with more pictures of what he has been seeing while working.
Some days I just love the pictures he sends. . .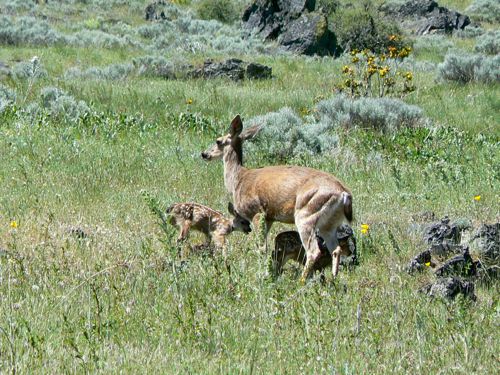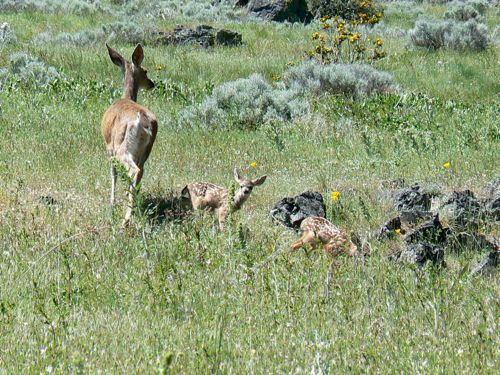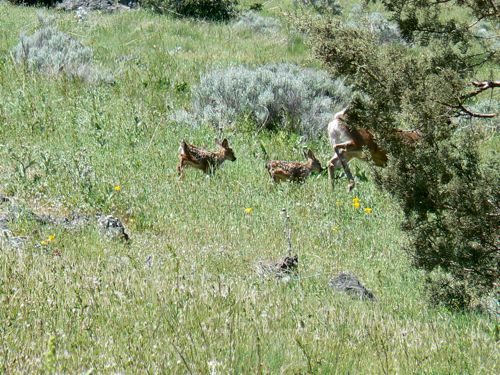 Taken on June 20th
I just love seeing pictures of baby deer!
… other days, not so much!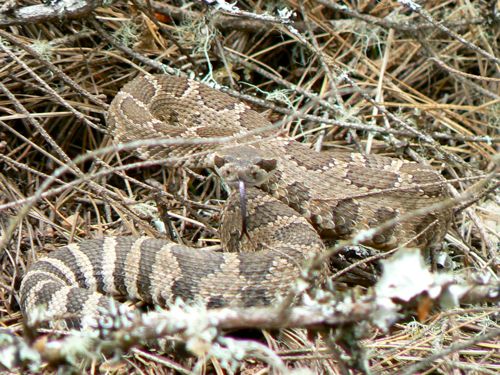 Taken on June 27th
Yep… He was only 2 feet away from this guy before hearing the rattle. Scary!