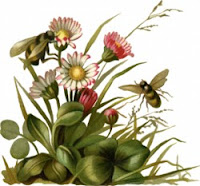 Outside my window… it's a beautiful day! We just got home from the golf course and are about to blow up our little pool
(ours is blue) and/or set up the sprinklers. It is our hottest day so far this year (at just over 90 degrees) and the kids are loving the sunny weather.
I am thinking… about everything that needs to get done this week. (finish unpacking and continue washing the mountains of laundry from our 4 day trip to Catholic Family Camp over the weekend, Golf Camp every day, celebrate Snuggles birthday today, Little Flowers on Friday, etc.) It nearly put me into a full blown panic attack yesterday afternoon and I ended up just shutting it all out and collapsed for a two hour nap. I feel much better now, despite the fact that I still need to check all those things off that list.
I am thankful… that our little Rose was able to finally meet her Godparents over the weekend!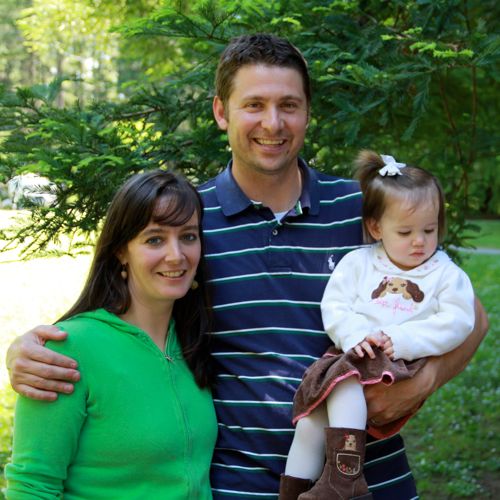 Rose's Godfather has been a dear friend since I was a teenager, and was one of the groomsmen at our wedding. We finally met his sweet wife (a graduate from University of Dallas) a couple years ago at Family Camp. They have five children ages 1-6, plus 5 precious little ones in heaven.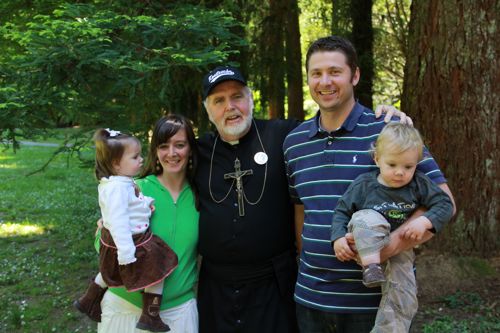 From the kitchen… lots of leftover snacks, drinks, and smore supplies from Catholic Family Camp. Not much else… I am going to need to go to the store again soon. Perhaps I will call Hubby and ask him to pick up a couple pizza's from Papa Murphy's Pizza Planet for our birthday dinner!
Learning all the time… our summer vacation is under way and this week our oldest three are participating in a local Golf Camp each day! They were all very excited when, after introducing the coaches and high school golfers that volunteered to help, the coach asked if anyone knew Kevin and David Murphy (my little brothers). All of my kids hands shot up and big grins covered their faces. One of the high school golfers then went on to tell all the kids that Kevin just qualified to compete at the Junior World Golf Championships. Pretty exciting!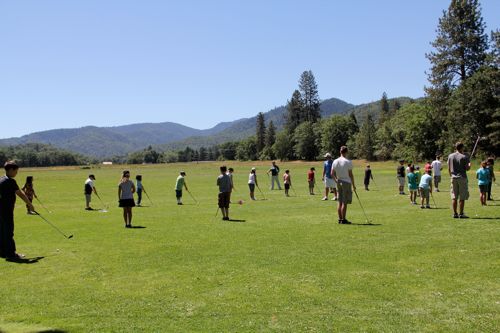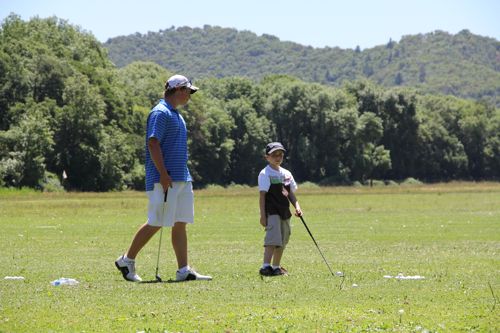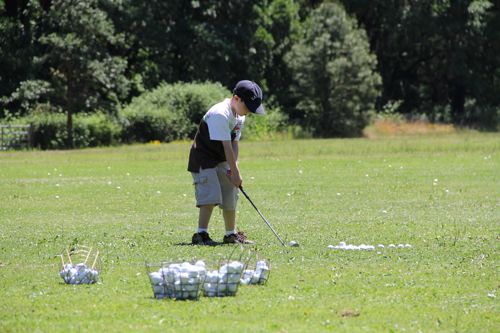 Living the Liturgical Year at Home… today is the feast of St. Aloysius Gonzaga, patron of youth. It is also a "middle name day" in our home and so I hope to take a little time tomorrow afternoon for some more Saintly Summer Fun. It is the perfect time to learn a little more about this great saint.
I am creating… a "Buzz Birthday Cake" for my little Snuggles, with the help of a kind employee at Dairy Queen, and some very simple Toy Story Cupcakes.
I am wearing… my bathing suit shorts and top. I think I am going to enjoy the water and sunshine with the kids.
Noticing that… nap time is over. I had better cut this post short and go and blow up that swimming pool!
A few plans for the rest of the week:
Golf Camp All Week
Celebrate Snuggles' 4th Birthday
Little Flowers Meeting
Our small town Parade and Festivities
A Picture thought I am sharing: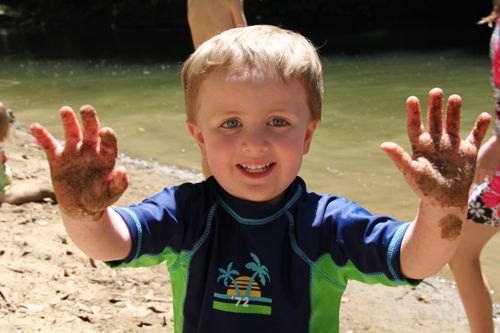 Happy 4th Birthday Snuggles!
I'll be back sooner or later with some pictures from today. 🙂