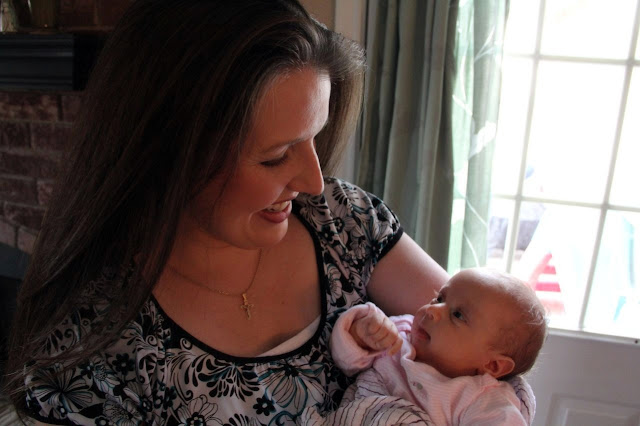 Lord, surround this child with goodness,
lead her in Your light each day;
Help her walk the path You've chosen,
guide her steps along the way.
Teach her, Lord, to trust your wisdom
with a faith forever new;
Keep her from all harm, and bless her;
with Your grace and gladness, too.
It was such a blessing to be able to attend the beautiful baptism and spend some time with Charlotte and her wonderful family. I am sure going to miss them all when I fly home tonight… Hopefully it won't be too long before Cupcake gets to meet her Godfather and the rest of my family!