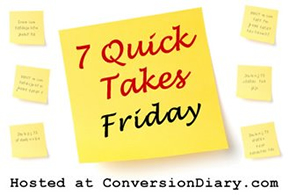 I promise that this will be my last post about our trip to Arizona. 🙂
~ 1 ~
One day, the girls and I were able to go to the Church and help the Catholic Daughters prepare for a take-out dinner fundraiser.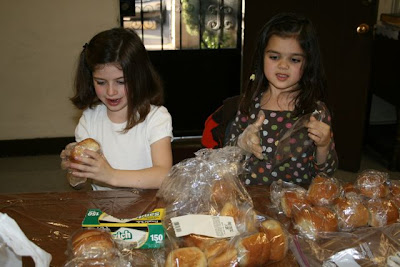 The girls did a great job bagging up all the rolls!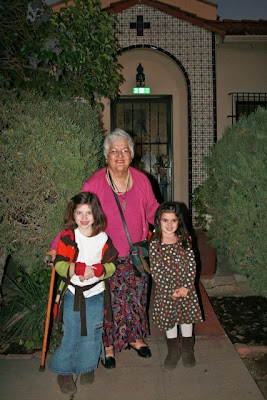 The girls with Grandma
~ 2 ~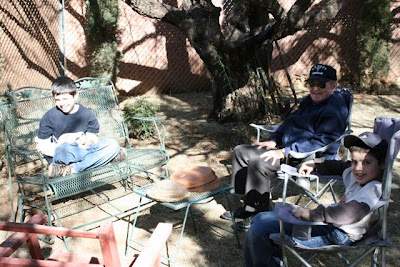 The boys enjoyed spending time visiting with Grandpa in his garden…
~ 3 ~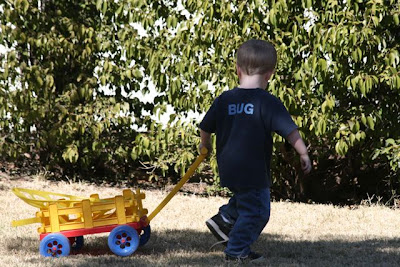 …and Snuggles loved pulling the little toys all over the yard!
~ 4 ~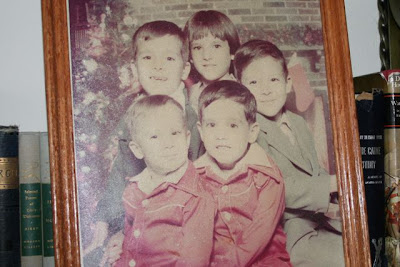 I always love seeing all the old pictures of Hubby, when we visit his parents.
~ 5 ~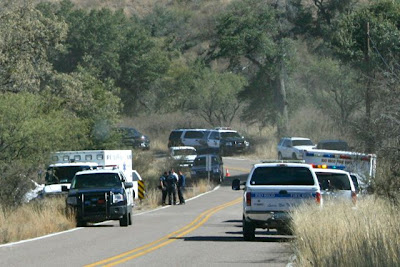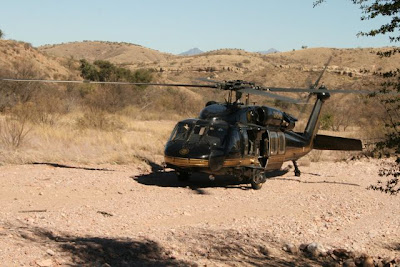 We took these pictures one day, on our way out to a local lake. Apparently there had just been a Border Patrol shooting…
~ 6 ~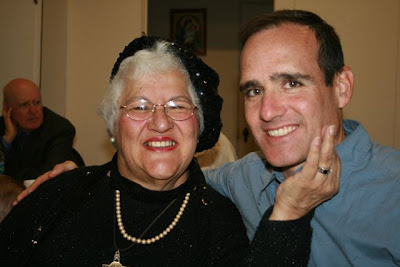 Oh how I wish we lived closer and could visit more often!
~ 7 ~
On our last day, the girls and I took their Grandma shopping and then she treated us to dinner. It was such a fun day!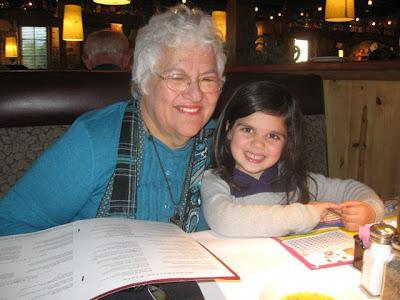 I just love this picture of Chiquita with her Grandmother/Godmother!