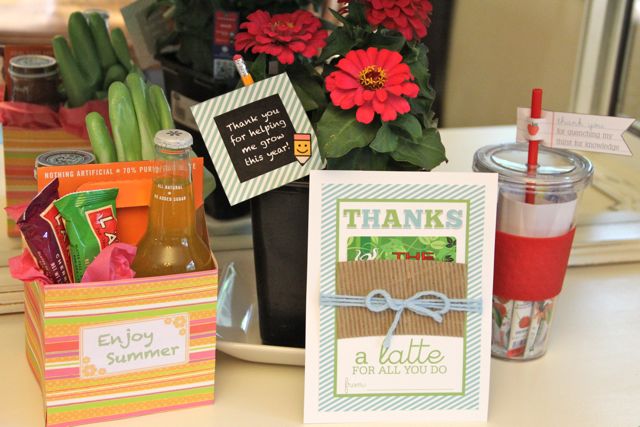 Even though my children will be continuing through the summer on a few subjects (Math, Science, and maybe some History/Geography) all of their other classes are coming to an end for the school year, before we move on to Golf Camp, Swimming Lessons, and all sorts of other summertime fun!
This year was our first year participating in a homeschool charter school. I was
hesitant to join in the fall
, but it truly was an answer to prayer and ended up being such a huge blessing for our family. In addition to using our "allotment" to pay for hockey, piano lessons, most of our consumables, and even printer ink, we had the
best
teacher coming to our home once a week for four hours (one hour for each of the children enrolled) to help. Cynthia was amazing. My little ones would climb up and sit on her lap while she listened to the girls practice reading aloud, she worked with all of them wherever I needed her help (Writing With Ease, First Language Lessons, Spelling, Math, etc), greatly increased my children's confidence in writing/journaling, and even
helped us plant a garden
! Over the year she became a dear friend, and I always enjoy our Wednesday morning visits.
Since today was her last day for this school year we decided to make her gifts from each of her "students." I found all sorts of fun ideas online and thought I'd share the ones the kids decided to make for her this year, along with their handmade thank you cards. I also picked up all the supplies for them to make gifts for their other teacher too! 😉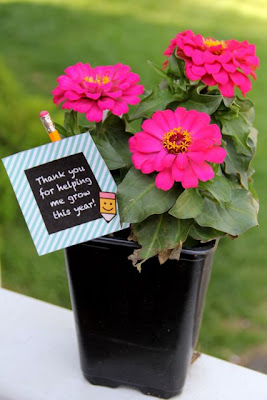 from Captain
Printable Thanks "a latte" Gift Card Holder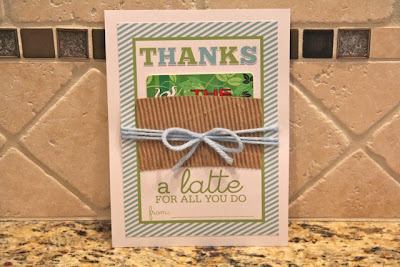 from Rascal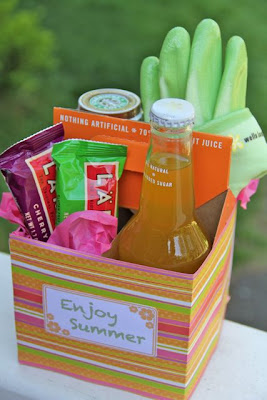 from Twinkle Toes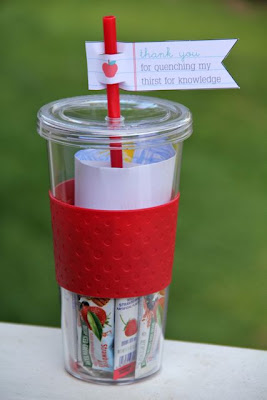 from Chiquita
Do you have any special gift ideas for teachers? I'd love to hear about them!