Our visit to the Science Museum this past Friday had me thinking back to our last visit. It really didn't seem like it had been five years, but I was able to find the pictures I took back then and sure enough it was in January of 2007, just before I started this blog and Snuggles was born. I thought it would be fun to share a few of those pictures with you all!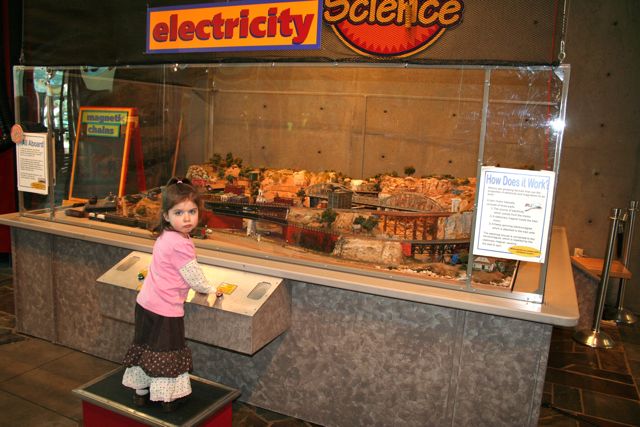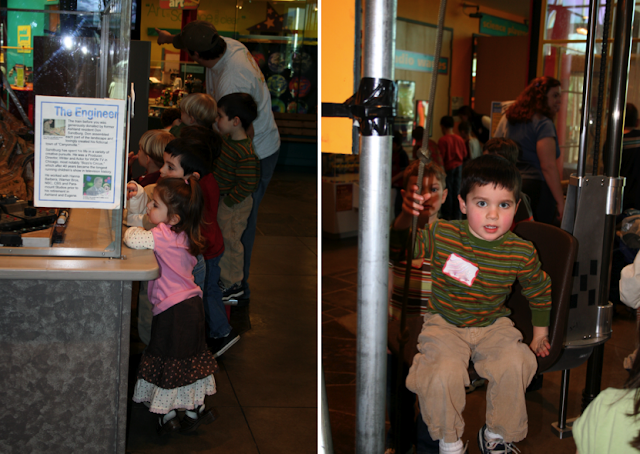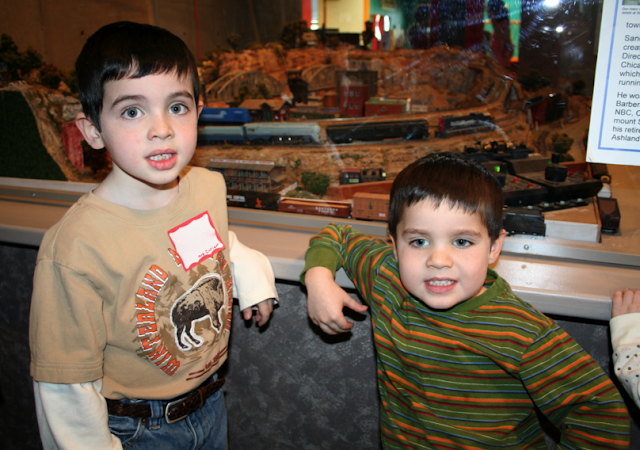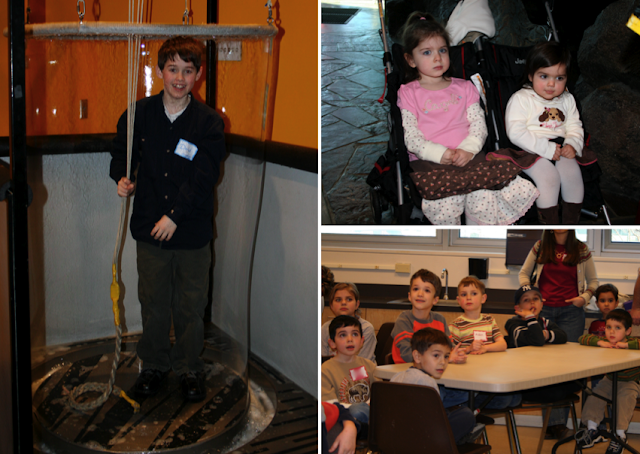 It's amazing how much can change in just five years. We went from having 4 children to 7 children, and that little brother/godson of mine in the bottom left photo was only 11 (Captain's age) at the time and now he is driving… Crazy! Makes me wonder what the next 5 years has in store for our family!
P.S. It seems that, just when I thought everyone was healthy again, our children have caught another virus. My sweet little Bud has his first cold/fever/cough and was miserable all night last night. We visited the doctor today and I just need to watch and make sure it doesn't progress into anything else. I'd really appreciate any extra prayers!