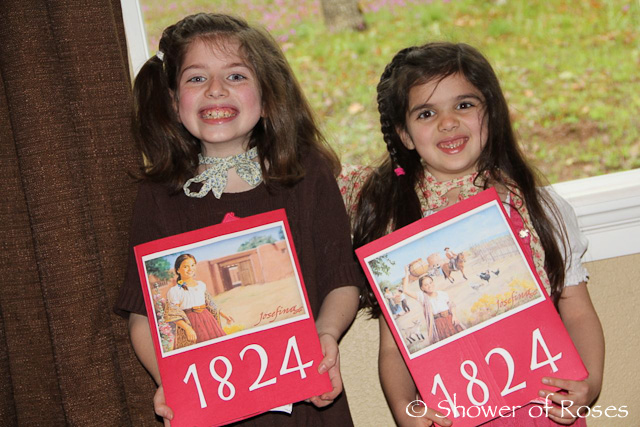 The girls completed their Josefina lap books last Spring (as you can tell by the green grass and flowers in the background, and Chiquita's long hair! Oh, and Twinkle Toes braces free smile! lol) but I am just now finishing up the post since we just did a brief review and crafted the "Corn Husk Doll!"
Resources:
Josefina Doll and Mini
Doll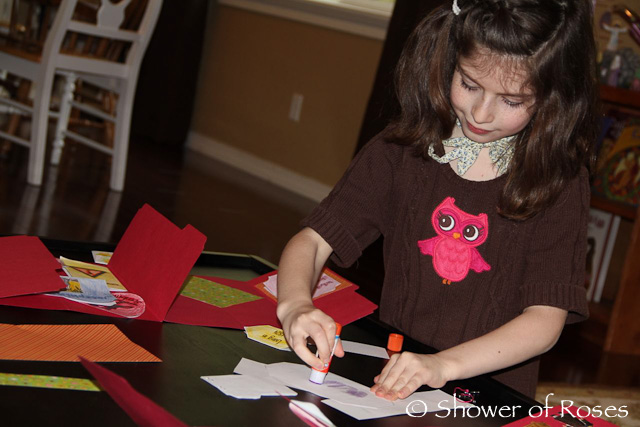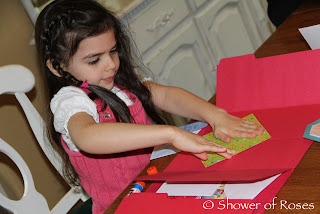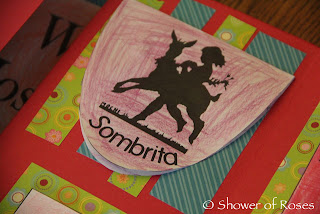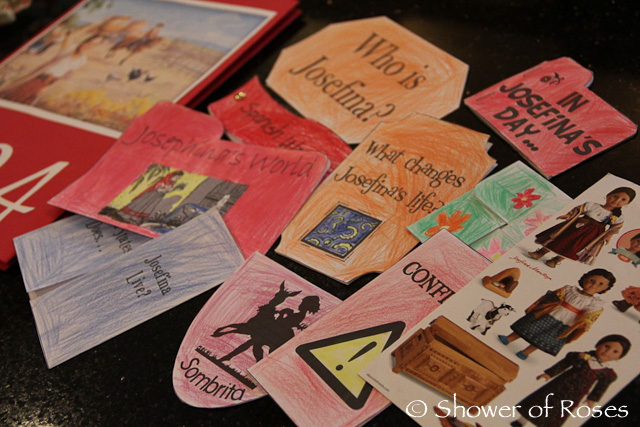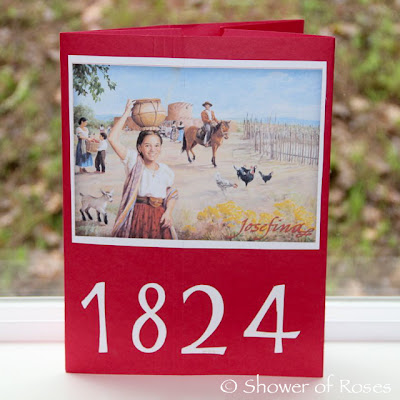 For the cover the girls each choose an image from the American Girl Website's Wallpaper selections, cropping and pasting it to the front of their covers. They then cut out the year "1824" with the help of our Cricut to add to the front cover as well.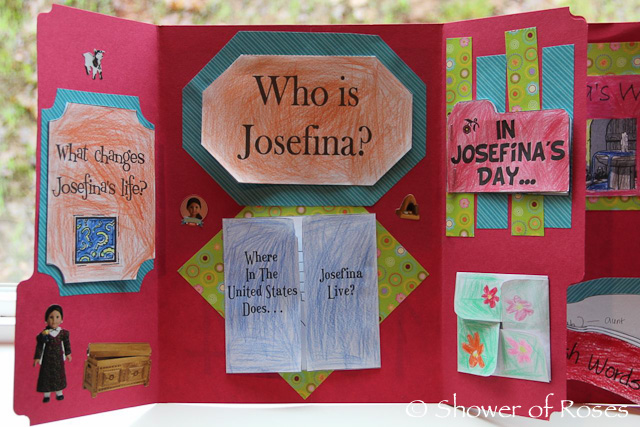 Who is Josefina?
United States Map
In Josefina's Day
Josefina's Favorites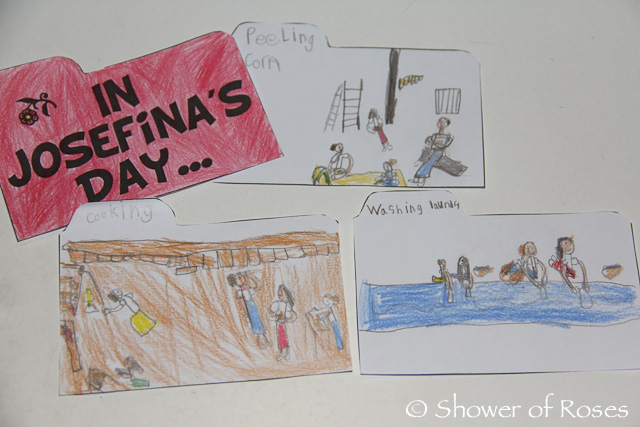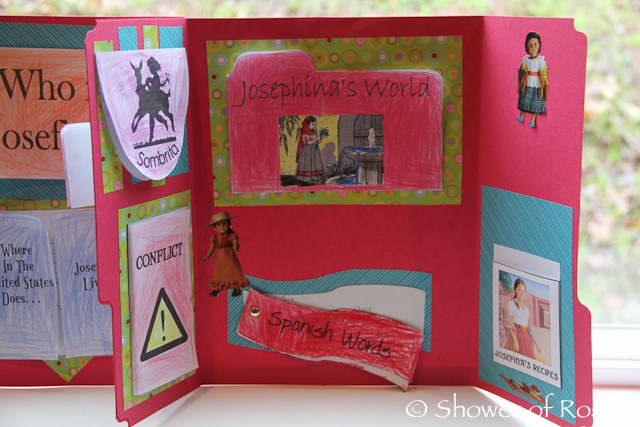 Living in 1824
Conflict
Sombrieta
Spanish Words
Josefina's World
Recipe Pocket (homemade)
~
New Mexican Hot Chocolate
~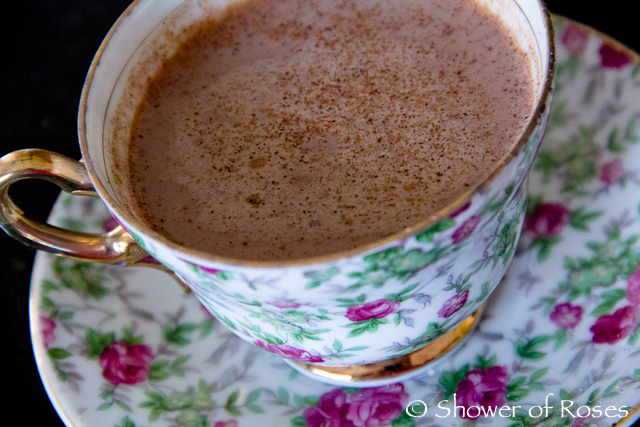 New Mexican Hot Chocolate
Serves 4
Ingredients:
5 Tablespoons powdered, unsweetened coca
1/2 teaspoon ground cinnamon
1/8 teaspoon ground nutmeg
Pinch of Salt
1/3 cup honey
1/2 cup hot water
4 cups whole milk
1 teaspoon vanilla
Directions:
Combine the cocoa, cinnamon, nutmeg, salt, and honey in a saucepan and mix well. Stir in the hot water. Heat over medium-high stirring constantly until it begins to boil. Immediately turn down the heat and simmer for 30 seconds. Add the milk to the mixture and continue to stir constantly over medium heat for 1-2 minutes, or until hot, but do not boil. Remove from heat. Stir in vanilla. Whisk until frothy. Pour into mugs and top with a sprinkling of cinnamon.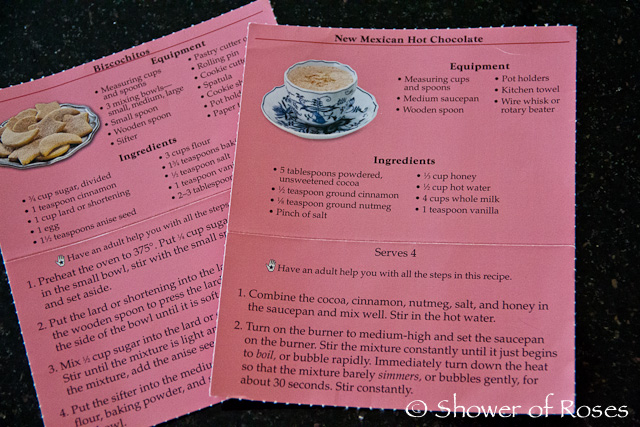 We also made Bizcochitos, but I can't seem to find the pictures…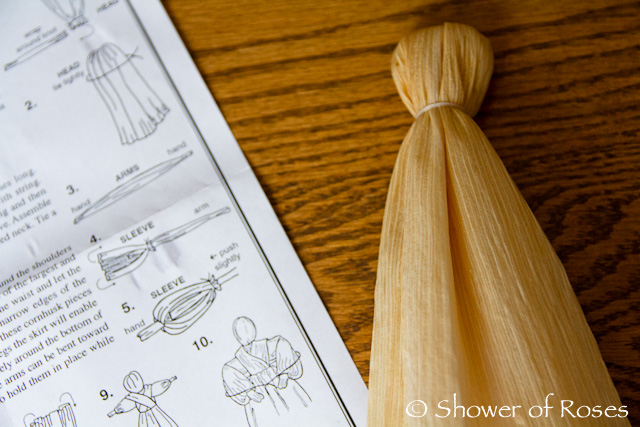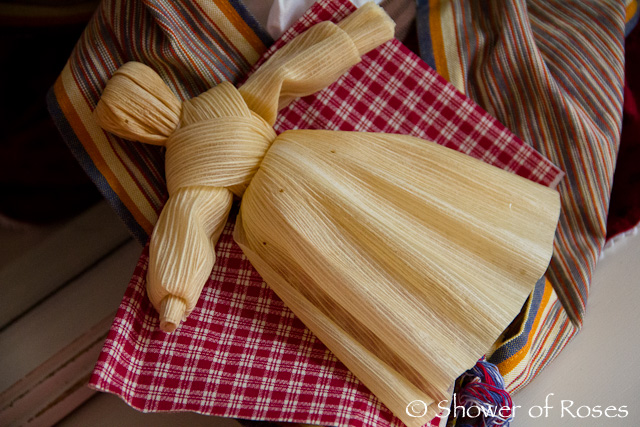 We used an Early American Corn Husk Doll Kit to make our doll,
but you can also find free directions online.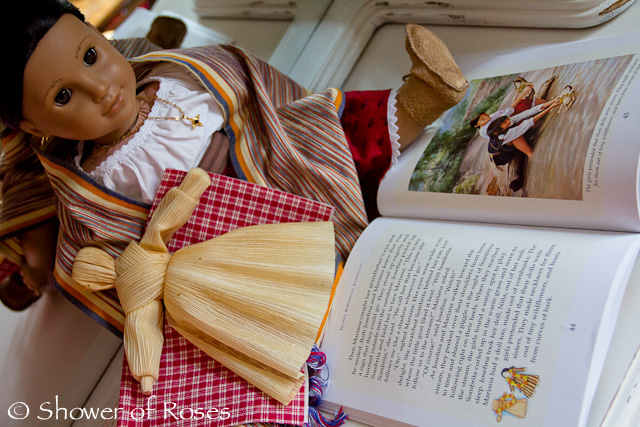 Painted Memory Box

The girls also have the Painted Memory Box Craft Kit, but decide to save it for an upcoming special occasion! 😉