served with Tomato Basil Soup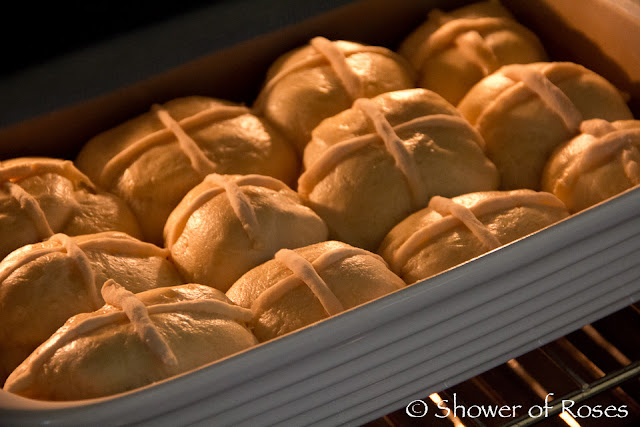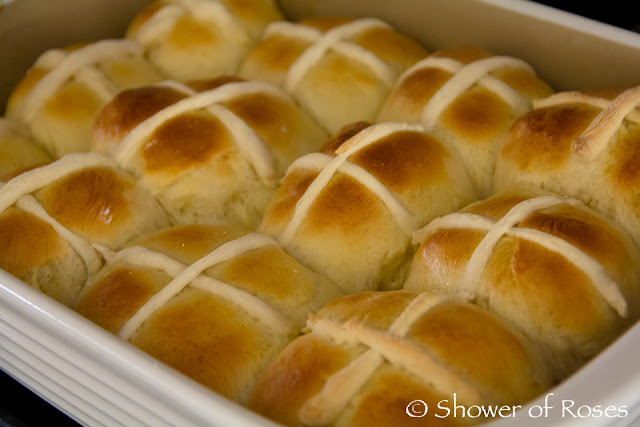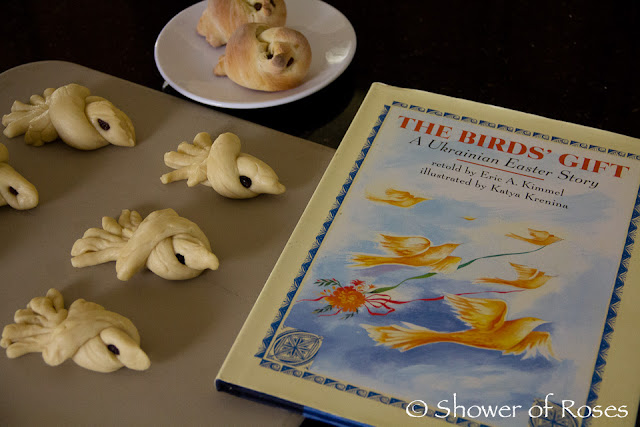 … and Paska for Easter Sunday!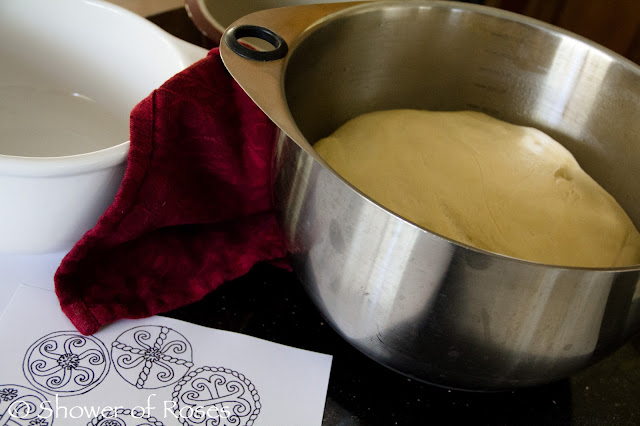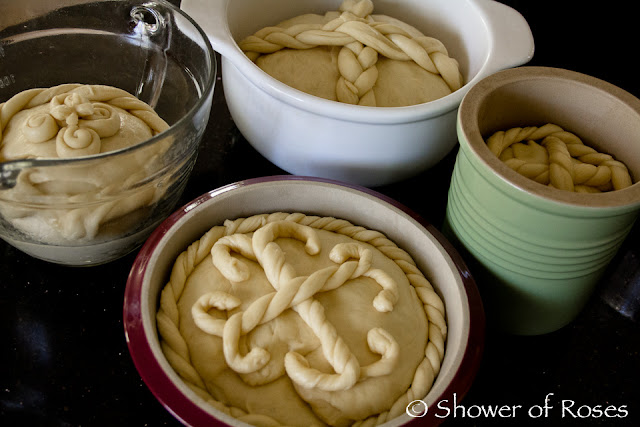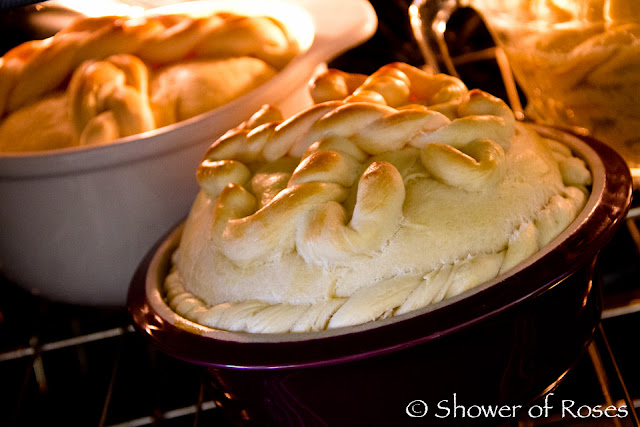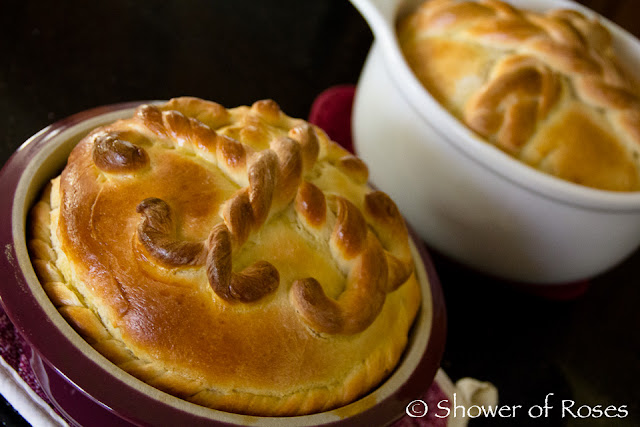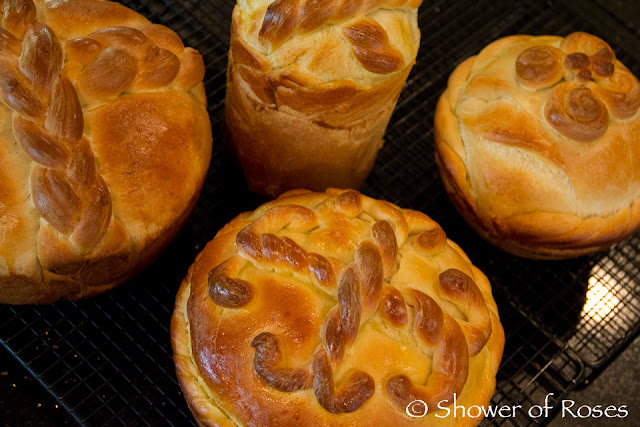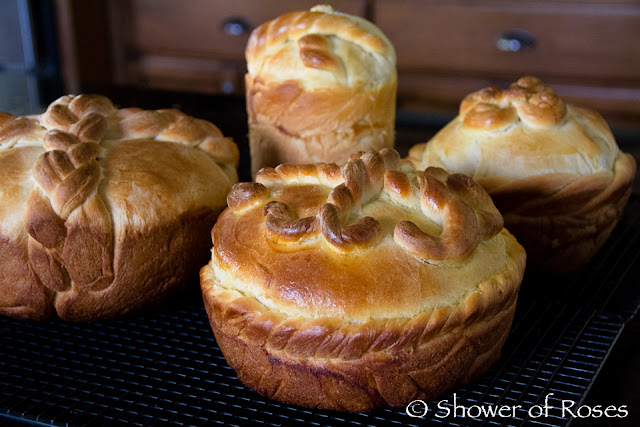 And I'm sure I am re-gaining some of that lost weight just from smelling all this bread! 😉
Our day ended with a trip to the Urgent Care for Captain. He actually has been recovering from a staph infection since last week, and today he had an allergic reaction to the antibiotics. He will now be on Benadryl for the next week or so… It's been a really rough week for him, though our trip to the ocean was a nice distraction! I'm just thankful that we were home (in town) when he came down with the reaction, and that Sean was home this year! (Last Good Friday I was on my own taking Snuggles, and all the rest of the kids, to the hospital for an x-ray! Yes, this is one tradition that has got to stop!)
Anyways, tomorrow I'm hoping that we will be able to dye Easter eggs,
mold butter
, bake our
lamb cake
, and get started on the rest of our Easter Menu. How are your Easter preparations coming along?