My kids loved
their End-of-School Interviews so much last year
that I just had to make sure and do them again! I do have a folder for each of the children, filled with some of their work samples, lists of what they have read and accomplished this past year, awards they have received, along with
Sarah's
Thinking About Books Form
. Eventually I will compile it all into binders for each of them, adding pictures from the year, but I haven't had a chance yet, and with how busy the next few weeks are going to be for our family, I probably won't be getting to them anytime soon.
Sarah is hosting a link up
this week though, so I'm popping in real quick (before I get back to packing for our first summer trip) to share this year's End-of-School Interviews with you all, which we will be using for the covers of our End-of-Year Binders. Thanks again for the
great idea
, Sarah!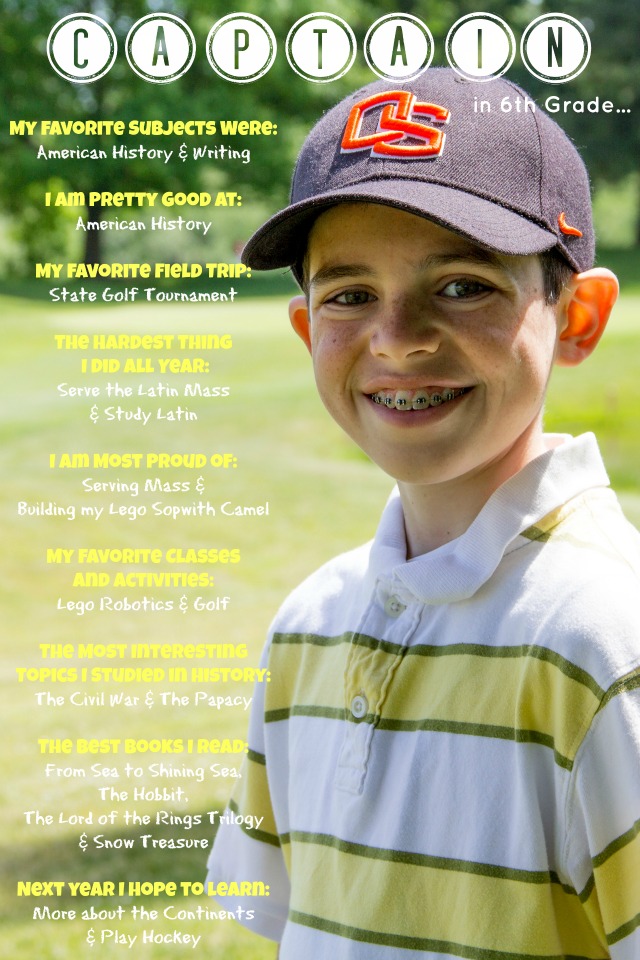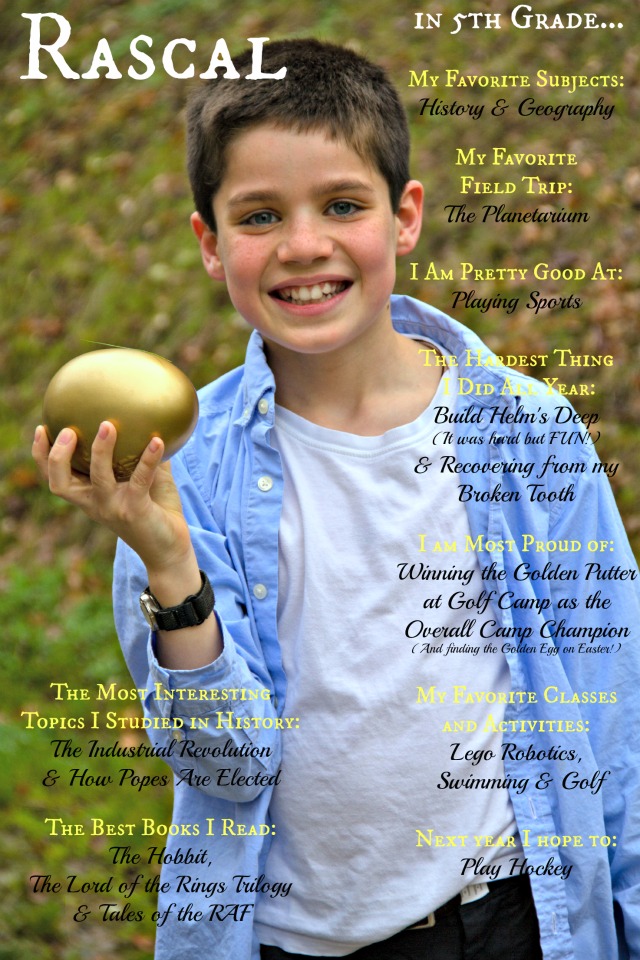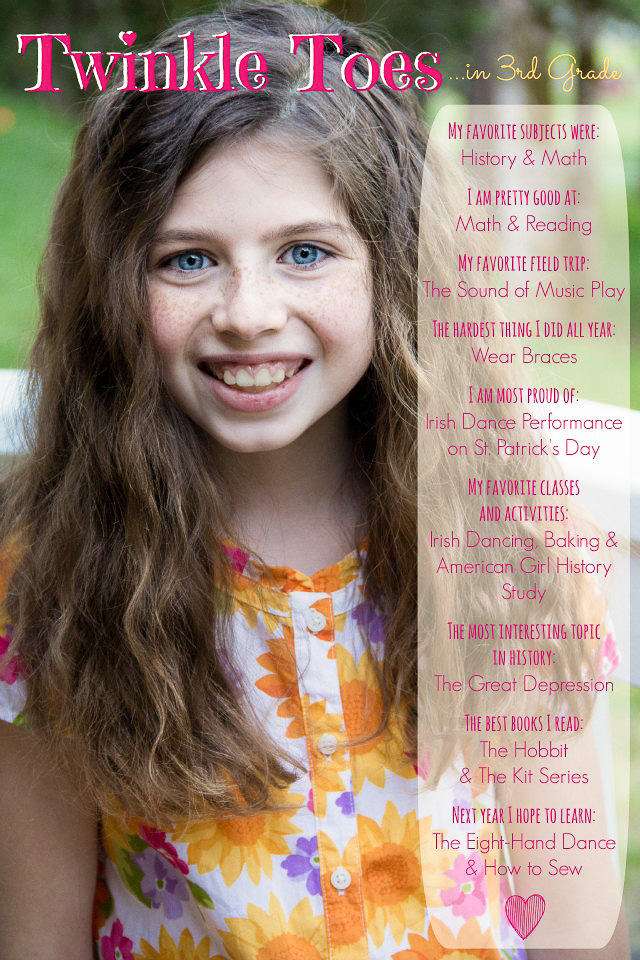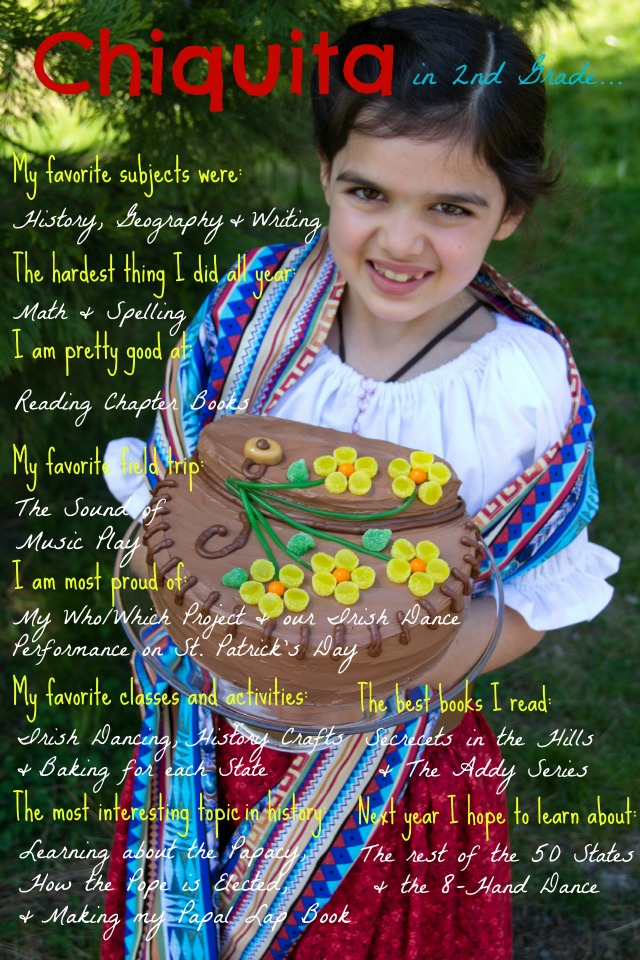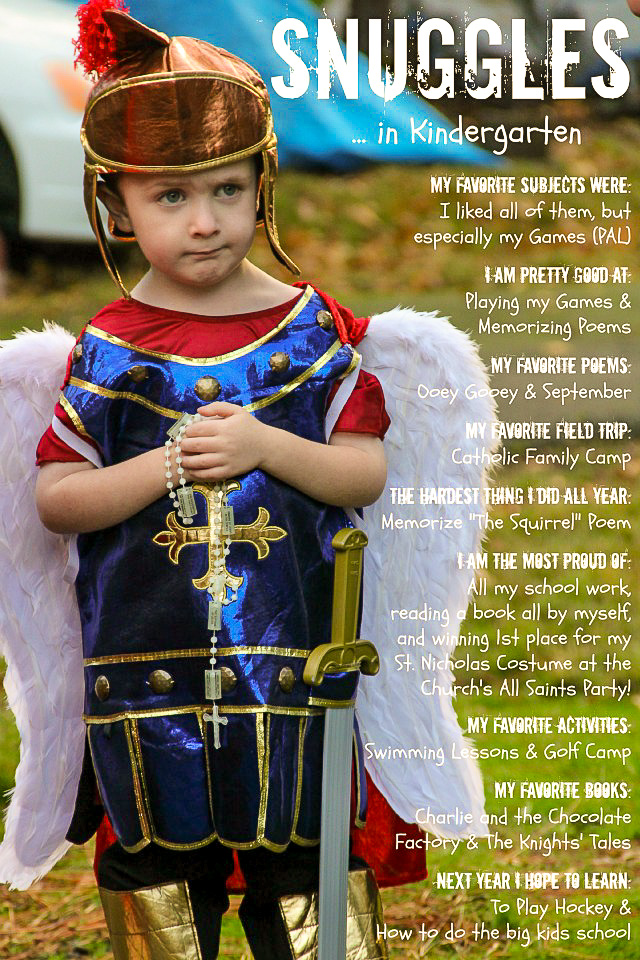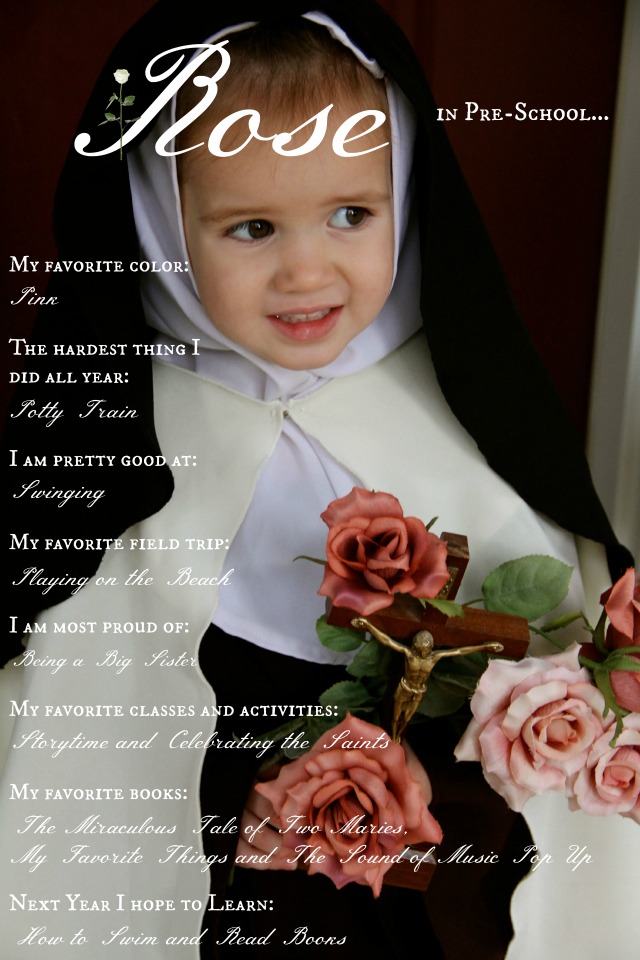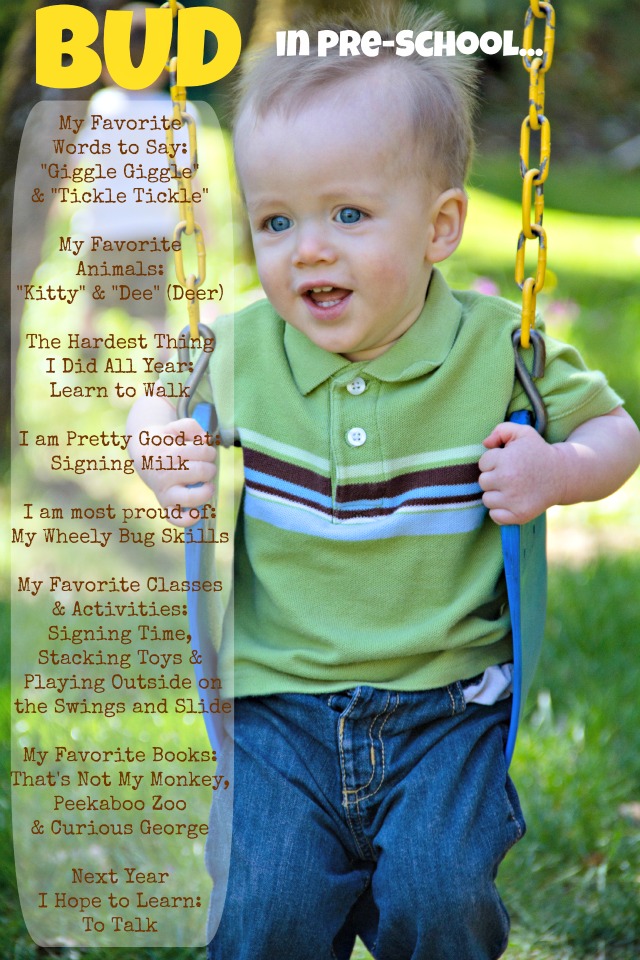 (Note: These Cover Pages have been updated with the children's blog nicknames.)