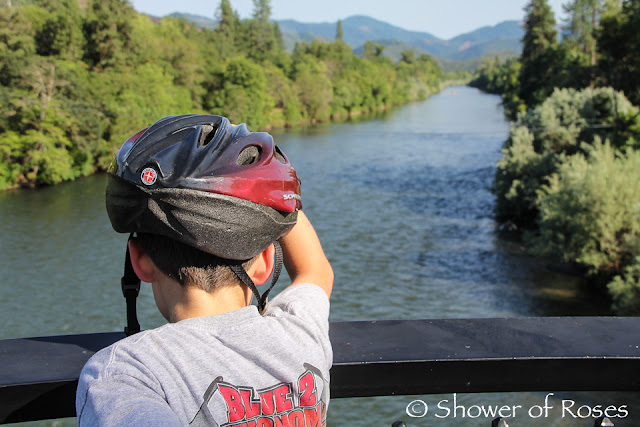 My brother-in-law Tom Steenson, who is married to my husband's sister and teaches 5th Grade at The Heights School in Maryland, just wrote another excellent blog post and I wanted to share the link with you all:
It is such an inspiring post! A couple days ago I wrote out a simple schedule for our summer days and left plenty of time for the children
(both our boys and girls)
"to do nothing!" In fact, all four of his suggestions were already on my list of "goals" for our family this summer. However, Tom put it all into words so much better than I ever could.
Do
click over to read the whole post
!