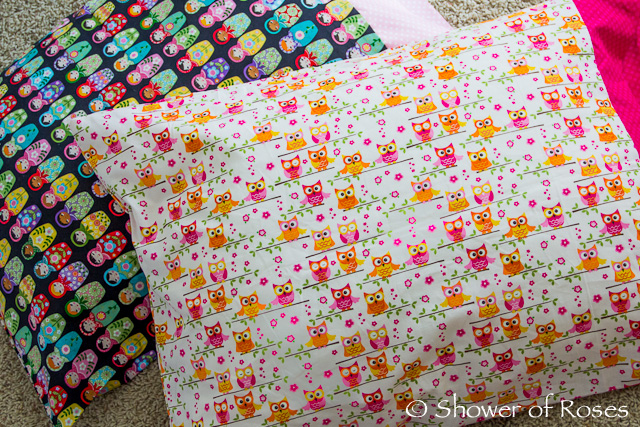 Today our oldest two girls had their very first sewing class!
Twinkle Toes has been wanting to learn to sew for awhile now
. I had actually signed them up to take this
"Headtime Story" class at JoAnn's
back in June (
inspired by Charlotte's girls
), but had to reschedule it when we decided to go to Catholic Family Camp since it fell on the same weekend. The class normally costs $35 for each child, but Joann's often runs specials on their classes and I was able to sign them up during a 50% off sale so both the girls were able to take class for the price of one. They also had to bring their own fabric, pins, scissors, etc, but our local store also provided us with some 40% off coupons which we could use in addition to the regular weekly coupons which really helped make it a little more affordable for us. We had so much fun searching for fabric and the patterns the girls decided on are just
dreamy
, don't you think?!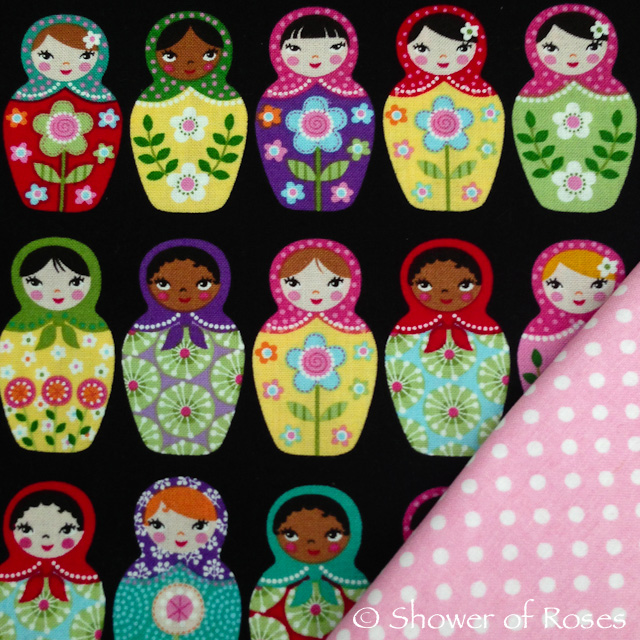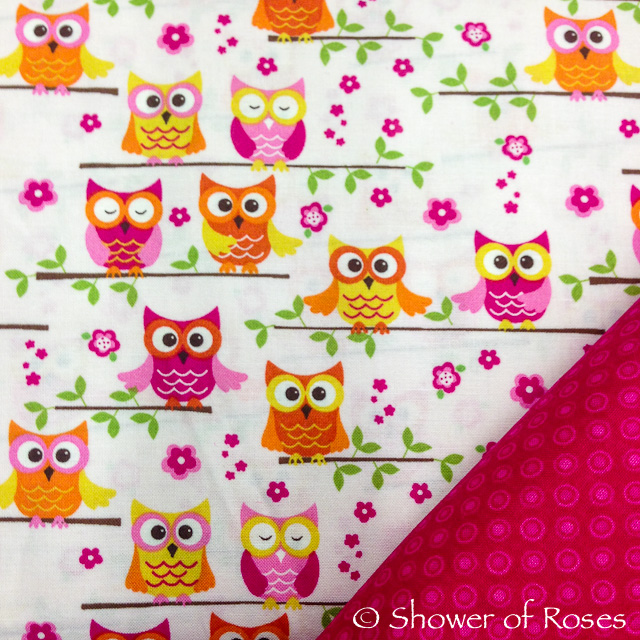 Finding fabric for Twinkle Toes was a little more challenging. At first she was drawn to a variety of fabrics (Hello Kitty, kitty cats, owls, flowers, and more) but wasn't able to make a decision. (The poor girl gets her inability to make quick decisions and procrastination tendencies from me…) Anyways, we arrived at the store early today to continue our search and were so happy to find this lovely owl fabric with pretty pink flowers. Perfect!
Peggy was an excellent instructor and the girls learned so much during the three hour class!
I
completely forgot
to tell the instructor, or Chiquita, that the reason I purchased extra fabric was so that the matryoshka dolls could be
vertical
on the finished pillowcase instead of
horizontal
… Oh well. Chiquita doesn't seem to mind and said
"the dolls are sleeping on their sides, just like I sleep!"
🙂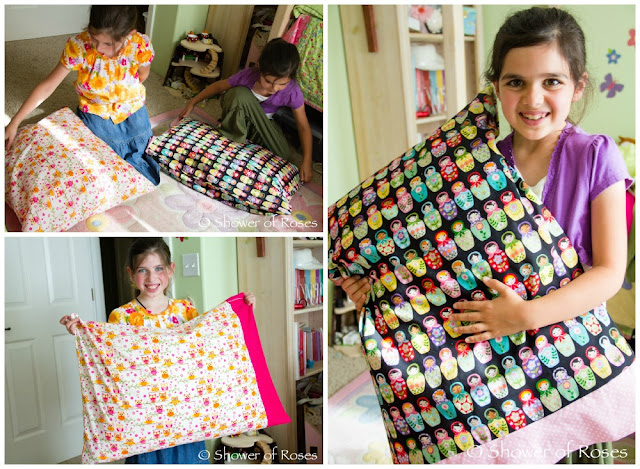 I was so impressed with how great the pillowcases turned out and the girls couldn't wait to try them out just as soon as we arrived home. I am looking forward to signing them up for another class soon! In fact, JoAnn's is having a "Buy 1 Class, Get 1 Free!" sale July 19-21. I'm jotting it down on my calendar now!