"We may schedule time to exercise and pray, to truly be open to hearing the word of God, to remove all noises from our minds and to carefully listen to the language of the heart, but change, true change in the direction that God has planned for you, will not happen unless you take action now and live the opportunities that God has placed before you."

~ The Catholic Workout, pg. 35
One of my resolutions, or rather challenges for myself, this new year was to do my best to improve my health and make time for exercising. It is one of the areas in my life where I have been really procrastinating. I made some great progress early last year, when I had the scare with my liver, but after I lost some weight (10% of my body weight at the time) and the problems cleared up, I lost my motivation. I've been struggling to keep up in many areas of my life (blogging, paperwork, emails, laundry, housecleaning, homeschooling, exercising, pretty much everything… there is just not enough hours in the day to do it all!) and my husband keeps gently reminding me that I need to stop procrastinating and JUST DO THE WORK!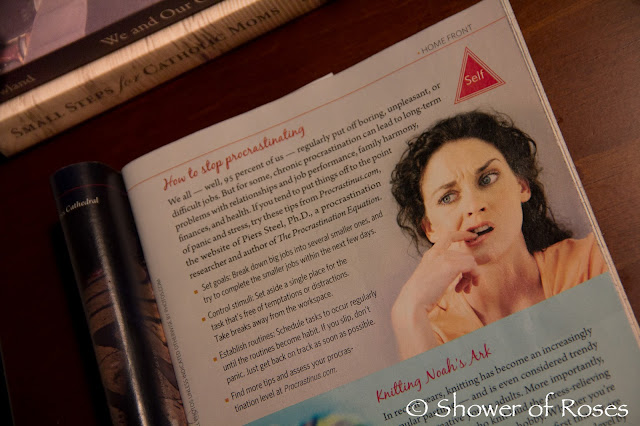 I had to laugh when I found this on my nightstand one night!
Not only do I still have plenty of weight to lose (from the last five pregnancies), I've also found that exercising greatly lowers my stress levels (along with my angio edema reactions) and helps me be a much happier person in general. This time of year, with all the dark and gloomy days, can be especially challenging, so I started by deciding to stop procrastinating (with exercising at least) and try and get on the treadmill every day during January.

That first week I was able to walk/jog a total of 30 miles!

The next week I decided to try and match that
… then again… and again…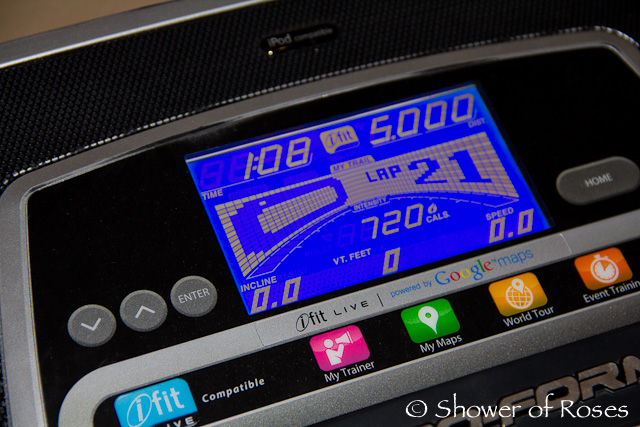 … and my five miles last night completed my 5th 30 mile week in a row –
for a total of 150 miles so far this year!
In fact, I've already walked more miles this year, than I did all of last year
combined
!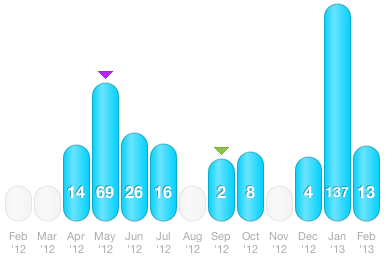 However, even though all the exercise was helping me feel great and cope with all sorts of
stressful
situations
, especially with my husband out of town most of January, I didn't start losing weight until I really started dieting as well.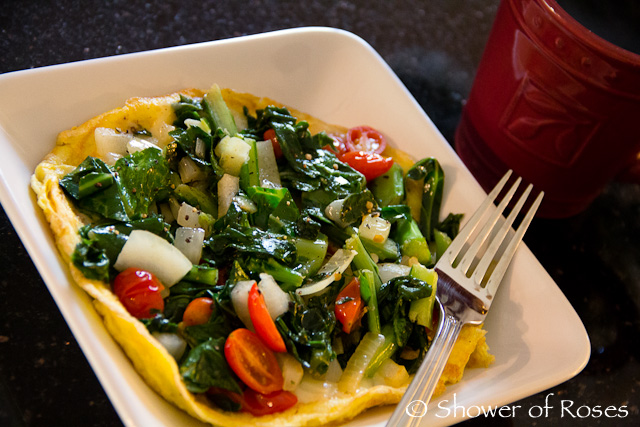 A typical breakfast of mine on the 17 Day Diet – 2 eggs with mixed greens, onion, and tomatoes with green tea and/or coffee
I figured that with Sean gone, and being able to make simple meals for the kids, January was a great time to try and attempt the
17 Day Diet
again! I started on January 18th (I had to wait until after my birthday!) and yesterday was day 17!! I followed Cycle 1 almost completely, with just a few little cheats over the last couple days
(some rice and beans on Friday, some spaghetti squash last night, and two little Dove chocolates and a bite of apple fritter yesterday)
which is most likely why my weight loss stopped over the weekend. I also allowed myself to have the sweetened Chobani yogurts
(for my probiotic servings)
and coffee with fat-free half and half each day.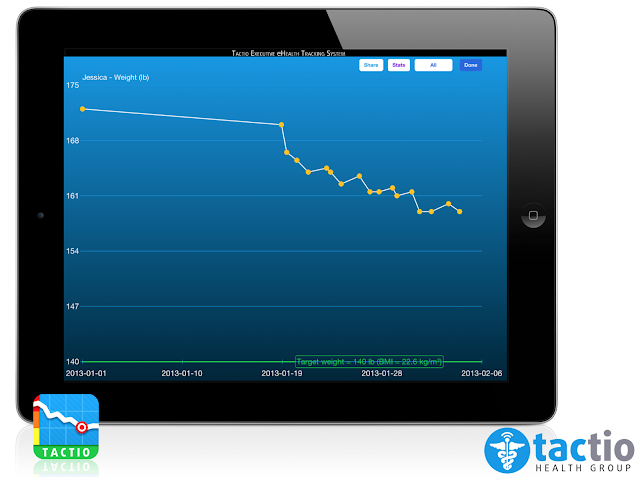 2 pounds lost from Jan 1-Jan 18th, then I started recording my weight daily while on Cycle 1 of The 17 Day Diet
I started the year with 32-42 pounds to lose and am already
down a total of 13 pounds
, with 11 of those pounds lost during my
17 day diet
! Unfortunately I didn't take my measurements, but I've also gone from barely fitting into my size 12's to being able to button my 8's! It's definitely an encouraging and motivating start!
This week I am moving on to Cycle 2 of the
17 Day Diet
, which will start incorporating a greater variety of foods and some grains. I'm hoping that by Easter I can hit my first goal, which is to weigh the same or less than my husband!
(We are the same height and he spends most of his days hiking mountains… How can this homeschooling and blogging momma compete with that?! lol)
"Allow me to make another comment. While it promotes physical fitness and strengthens character, sport must never distract those who practice and appreciate it from their spiritual duties. It would be as though one ran, as St. Paul writes, only 'for a perishable wreath'. forgetting that Christians must never lose sight of "the imperishable one" (11 Cor 9: 25). The spiritual dimension must be cultivated and harmonized with various recreational activities, which include sport."
~ Bl. John Paul II
It has been difficult to force myself to get on the treadmill each day, but I have found that it is the perfect time to pray a daily rosary for various special intentions and then spend the rest of the time listening to
sermons
, audio books, watching movies, or
talking
huffing and puffing on the phone with friends! 😉 And the days when I still don't want to
do the work
, I just offer it up for special intentions. Now that it has been over a month hopefully I've finally established a new habit and won't be derailed too badly when something (sickness, etc) comes up!
"Health is God's great gift, and we must spend it entirely for Him. Our eyes should see only for God, our feet walk only for Him, our hands labor for Him alone; in short, our entire body should serve God while we still have the time. Then, when He shall take our health and we shall near our last day, our conscience will not reproach us for having misused it."
~ St. John Bosco