~ Capturing the context of contentment in everyday life. ~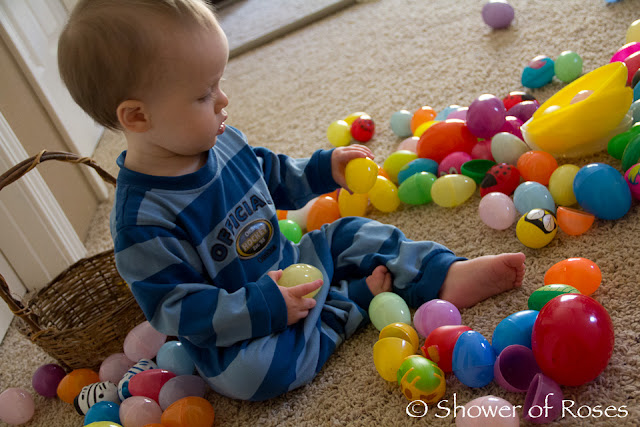 Lots of pretty Easter Eggs, even if they are plastic! Bud enjoyed helping me fill them the weekend before Easter, just before we headed over to the coast, when I probably should have been getting our Easter clothes together. At least the Eggs were all ready for our Easter Sunday Egg Hunt!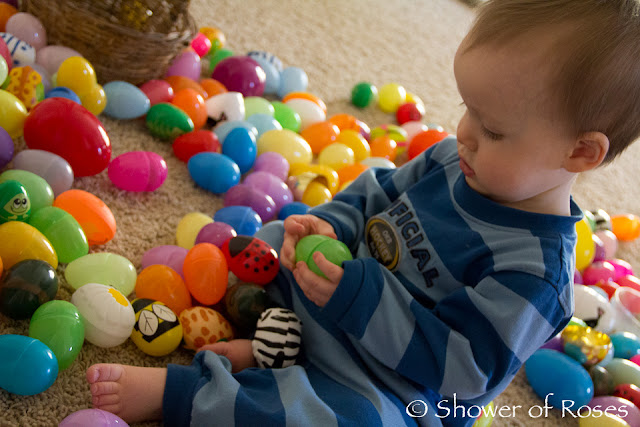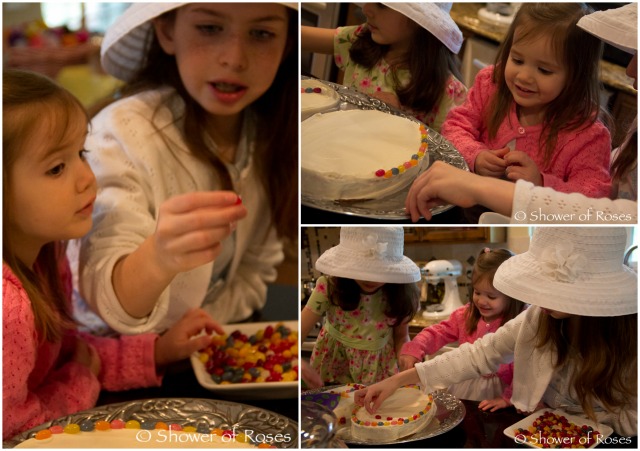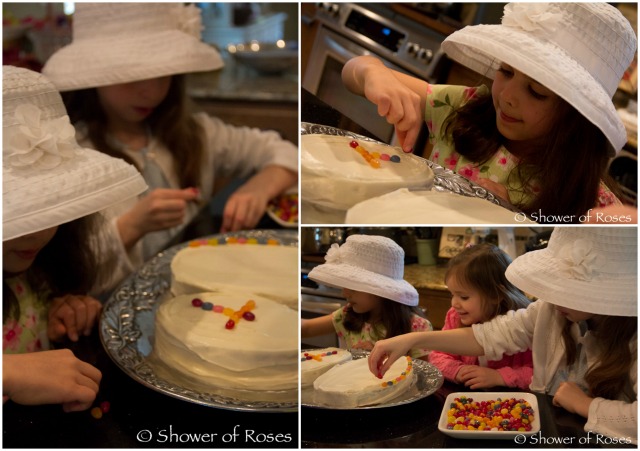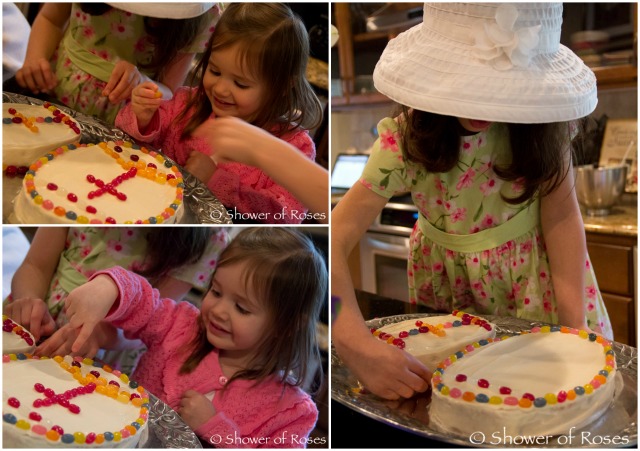 Rose was very happy to get to help the girls decorate our
oval
"Easter Egg Cakes" this year!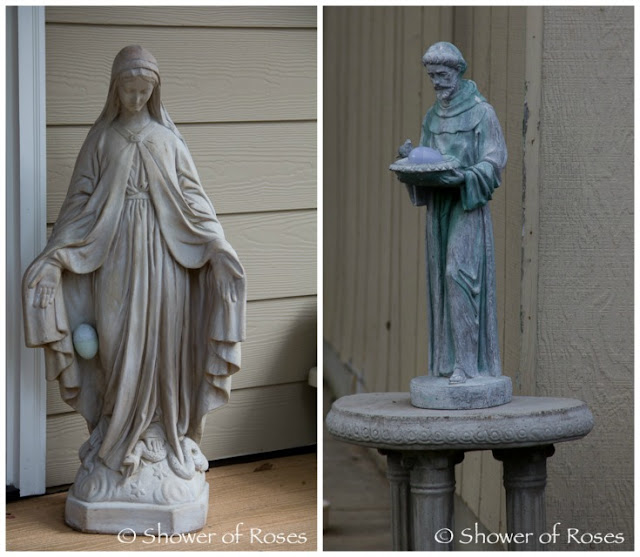 Random spots you might find "hidden" Easter Eggs at a Catholic home…
I can't even tell you how many times the kids all walked past the egg on St. Francis' statue!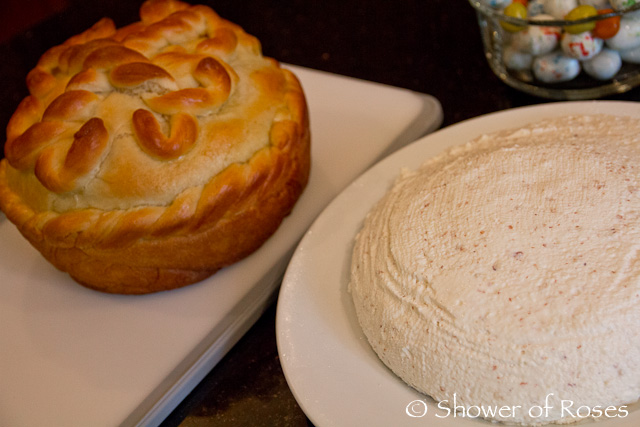 How do you like my Cheese Pascha Blob?
It was absolutely delicious though, so we will be giving it another shot next year.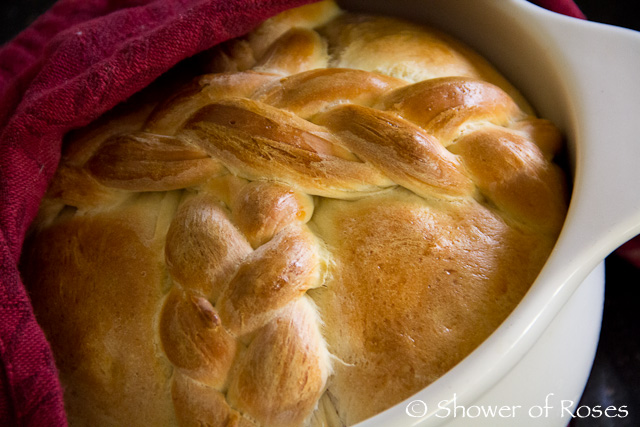 We also had an earthquake here just after 5:30pm (Wednesday). It wasn't very strong but we all felt it as it shook the house… I really hope that doesn't happen again!