~ Capturing the context of contentment in everyday life. ~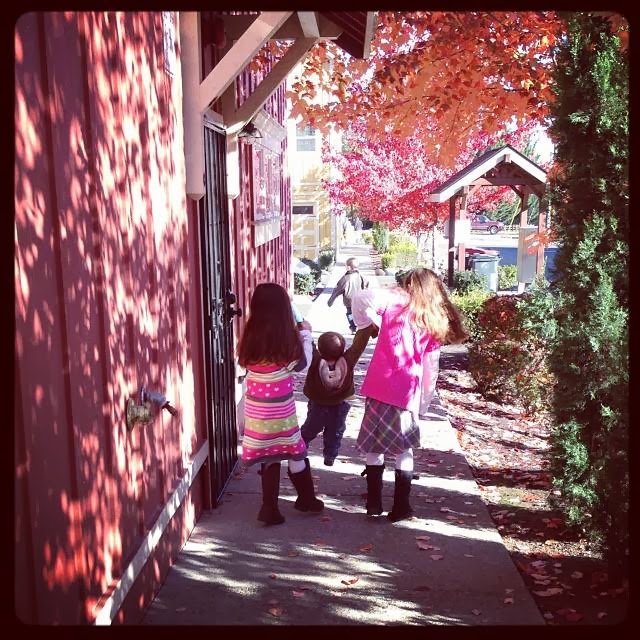 Walking from the the church to the coffee shop, following Mass on All Saints Day…
Someone was having fun with his big sisters!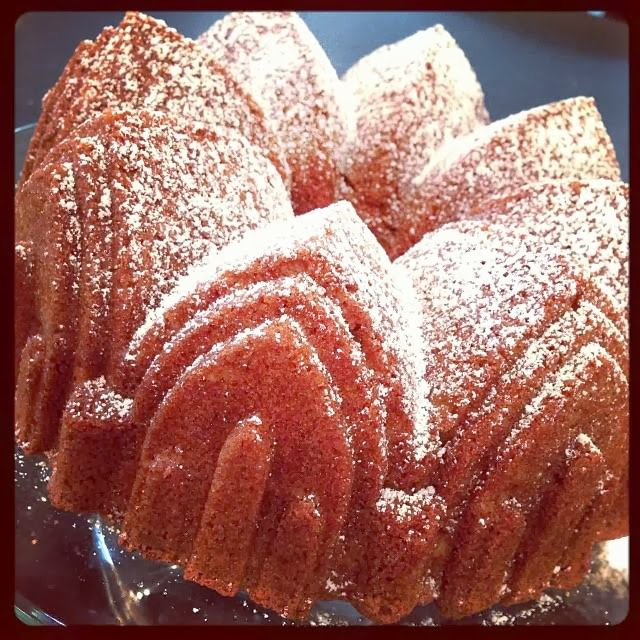 This past Sunday night we hosted a dinner at our home followed by a meeting for our "Latin Mass Committee" – which included our pastor who brought along a seminarian, the pastoral associate, Father Kotas who travels from another diocese to offer the Latin Mass for us (along with his mother who had just flown into town for a visit), the president of our local Una Voce chapter, and Sean and I – to review this past year's masses and make plans for 2014. Last year we were given Latin Masses once per quarter (4 masses total) and "happy" doesn't even begin to describe our joy over that number being increased to six masses in 2014, one every other month. It still won't be weekly, or even monthly, but it IS a 50% increase over last year and such an incredible blessing. Deo Gratias!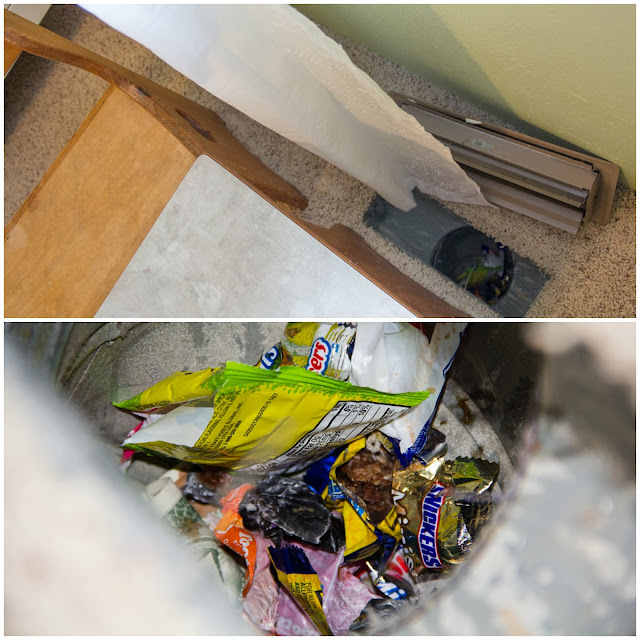 Apparently our 3 year old figured out how to open the air vent in her room and thought it'd make a great place to hide the wrappers from the candy she has been sneakily eating! That little stinker!!!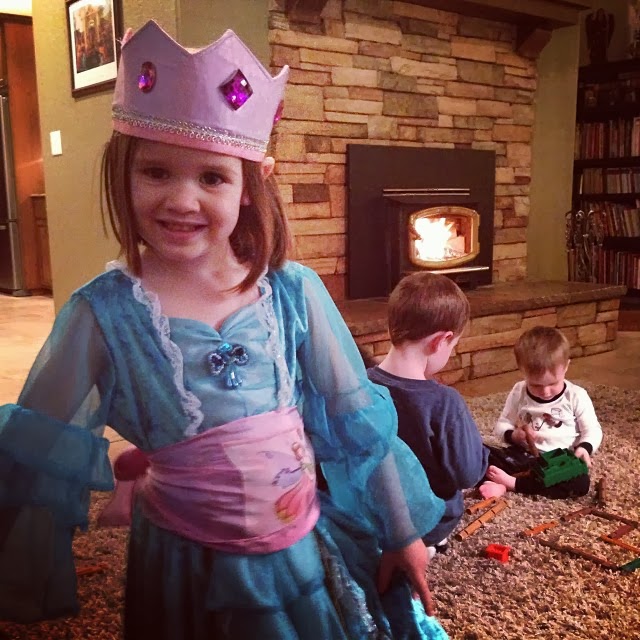 Dress-up, Lincoln Logs, and the big kids were picking out a board game. I love relaxing evenings at home! We are still recovering from our large All Hallows' Eve party and the busy weekend that followed…. Speaking of which I do plan to post about this year's party just as soon as I have a chance to sort through all the pictures!