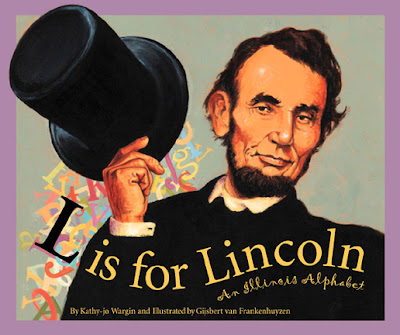 "L
is for Lincoln,
Illinois is his land.
He was president long ago
and known to be fair and grand.
"
~ L is for Lincoln: An Illinois Alphabet
.: Illinois by Captain :.
.: Illinois by Rascal :.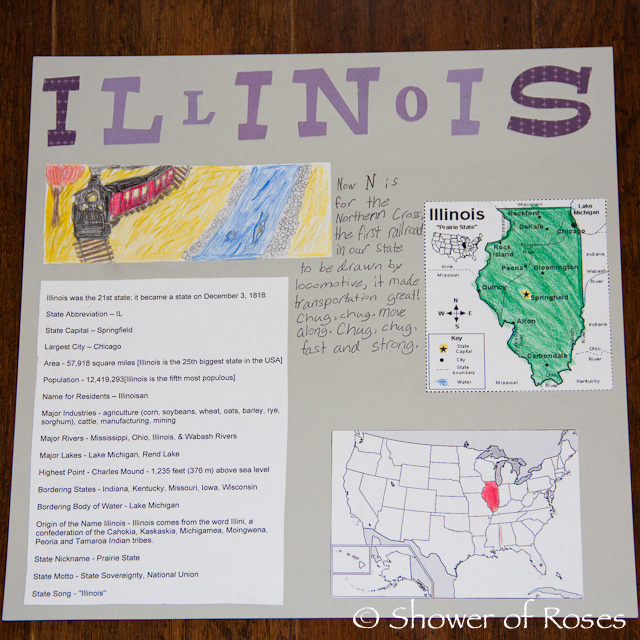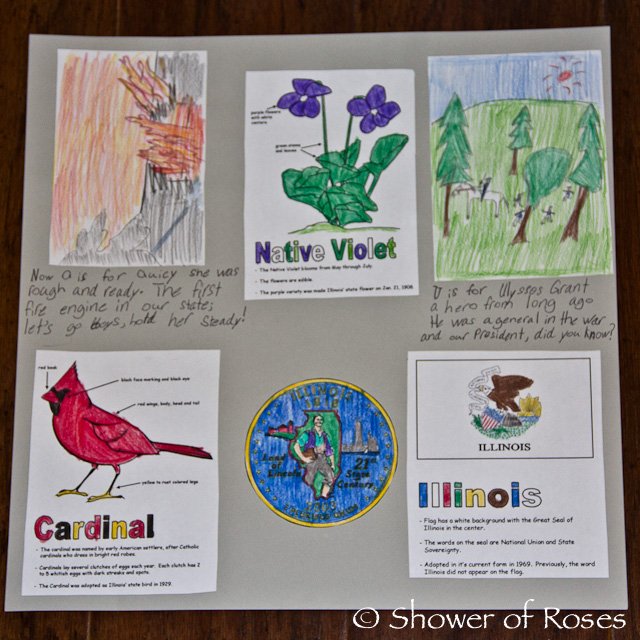 *The links to the worksheets used for these notebook pages can be found here, and here is the link to all of our State-by-State Study posts.

I'll be back later with the recipe the girls made for Illinois yesterday!