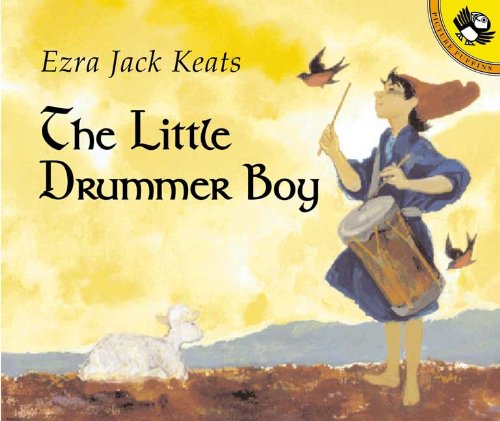 I know I should be making plans for Our Annual All Saints' Party at the end of the month, but I got a little distracted this afternoon thinking about Christmas and trying to choose a couple more picture books to give the children on St. Nicholas Day this year. (It's less than 7 weeks away!)
The
paperback edition
is still less (and currently 22% off!), but I always try to purchase hardcovers for
our collection
when possible. They hold up so much better to all the love they receive in our home!
Now I just need to figure out what to do about this year's
Advent Candles
. . . I'm tempted to switch to tapers so I can purchase the gorgeous 100% Beeswax Advent Candles hand-poured by the Dominican Nuns of the Monastery of Our Lady of the Rosary at
The Cloister Shoppe
!