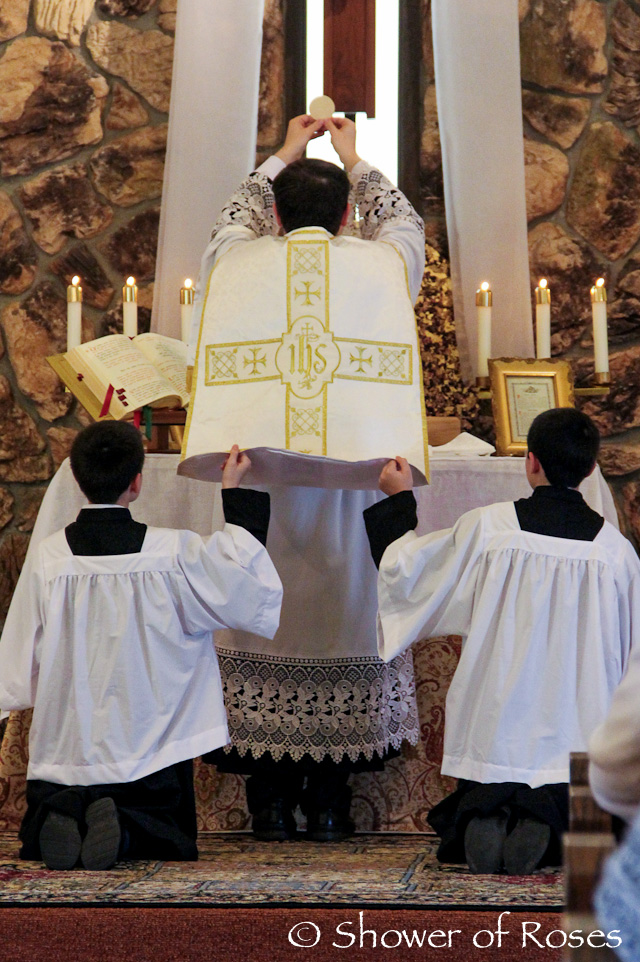 "A woman, when she is in labour, hath sorrow, because her hour is come; but when she hath brought forth the child, she remembereth no more the anguish, for joy that a man is born into the world." – excerpt from today's Gospel in the Extraordinary Form.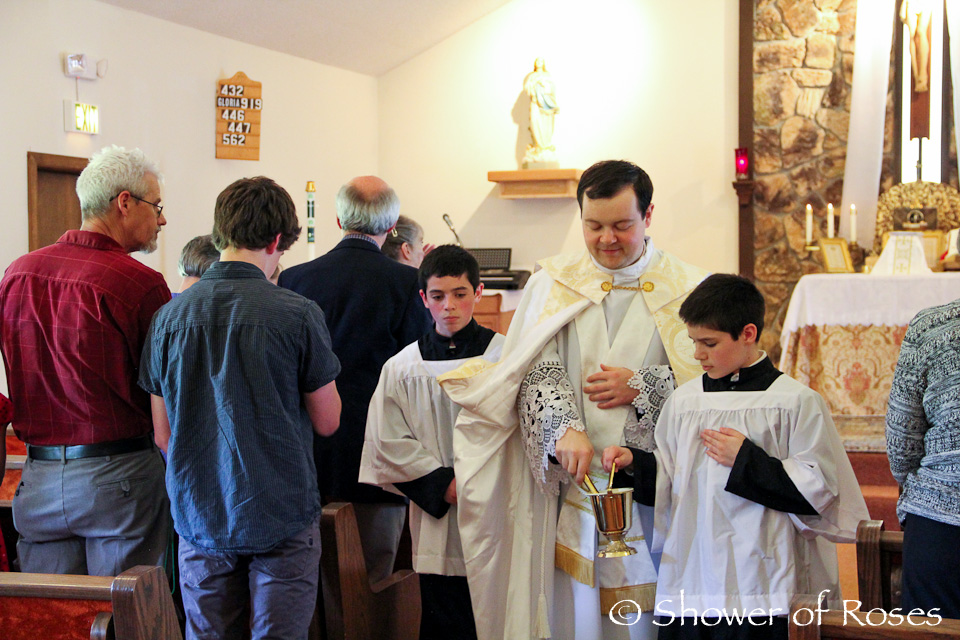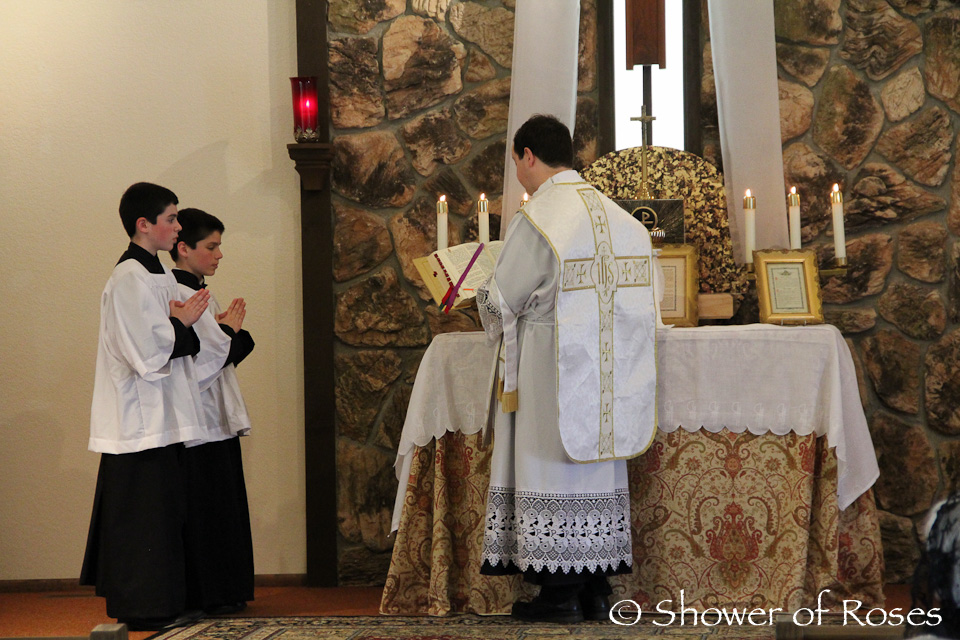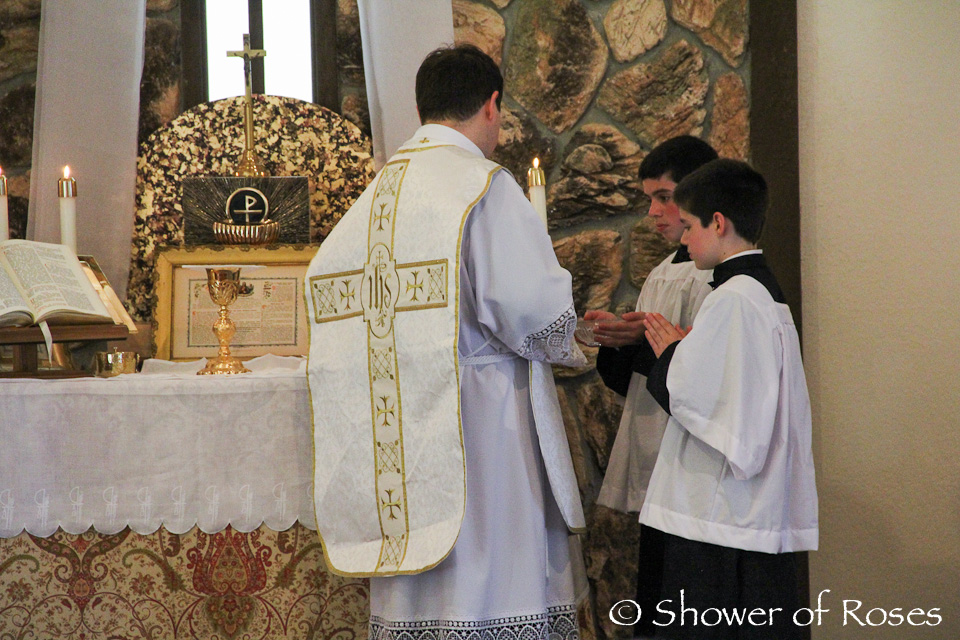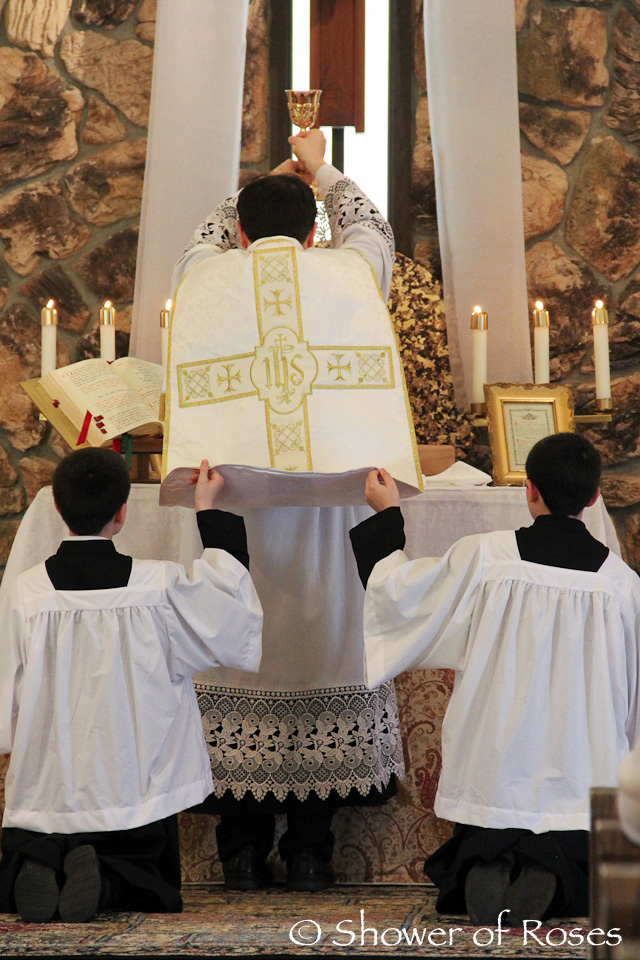 It was such a blessing that our Latin Mass (only once every two months) fell on Mother's Day!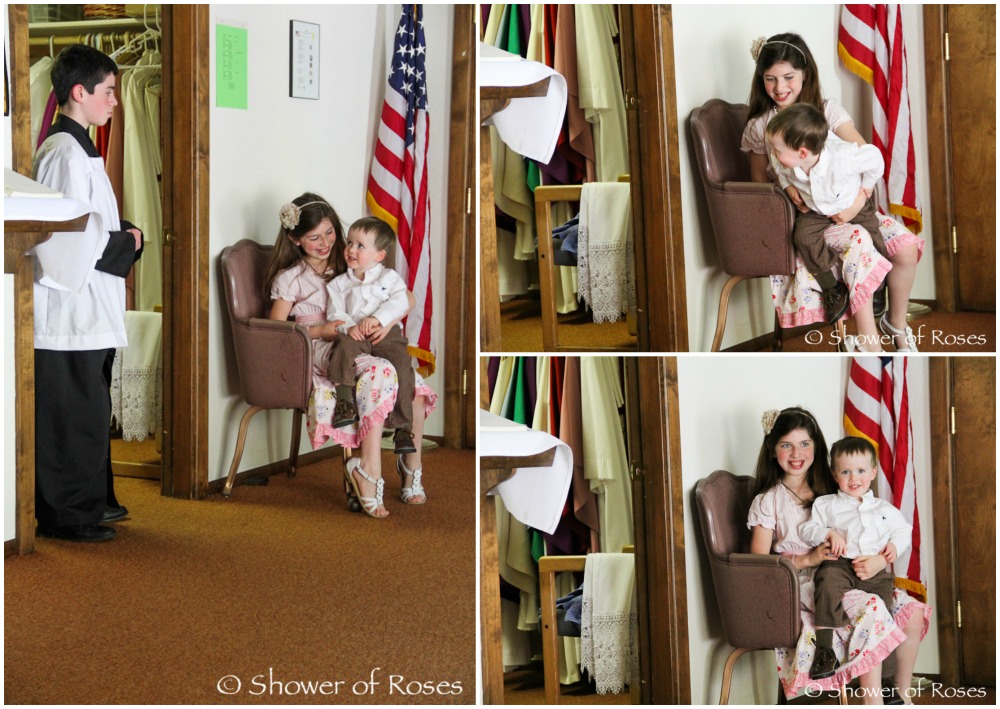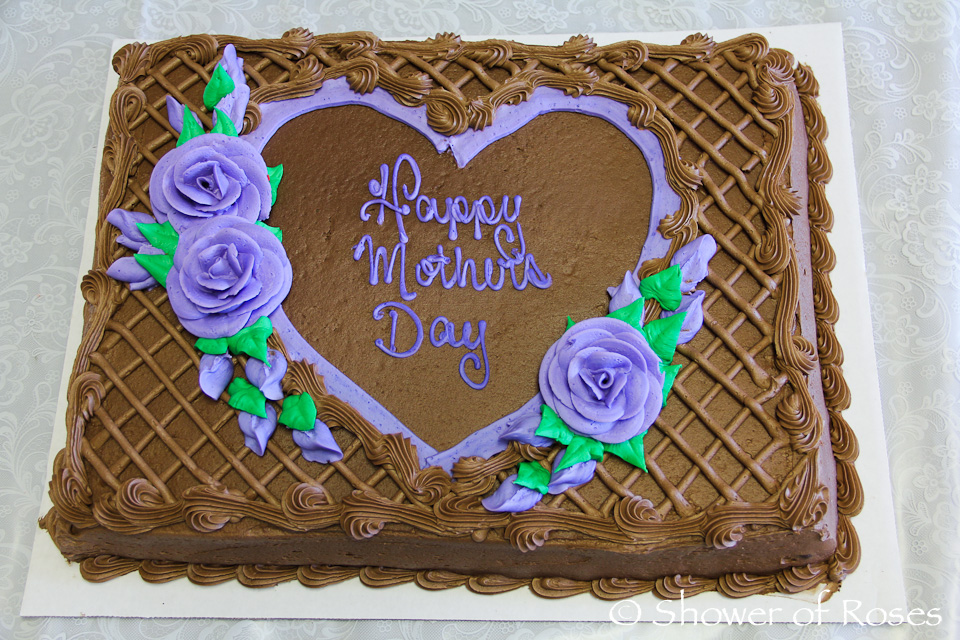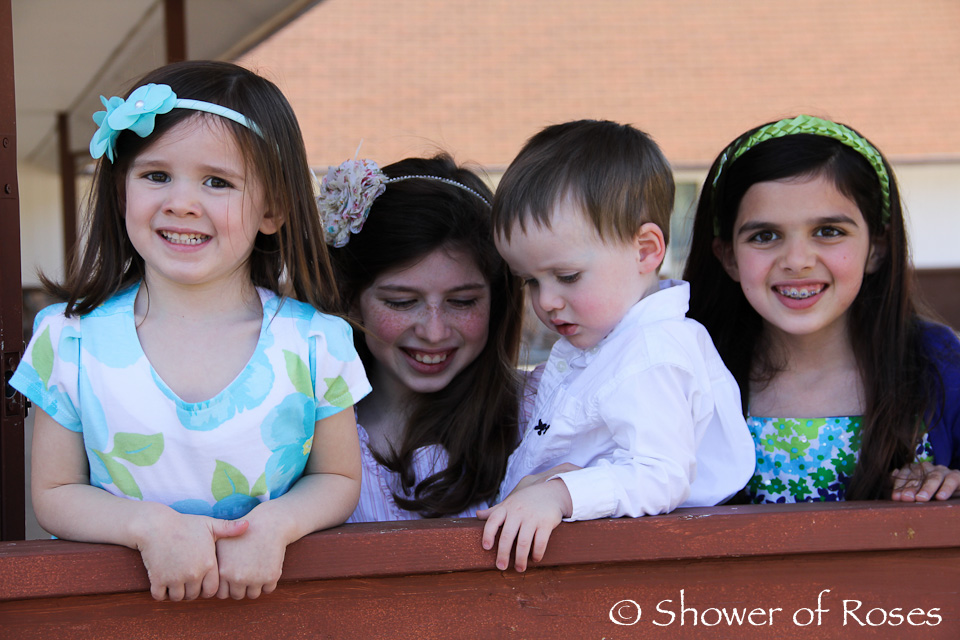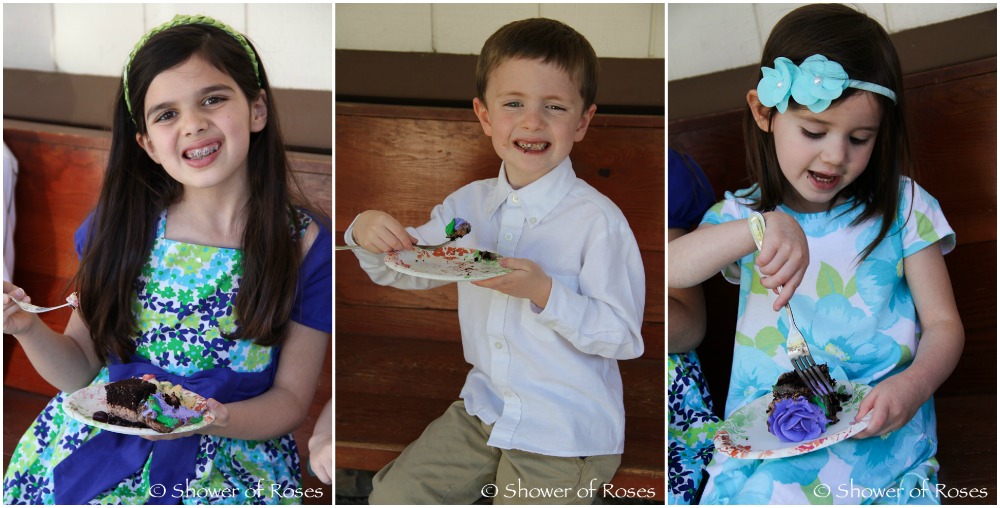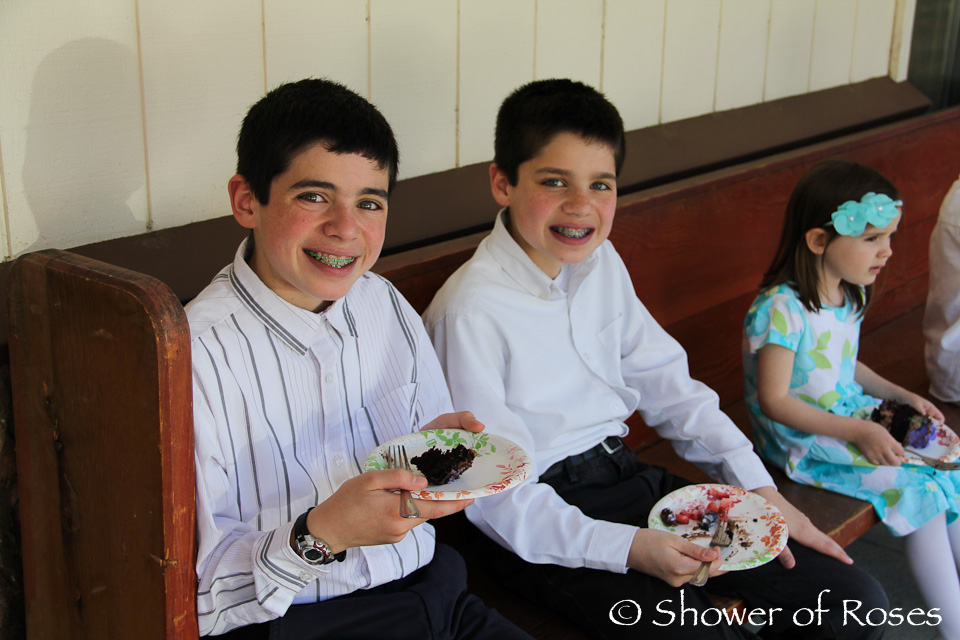 Prayer to the Blessed Mother
O Blessed Mother of God, Mother of mothers, I entrust each of my children to thy care. Please watch over each one and guard the innocence of their souls. Adorn them with all the virtues, especially the virtue of purity, which is so dear to thine Immaculate Heart, and grant them a deep love for thy Son in the Holy Eucharist, that they may receive His divine grace. As for me, Blessed Mother, grant that I may be a worthy mother to the children God has placed in my care. Help me to be cheerful and patient, particularly on those days when I do not feel cheerful or patient. Keep me from self-pity and complaints, and help me to see each child, not as a burden to be carried, but a gift from God to be loved and nurtured. Assist me in my efforts to form the characters of my children, to guide and advise them wisely, to lift their minds and hearts to the knowledge and love of Christ thy Son. Help me not to grow weary or discouraged, Blessed Mother, but may I see in thine example, the beauty and joy of the glorious vocation of motherhood that God has granted me. May I grow in sanctity through my vocation and teach sanctity to my children as well. Amen.