~ Capturing the context of contentment in everyday life. ~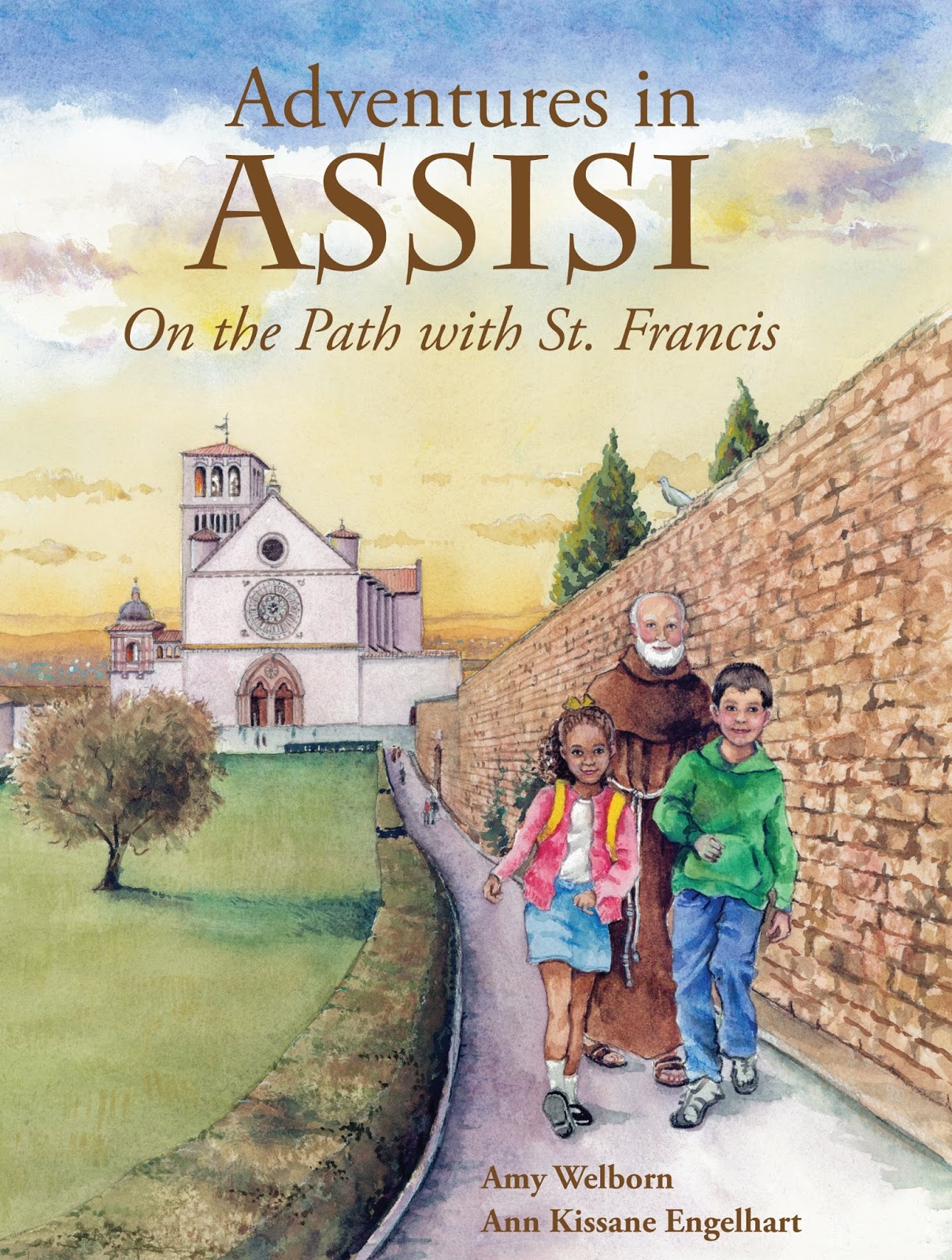 New picture books about saints always make me happy! Did you know that Amy Welborn just came out with a new book about St. Francis. We haven't read it yet, but our copy just arrived and I plan to surprise the children with it on his feast day, which is coming up on October 4th.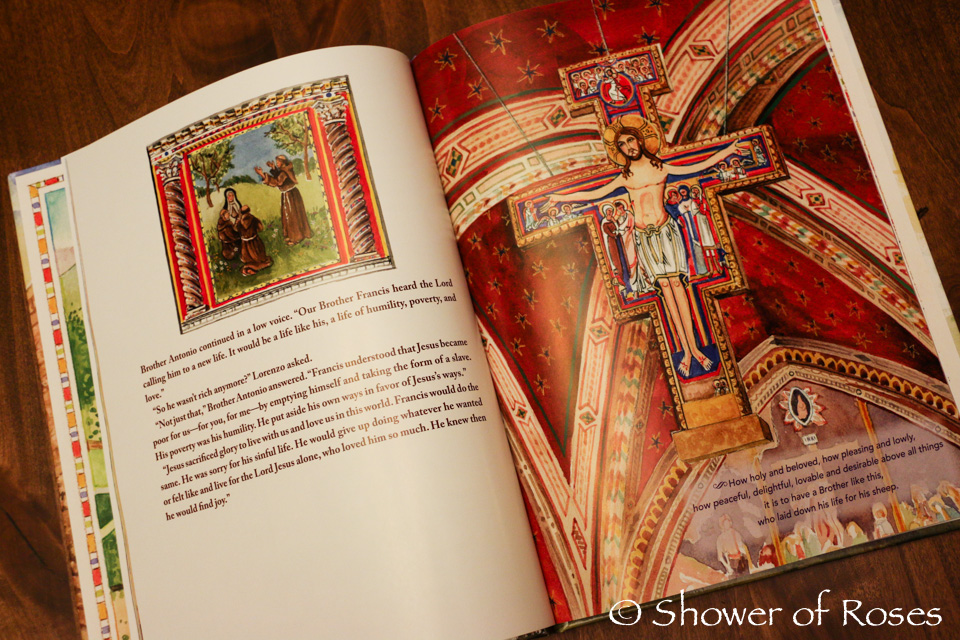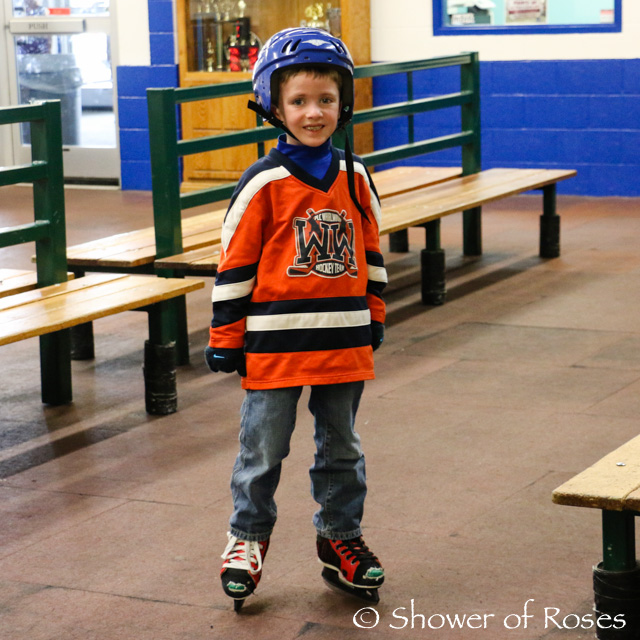 Snuggles started learn to skate /learn to play hockey lessons last Saturday!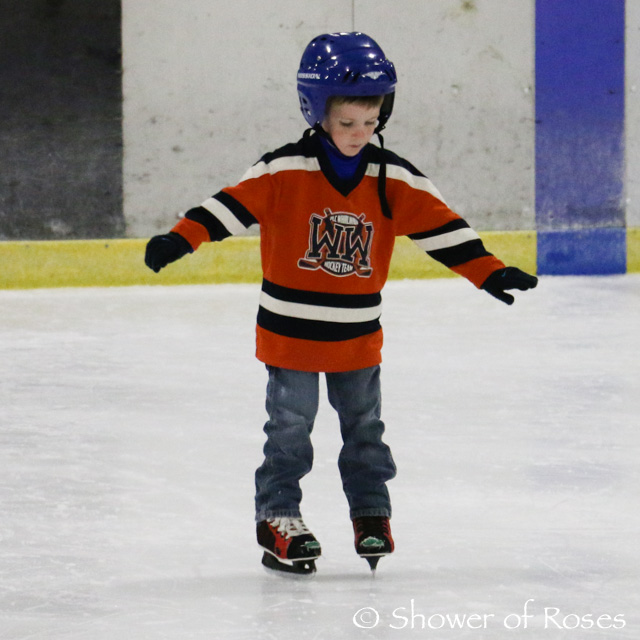 The older boys went with me to his lesson and, after seeing their little brother fall again and again, I heard them say, "Poor (Snuggles)! I didn't know he was so bad at skating!" Yep… It's finally the little guys turn for some lessons! Despite all the falls he had a blast and can't wait until his next lesson this upcoming Saturday.