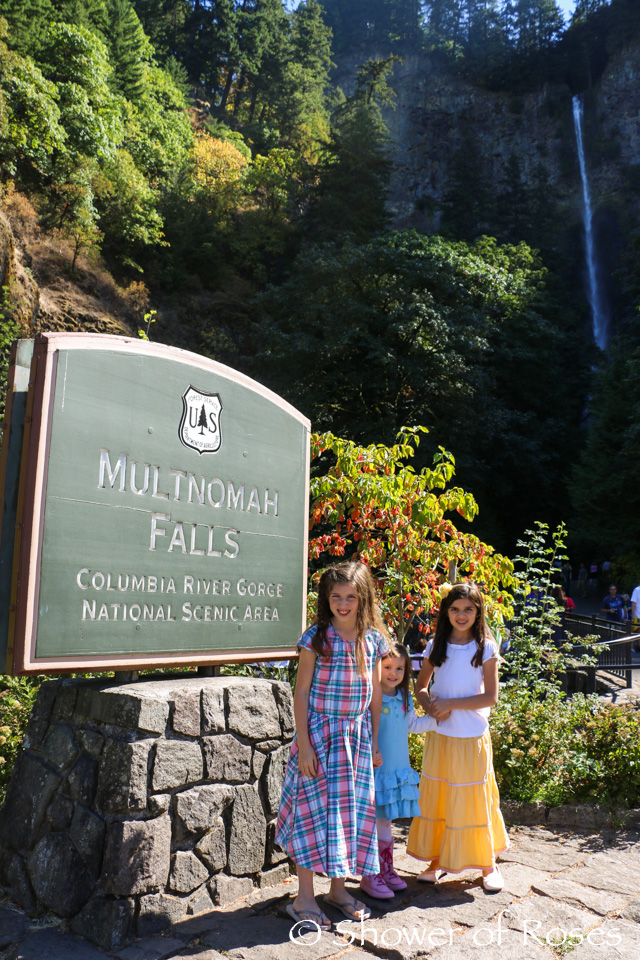 One of the first places the girls and I visited our recent (2,000 mile!) road trip was
Multnomah Falls
, the tallest waterfall in Oregon. Isn't it so pretty?!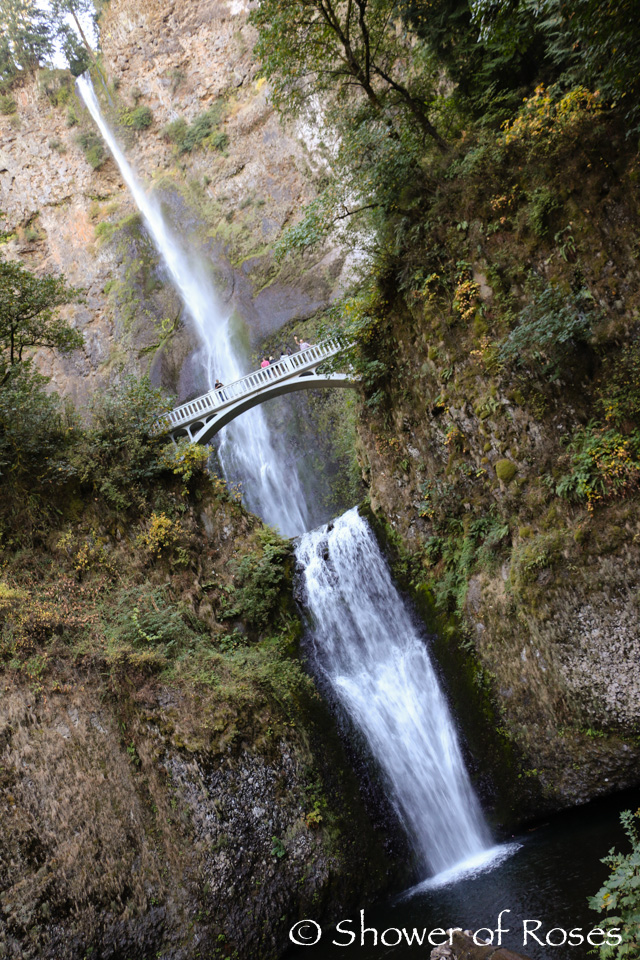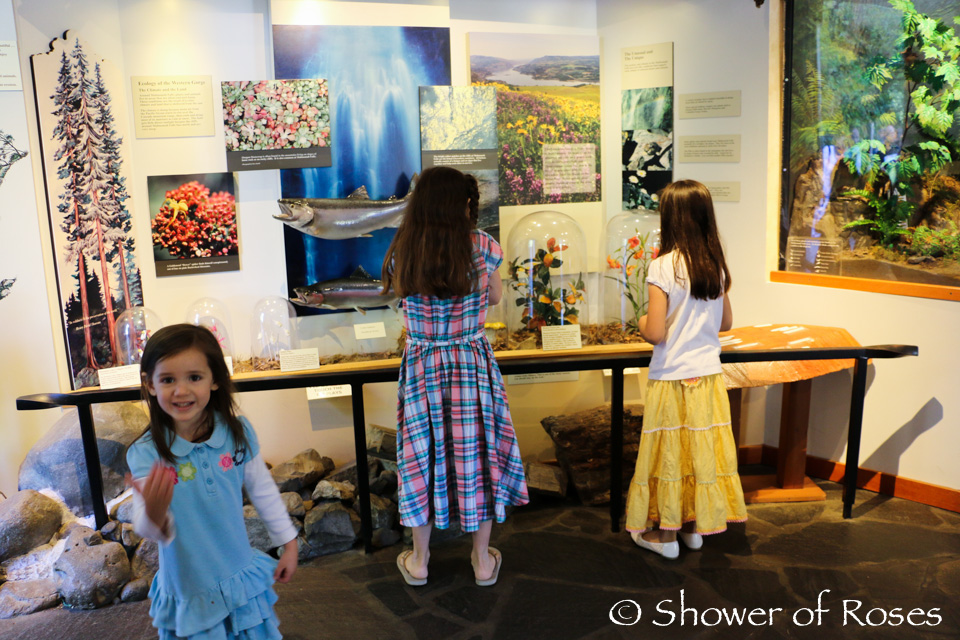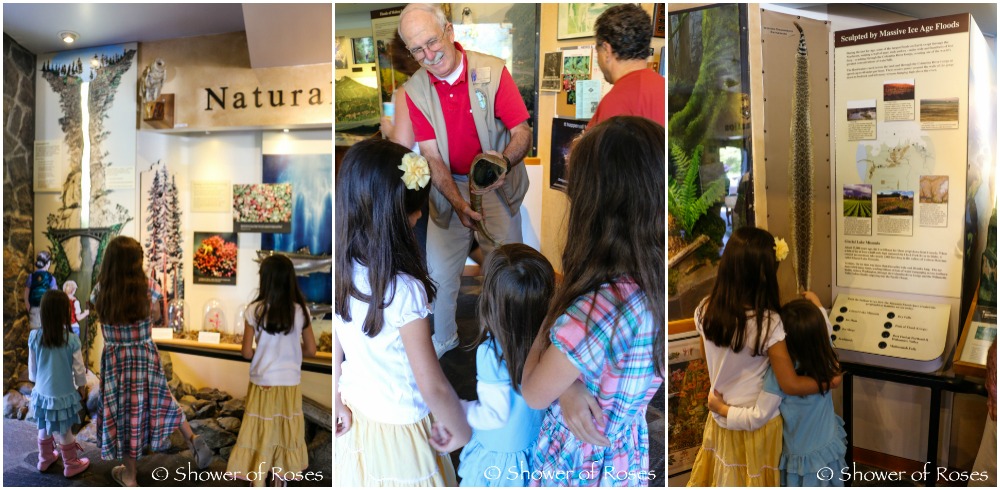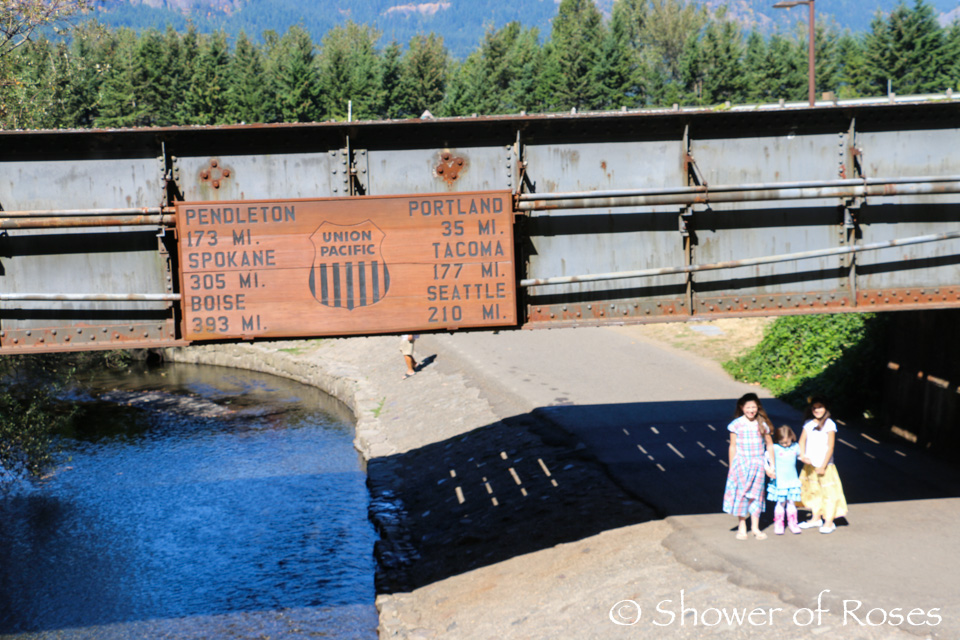 It was such a blessing to be able to visit my brother-in-law and attend daily Low Masses and a Sunday High Mass at his parish.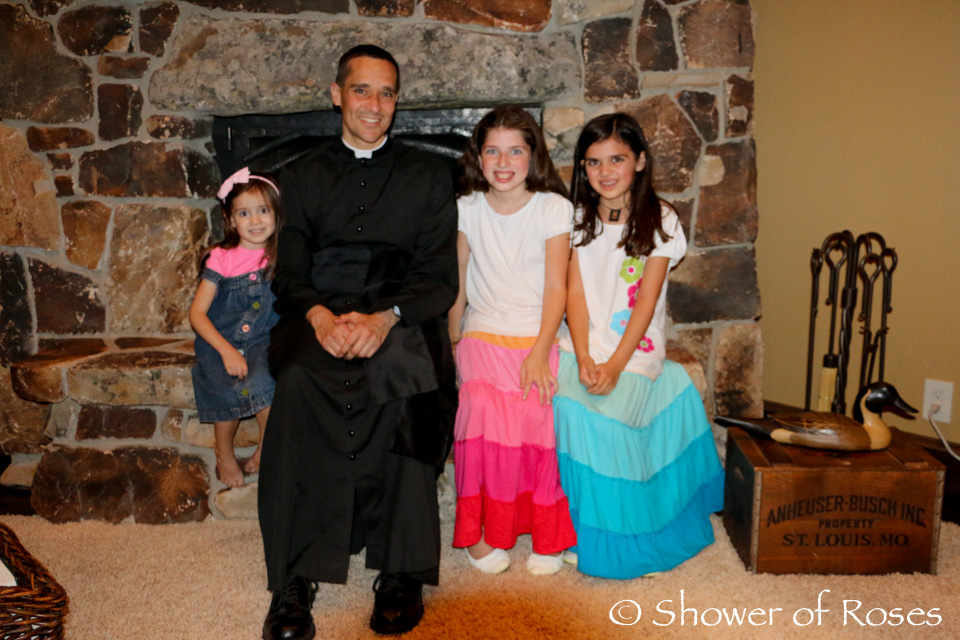 We continue praying that someday we will be blessed with an FSSP parish within driving distance or that we are able to move to an area that already has one established…
The girls also loved making new friends…
… and so did I! We all had such a wonderful time and didn't want to leave!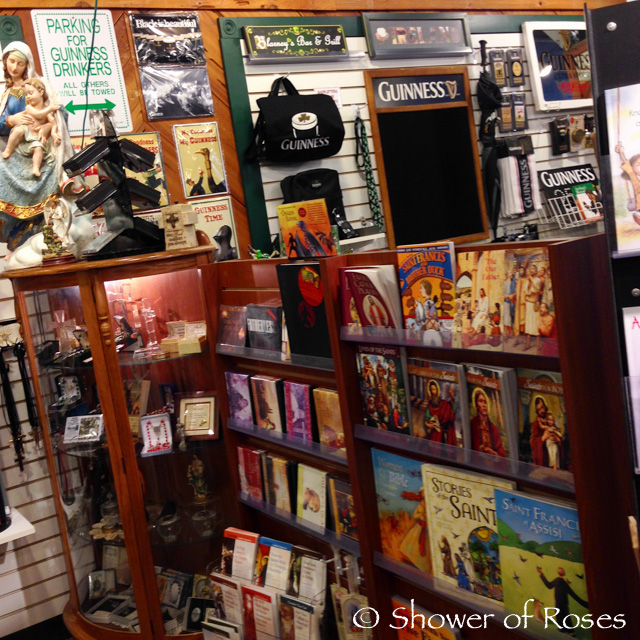 Some of you may have already seen this picture over at
Instagram
, but one afternoon the girls and I spent some time downtown shopping. My favorite store was
All Things Irish
. Where else can you find saint stories, beautiful statues, and Guinness?! So awesome!
The floating boardwalk in Coeur d'Alene is really long! In fact, at 3,300 feet long, 12 feet wide, and 10 feet deep, with a 60-foot-long bridge on the west side, it is the longest floating boardwalk in the world. The girls and I stopped to check it out just before Mass on our way out of town!
I'll be back soon with some pictures from our next stop!