— 1 —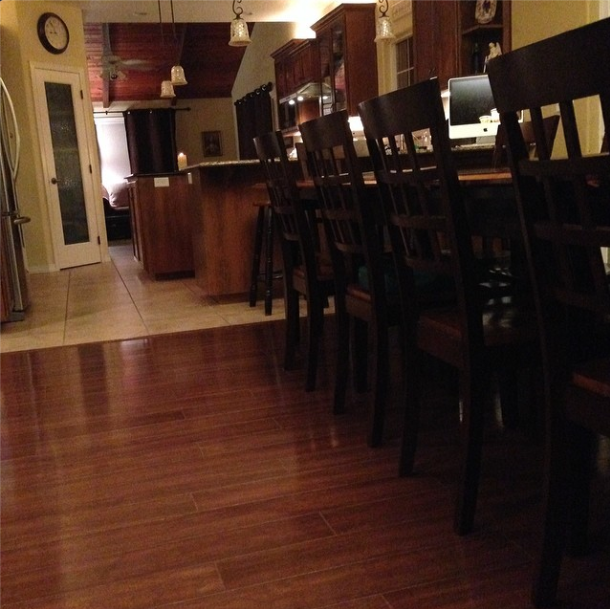 From Instagram last Friday: Whew! Just spent the last two hours hand scrubbing the tile and wood floors… (while Sean and the kids worked on the bedrooms and vacuuming the carpets!) Time for our family rosary and then bedtime for all the little ones. It is going to be so nice to start the weekend (and the rest of the to-do list) with a clean home, following a productive school week!
Is it really Friday already? I didn't intend to take the week off blogging, but God had other plans for me… Apparently I over did it last week, while still recovering from the H1N1 flu that had gone through our home, and after pushing myself through the weekend, I ended up coming home from our Latin Mass Sunday evening and climbing straight into bed with a horrible ear ache. My husband called my doctors office first thing Monday morning and I didn't get back out of bed until the appointment he set up on Tuesday afternoon. I ended up coming home with antibiotics for the infections in both ears (including a double infection on one side) and a sinus infection. I've been so incredibly weak and the little energy I've had has been spent on meals and home educating. Please forgive me if I owe you an email… It's going to take me a little while to catch up online.
— 2 —
We were suppose to be on our way to see the specialist for our oldest son today, but yesterday I ended up rescheduling the appointment for next Thursday. I just don't have the strength for the trip yet (it's a five hour drive each way) and Sean had a work commitment come up for this morning as well. I hated to postpone the trip, but so thankful they are able to squeeze us in next week instead! Please continue to keep our oldest son in your prayers as we search for answers to his health issues.
— 3 —
I've received a few prayer requests in my inbox this week… I'm praying for all the intentions and wanted to pass along this email to you all. Please keep Michaela in your prayers!
"We have a friend that was diagnosed with cancer in November. She is the oldest of 9 children. She has had chemo and reconstructive surgery to remove the tumor. Unfortunately the tumor is chemo resistant and she will have to have more intense chemo for a longer period. I was hoping you would be willing to spread the word about Michaela. Her family is requesting prayer (most importantly) but also if anyone feels called to help donate money that would be great as well. You know the financial strains on a large family without a major illness. Here is her facebook page Michaela Ambrose Fund and her website. Any help at all would be greatly appreciated! This such a devout and loving family! They really deserve any help you are able to give to them. Thank you!"
— 4 —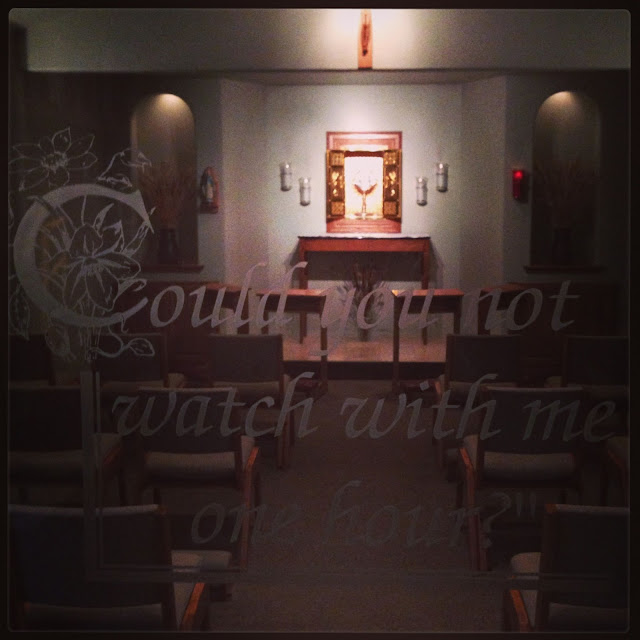 From Instagram last Saturday: So grateful for this quiet and peace filled day… It started with Sean taking the kids (all SEVEN of them!) to work with him so that I could focus on some projects/deadlines of my own without distractions; and it's ending with the sacrament of confession and a visit to the Blessed Sacrament!
Looking back I should have left it at that and not tried to squeeze in another marathon grocery shopping trip (Costco, Trader Joe's and Natural Grocers) following adoration… At least we had plenty of food in the house while I was sick in bed! 🙂
— 5 —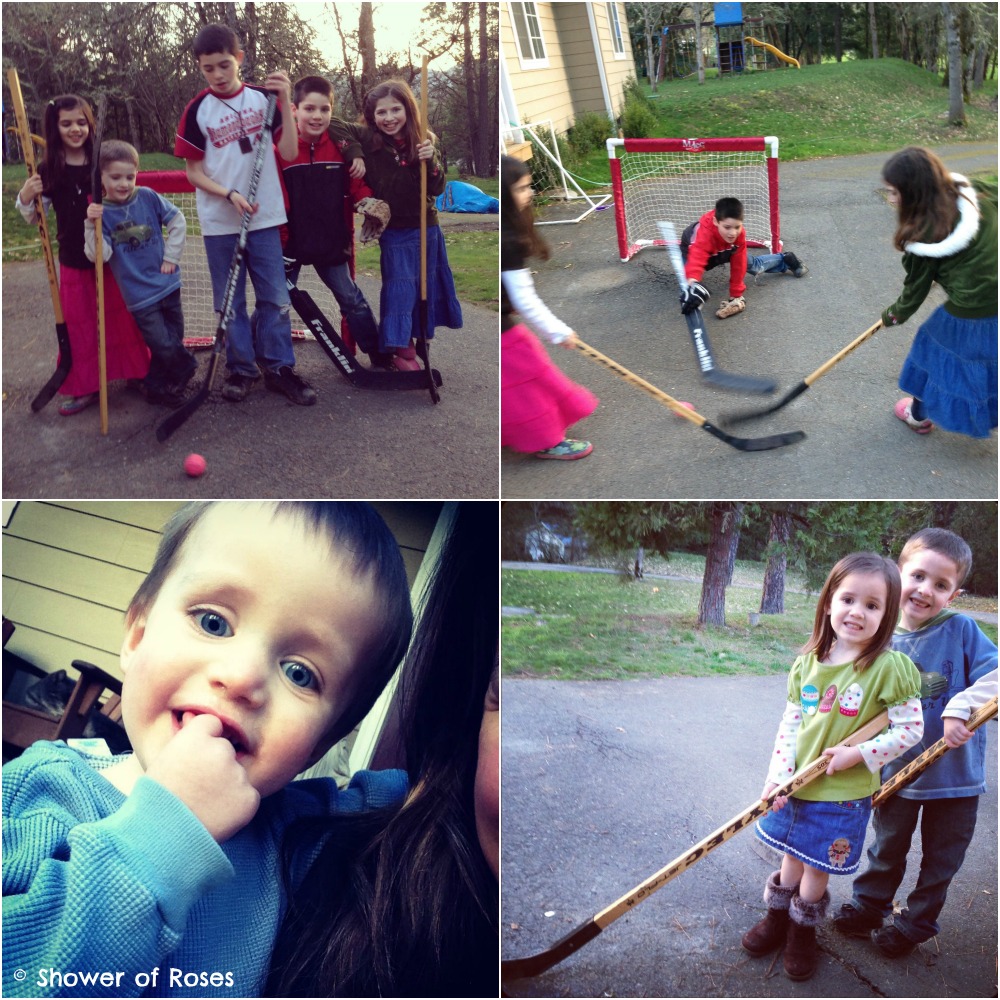 It's raining again this morning, but we've been enjoying beautiful Spring weather all week and the children have been spending every afternoon outdoors!
— 6 —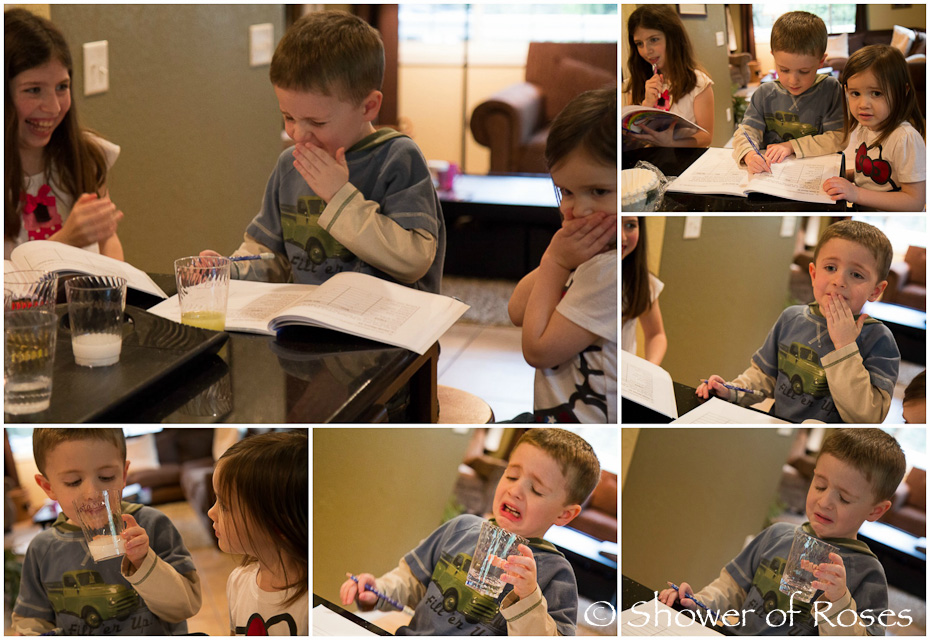 Sour or Not Sour?
Chemistry
(Affiliate link)
experiments are so much fun with this little guy!
During this experiment (on Thursday of last week) we also discussed the difference between "sour" and "ew, disgusting!" I expected his reaction to the lemon juice (and wish I would have caught it on video) but who knew Mineral Water tasted so badly?! 😉
— 7 —