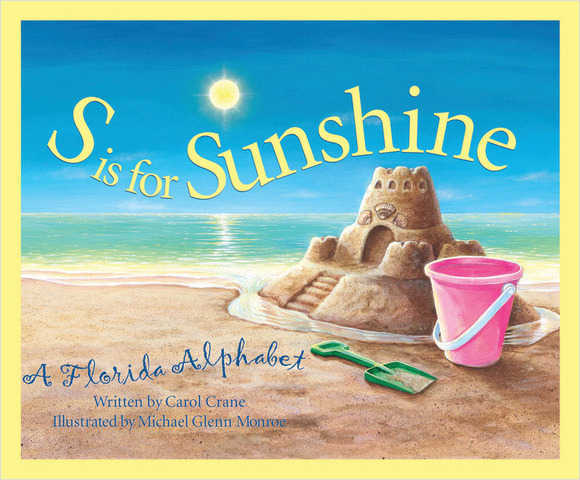 J
is Juan Ponce de Leon,
an explorer of old.
He discovered Florida
while searching for gold.
While studying Florida we also incorporated an excellent Catholic Pilgrimage Geography Study Guide. Additional books included Welcome to the River of Grass by Jane Yolen and Everglades by Jean Craighead George, both recommended in A Picture Perfect Childhood.
.: Florida by Captain :.